Former professional golfer and now influencer Paige Spiranac knows how to stun her fans daily. She has her own paid content website, Only Paige, which features exclusive golfing content, tips, and pictures from her modeling gigs. Fans never fail to gush over her beauty and Paige never fails to serve either.
Paige celebrated her 30th birthday on Sunday and definitely did rock the world of her fans wearing a red bikini. Spiranac has always been vocal about body image and issues related to sexism, and has never shied away from expressing them online either.
In her tweet featuring her wearing the red bikini, Spiranac writes, "Today I turn 30. Most women hate talking about their age because some people act like we have a shelf life like spoiled milk lol. But truth is I've never felt sexier and more confident in my own skin. Here's to getting older."
Related: Paige Spiranac sends open invitation to golf enthusiasts to join her masters pool and play with the best
Paige Spiranac serves fans with a stunning picture celebrating her birthday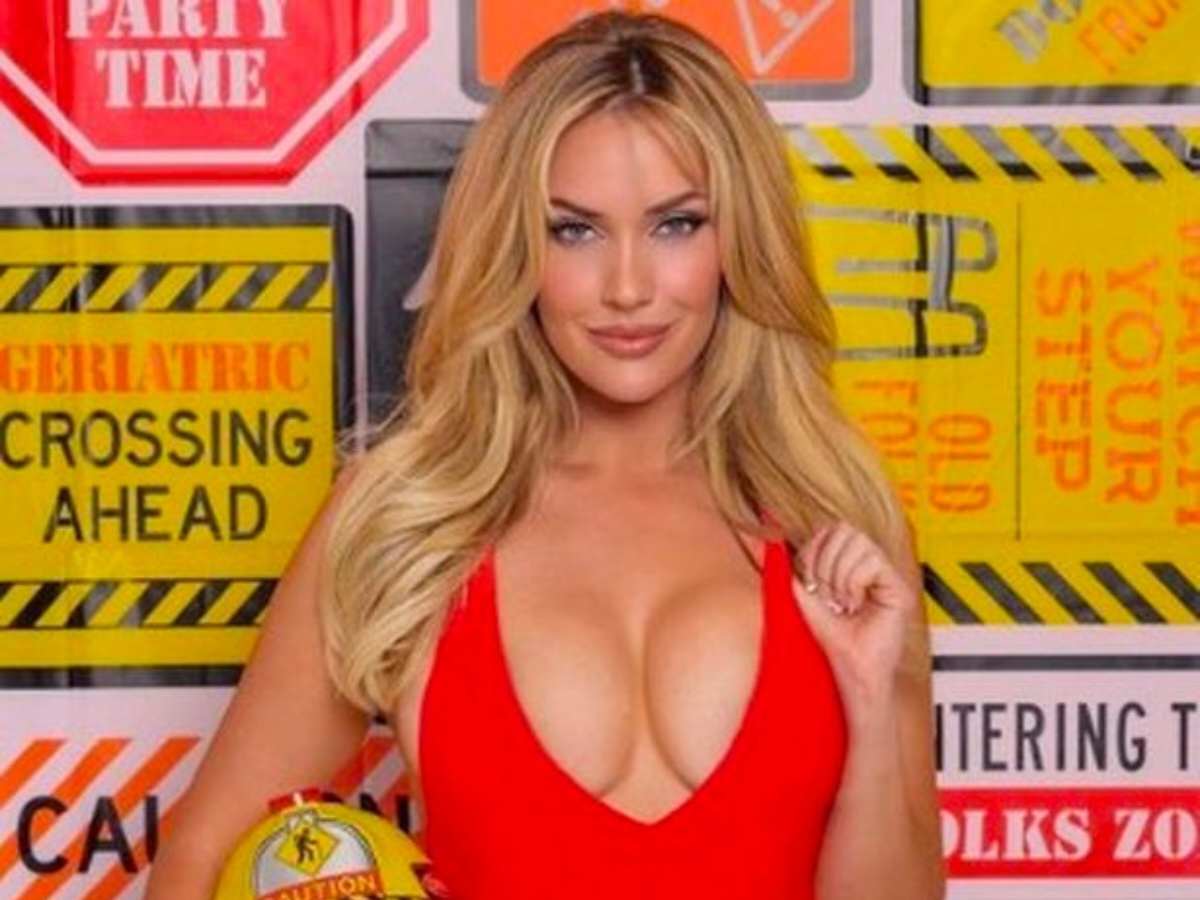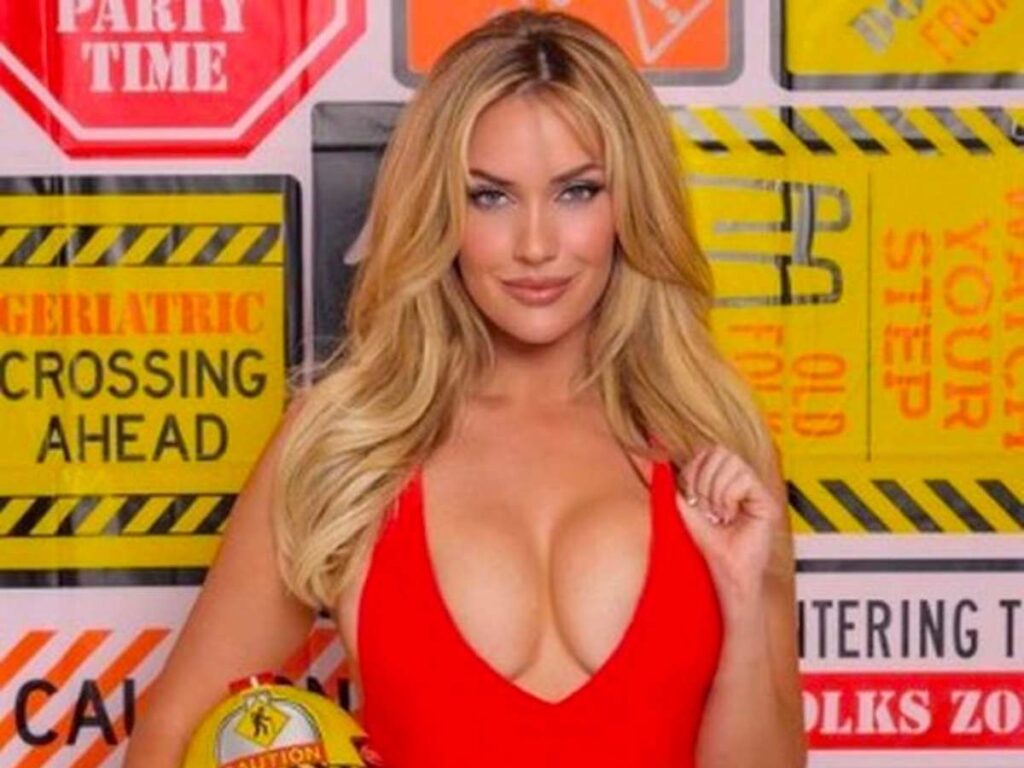 Paige Spiranac knows how to celebrate her birthday in style. In a red bikini, she looks insanely hot and is ready to rock the world of her fans with her beauty. She is very much proud of her age and indeed, she has been gracefully ageing like a fine wine.
In order to provide more content for her fans, she has recently launched her own paid platform called Only Paige. In here, fans can access golf tutorials, peeks into her daily life, and much more. The subscription costs come in monthly at $9.99 and yearly at $99.99.
It is not like Paige Spiranac has never had any formal golfing experience. She has competed for the University of Arizona Wildcats during their 2011-12 golfing season. Later, when she transferred to San Diego State as a sophomore, she was awarded the First-Team All-Mountain West honors in 2013.
Spiranac also had a small stint in the developmental Cactus Tour at the Las Colinas club, Queen Creek, Arizona. She even won a match at the Scottsdale Orange Tree Country Club over then-top amateur, Hannah O'Sullivan. Spiranac missed out on a chance to qualify for LPGA as she could not earn a card to play on the professional circuit.
Nevertheless, Spiranac has now become involved with the sport in much other way, being an ideal golf influencer, instructor, and social media icon that the sport never had.
In case you missed it:
Paige Spiranac takes on New Challenges: 2023 Masters Plans
"This made me gag!" Paige Spiranac talks about how Will Zalatoris amazed her at the WGC Match Play 2023