Like every golf fan out there, another eager enthusiast of the game, Paige Spiranac, is very much engrossed in watching the WGC Match Play tournament of this year. One particular incident that made her 'gag' during the first round of the tournament was Will Zalatoris missing two-putt with his dodgy putting stroke.
While Zalatoris was going one up against his opponent Andrew Putnam, he had the advantage of a birdie at the par-4 1st. However, Zalatoris suddenly went one down within a short span of time as he missed a short putt on the par-34th.
Most fans who follow the PGA Tour know that Zalatoris often fumbles with his putting from close range. Seems like the Match Play 2023 tournament did not offer him any mercy at all like any other day and the putt was indeed a tough watch for the golfer.
Related: Paige Spiranac sends open invitation to golf enthusiasts to join her masters pool and play with the best
Paige Spiranac on Will Zalatoris' play at the WGC Match Play 2023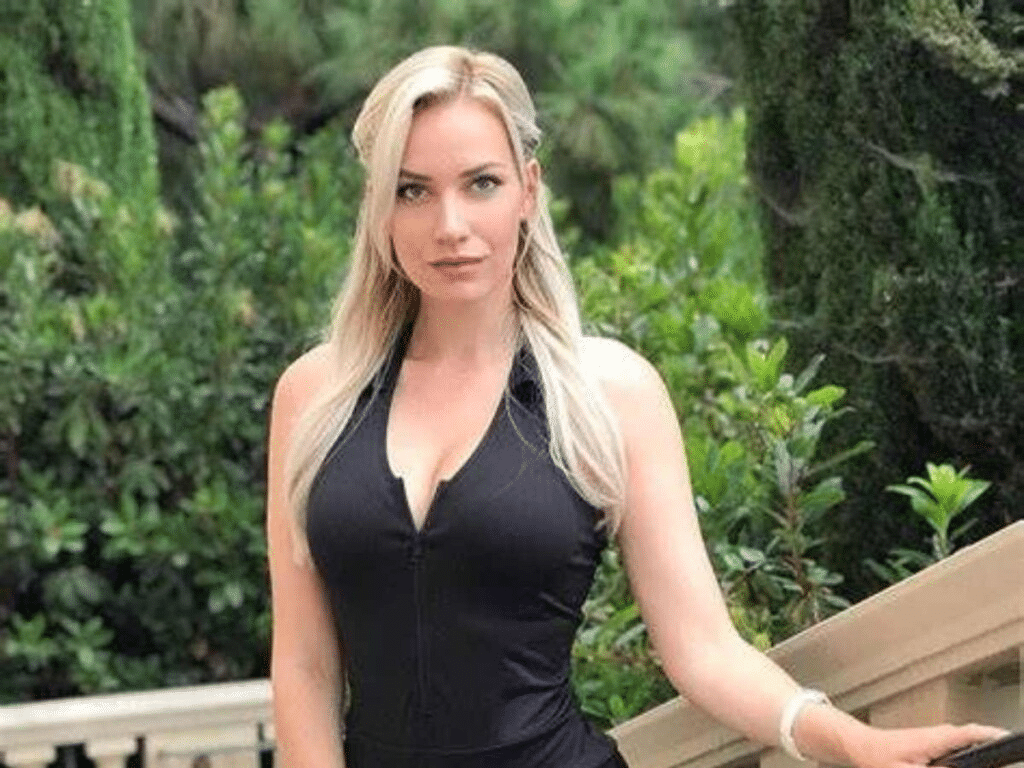 Paige Spiranac is a well known golf influencer and model who has millions of followers on her TikTok and Instagram pages. She recently took to Twitter to express her thoughts on Will Zalatoris' poor performance at the WGC Match Play 2023. Will Zalatoris' fumble in the first round made her react saying, "This made me gag!"
While Zalatoris bounced back after this fumble with a birdie to get back in form, Putnam played much better than him and won a 3&2 victory on the field. Putnam now also stands a the top of Group 7. He also defeated Harris English 2&1. The winners of each group will proceed to the knockout stage, scheduled this Saturday morning.
Paige Spiranac, however, has faced substantial backlash and criticism from fans over her comments for Will Zalatoris. Although he won't be progressing to the knockout stage, fans have quickly drawn up in support of Will Zalatoris and his struggling form lately.
Spiranac expressed her regret over her tweet and took accountability for the same. She also expresses her thoughts honestly about not going professional in golf, owing to the difficulties and obstacles that come in terms of trying to be a professional.
Paige Spiranac was part of the First-Team All-Mountain West Conference during her time at the Arizona and San Diego State Universities. She also had the chance to participate in the LPGA, given she had also taken part in the Cactus Tour. However, Spiranac's dream of joining LPGA as a professional never took place and hence, she redirected her attention all from professional golf.
In case you missed it:
Paige Spiranac leaves fans gushing after new viral golf skirt TikTok video
Paige Spiranac enjoys NCAA's March Madness, lures fans in with Tweet