Paige Spiranac is an American YouTube golf instructor with over 260,000 subscribers and 3.5 million Instagram followers. Spiranac has played division 1 golf, and has won honours over the 2012–13 and 2013–14 season. She is not scared to make her Instagram presence known, as she is often seen posting fiery photos on the social media platform.
Spiranac has often been criticised for her way of dressing and expressing herself on and off the golf course. Yet, the youngster does not take it to heart, and continues to express herself. The golfer turned influencer holds a firm grip on her fans, and her outfits never fail to inspire others with their creativity.
She recently grabbed the attention of TikTok, after posting a rather cheeky video. "We have a dress code here,"  she wrote, on her TikTok video where she showed off her body, and a whole lot of confidence.
Related: Paige Spiranac enjoys NCAA's March Madness, lures fans in with Tweet
Paige Spiranac receives criticism for bold outfit choices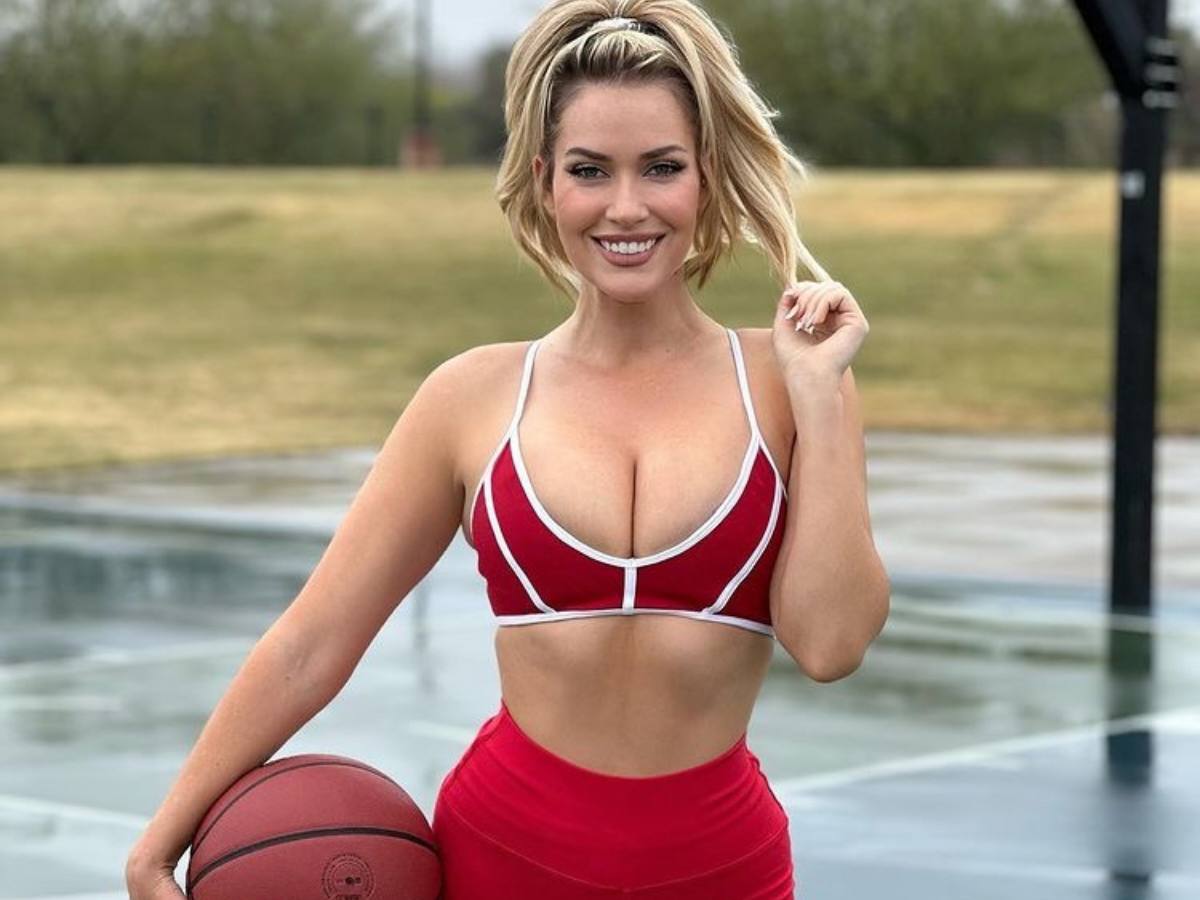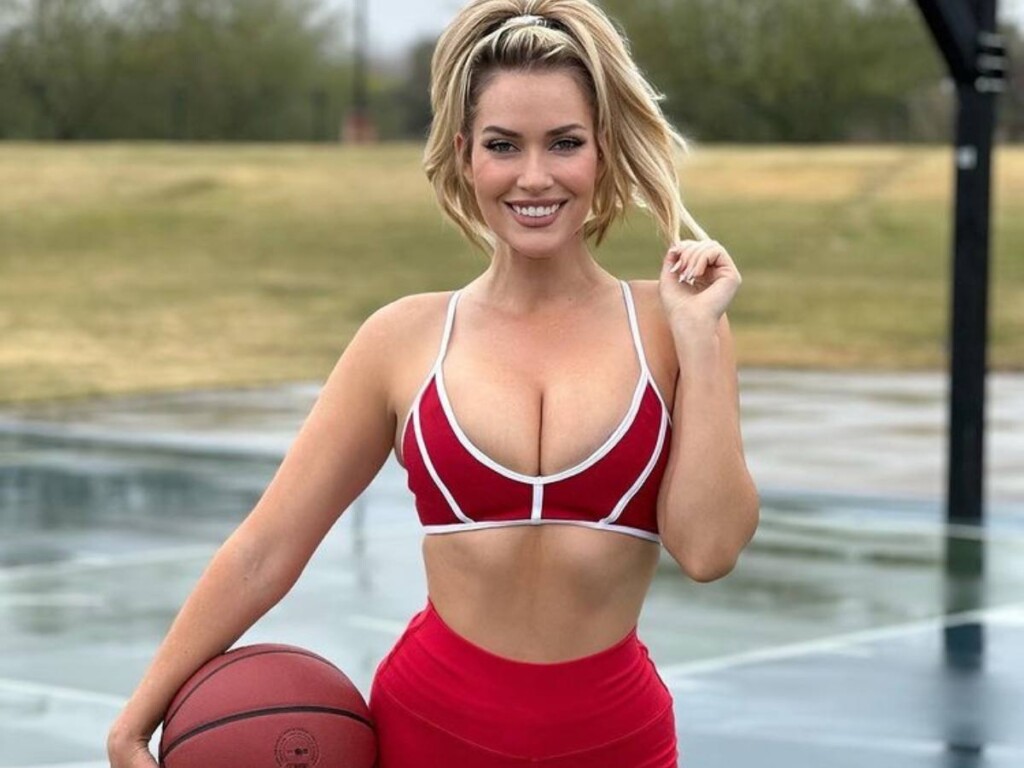 Spiranac has already been having the time of her life on the golf course. She has gone viral just a few days ago for her March madness post, that caught the attention of a lot of her fans. However, she has not given her opinion on who the winner will be just yet. She has however, asked her fans on who they think will take away the prize.
Spiranac has always been one to encourage freedom, especially when it comes to clothing. She has been advocating for the right to were what a person wants on the golf course. The strict rules of a golf course often mean that men and women both dress very conservatively, and Spiranac thinks it's time to do away with those thoughts.
Spiranac herself wears some of the boldest outfits on the golf course, while showing off her skills. Her recent TikTok video also showed the same. She was wearing a short golf skirt while on the course, and it caught the eyes of fans. While she continues to receive her fair share of criticism, it does not deter her from being her own self, and doing what she wants.
Incase you missed it:
Golfing with Kangaroos: Paige Spiranac's Australian adventure goes viral
March Madness schedule 2023: Full bracket, dates, times, TV channels