DP World Tour star Thomas Pieters has not been having an ideal week.The six time DP World Tour champion is still missing a feather in his hat- a win on the PGA Tour. His wish will not be completed anytime soon though, as he has missed out on his 'favourite tour' of all time.
Thomas Pieters complained about the fact he could not make it into the Genesis Invitational field, despite being world no. 34. He expressed his frustration on Twitter, with a tweet about missing out on the Genesis Invitational.
Related: "Embrace the craziness and the pressure," Max Homa reminisces on friendship with Tiger Woods and his inspiration, Kobe Bryant
Thomas Pieters is not happy about missing the Genesis Invitational hosted by Tiger Woods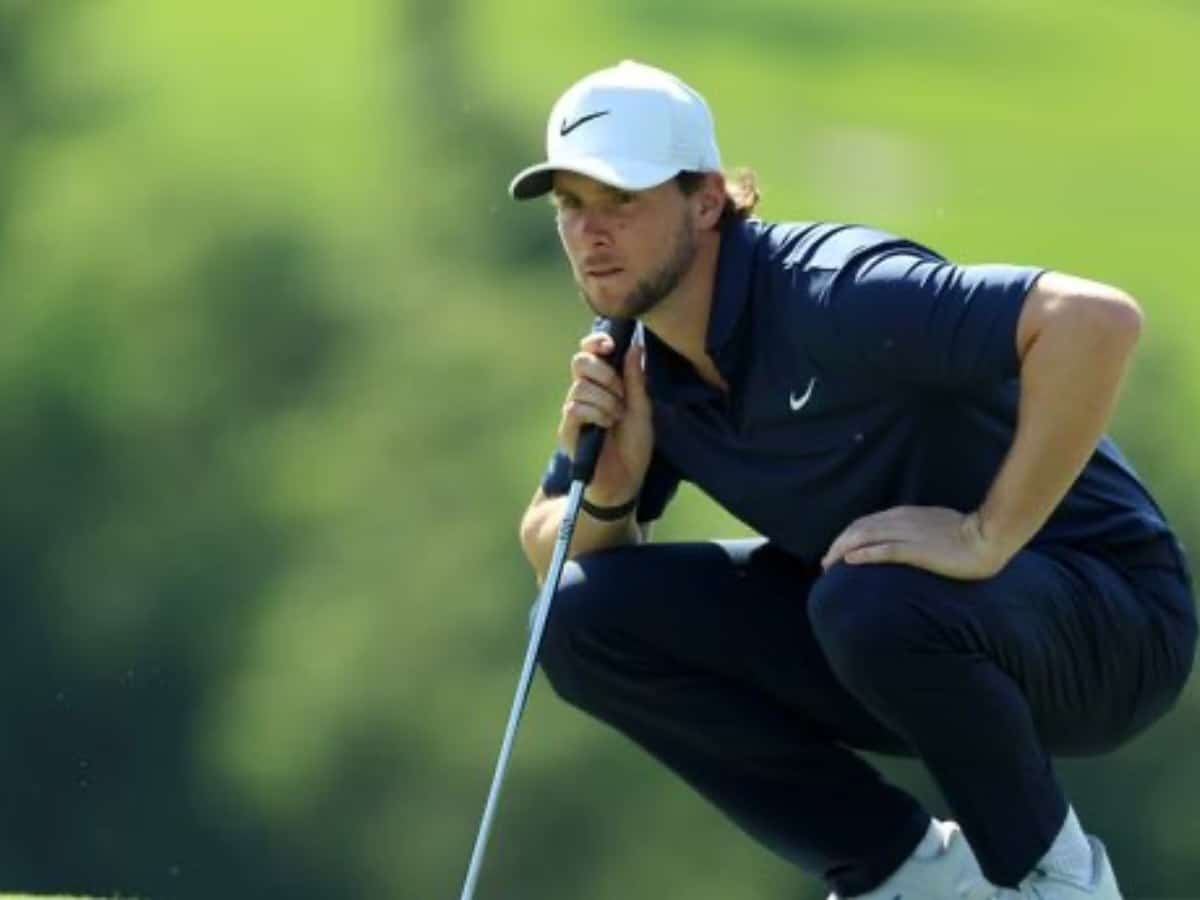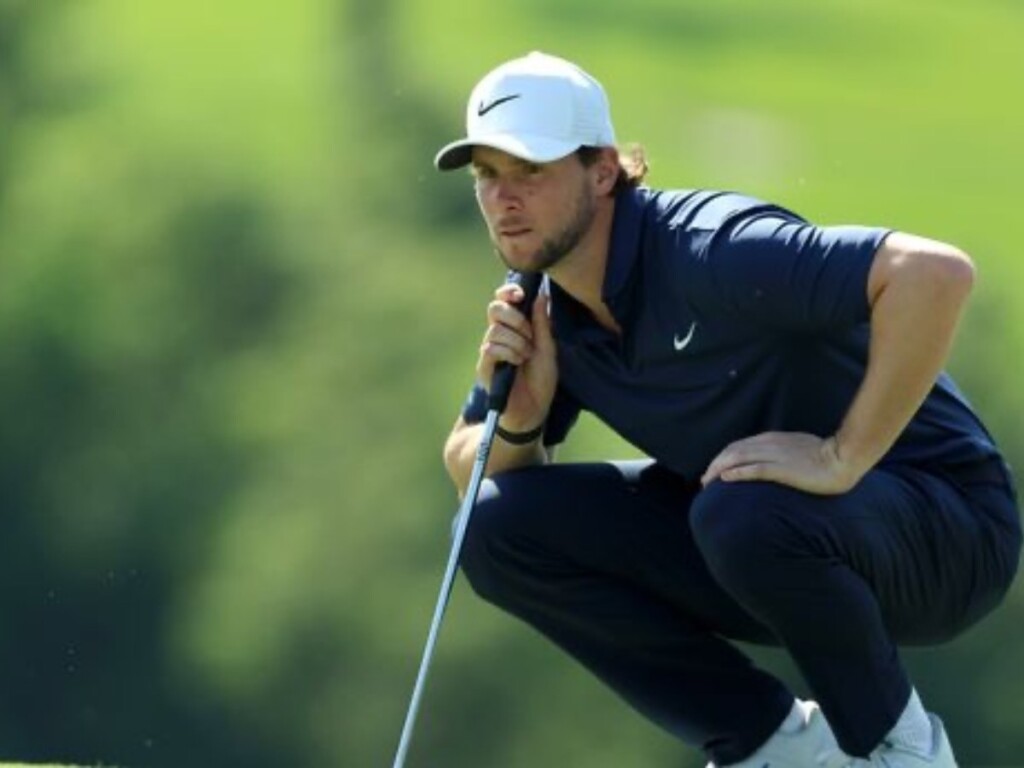 "Sad to miss my favourite tournament of the year. Because well as #34 in world, I just couldn't get in," said Pieters in his tweet. Pieters shone the most at the 2018 Ryder Cup, with the top points scorer- taking an impressive four points.
Fans of course had the funniest reactions to the message that Pieters had written. "Did you p*ss off Tiger?" asked one fan funnily to the golfer. The tweets did not stop, and were quite entertaining for others to watch.
The Genesis Invitational sees one of the toughest competitions on the course. 23 of the top 25 golfers in the world will be on course. This includes the likes of Scottie Scheffler, Rory McIlroy and Jon Rahm. Tiger Woods will also be making an appearance to the golf course after an 8 month long break.
Fans and golfers alike are extremely excited to see the legend on course once again, after missing the cut at St. Andrews last year. However, the PGA Tour is just beginning, and the golf world is getting ready for an action packed season.
Incase you missed it:
LIV Golf launches TV ad ahead of second season amid controversy and excitement 
Xander Schauffele Gets "Second Opinion" and Overcomes Blocked Shot at WM Phoenix Open