Legend Tiger Woods recently called the LIV Golf CEO Greg Norman to let him know that he must leave so as to bring peace around the world of golf. Woods has sided with PGA Tour in the rift between the two warring bodies. LIV Golf is backed by a big Saudi firm.
Woods made his future schedule public which got the fans to feel excited. However, he revealed on Tuesday that he still has two additional surgeries, one of which is plantar fasciitis in the right foot which prevented him from competing in the Hero World Championship in Nassau. woods declined to give details on the surgeries or the date of the procedures.
Fans have harangued Tiger Woods on Twitter, asking him to quit. They feel the American star may not be able to get back to the legendary groove he was in before the career-changing accident in February 2021. Woods mentioned a couple of months ago he would not be able to play regularly due to the debilitating injuries.
"It was a tough decision just because I want to play," Woods expressed. "I like playing, I like competing, but unfortunately, I can hit the golf ball and hit whatever shot you want, I just can't walk."
Also Read: Phil Mickelson strikes back at Tiger Woods PGA Tour's "enormous loan" comment on social media
Fans appeal Tiger Woods to retire as he withdraws from Hero World Challange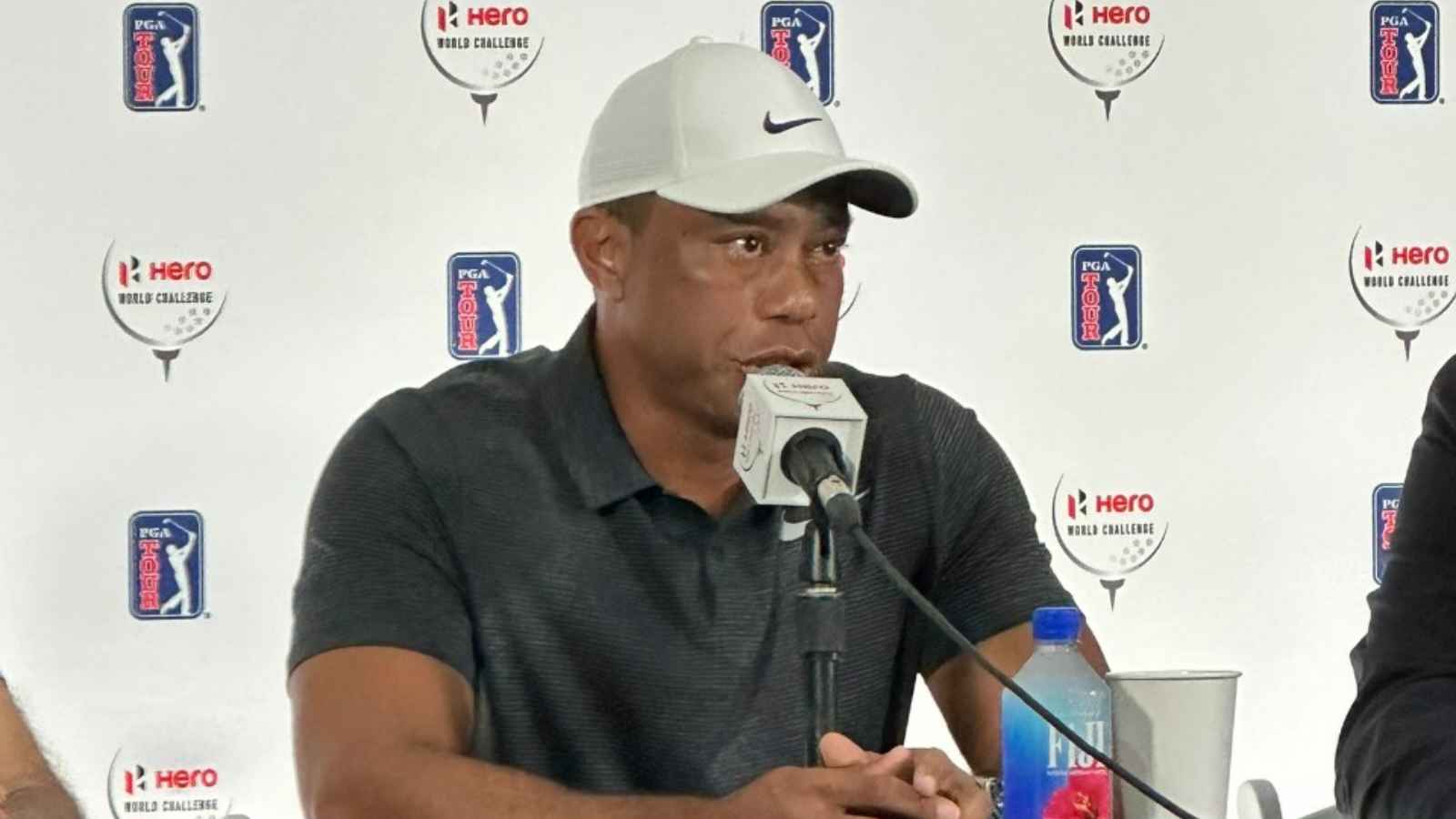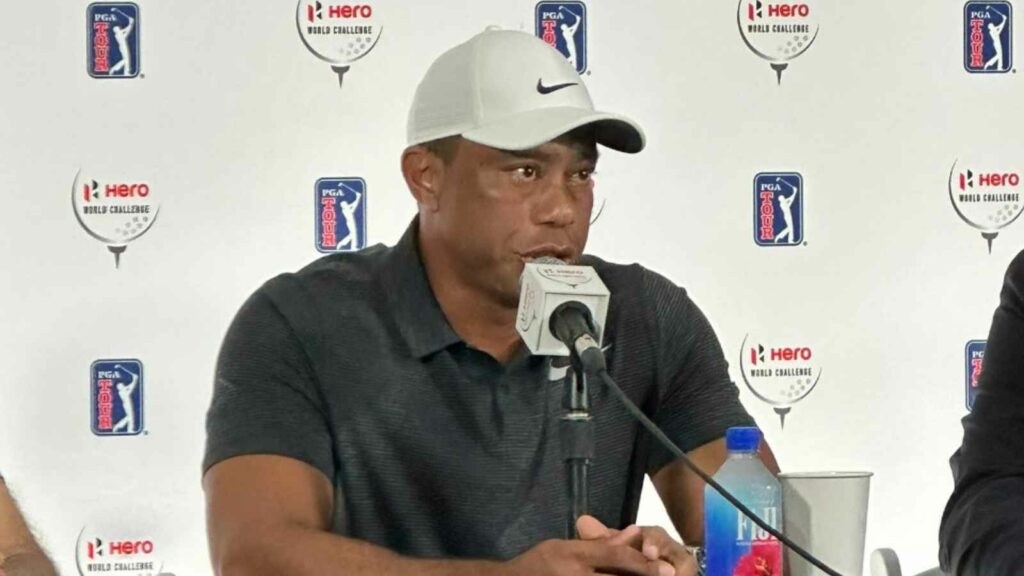 Tiger Woods added, "And so I've had a few setbacks during the year that I still was able to somehow play through, but this one I just can't. Only time can heal this one, and stay off my feet and get a lot of treatment done."
Tiger Woods' schedule indicates participation in the PNC Championship with his son Charlie on 17th-18th December, "When you've got plantar fasciitis, the only thing you can do is rest and try and stretch that out as best as possible, but it's rest," Woods said.
"How do you rest when you're hosting a tournament? You know, it's hard, so this will be a tough week. The [PNC Championship] will be a very easy week. Charlie will just hit all the shots and I'll just get the putts out of the hole, so pretty easy there. But other than that, in The Match we're playing in, we're flying in carts," he added.
Also Read: When Conor McGregor compared himself to Tiger Woods in a disrespectful response to Rafael Fiziev
Also Read: "Greg has to go" – Tiger Woods to CHEW OVER LIV Golf with Rory McIlroy, Jordan Spieth and Justin Thomas at 'The Match'