Fred Couples has not been kind to the LIV Golf Series. Ever since its inception, the LIV Series has had to face its fair share of controversy. From banning defecting players to heavy sanctions, the tour is deal with it all. To add to all this, the ongoing anti-trust lawsuit does not seem to be going the way of the Saudi backed series.
The Series has seen some of the harshest backlash it might have witnessed. From Rory McIlroy to Tiger Woods, all PGA loyal golfers have criticised the Series. Yet, it has recently been Fred Couples who has heavily come down on the Series. The second season of LIV Golf is underway, and the exciting new team format has begun.
The broadcast for the LIV Golf series happens on the CW network this coming season over the air and on the CW app. It will telecast all 14 of LIV's global events that are happening. However, Fred Couples did not seem to enjoy the broadcast at all.
Related: Former Masters Champion Fred Couples SLAMS LIV Golf players for trashing PGA Tour
Fred Couples bashes LIV Golf players for talking about the PGA Tour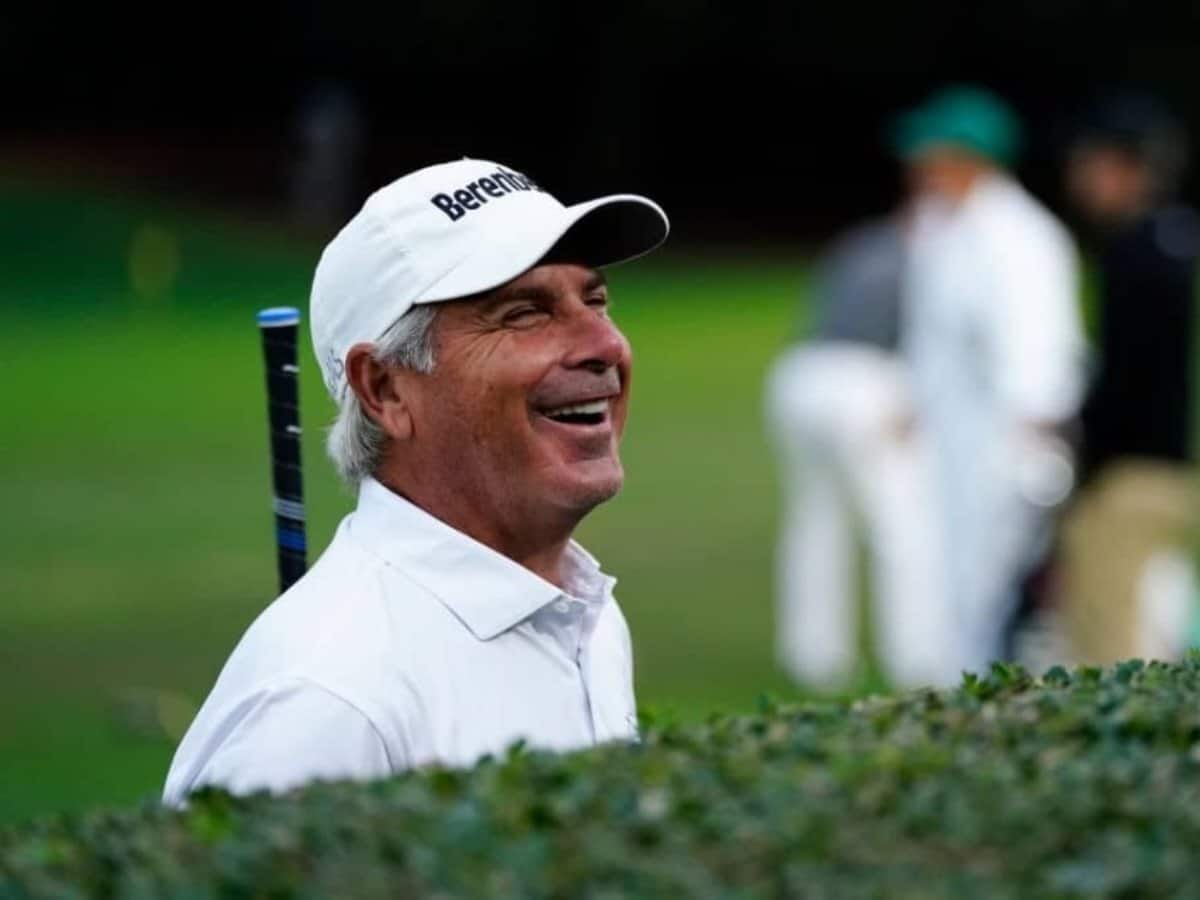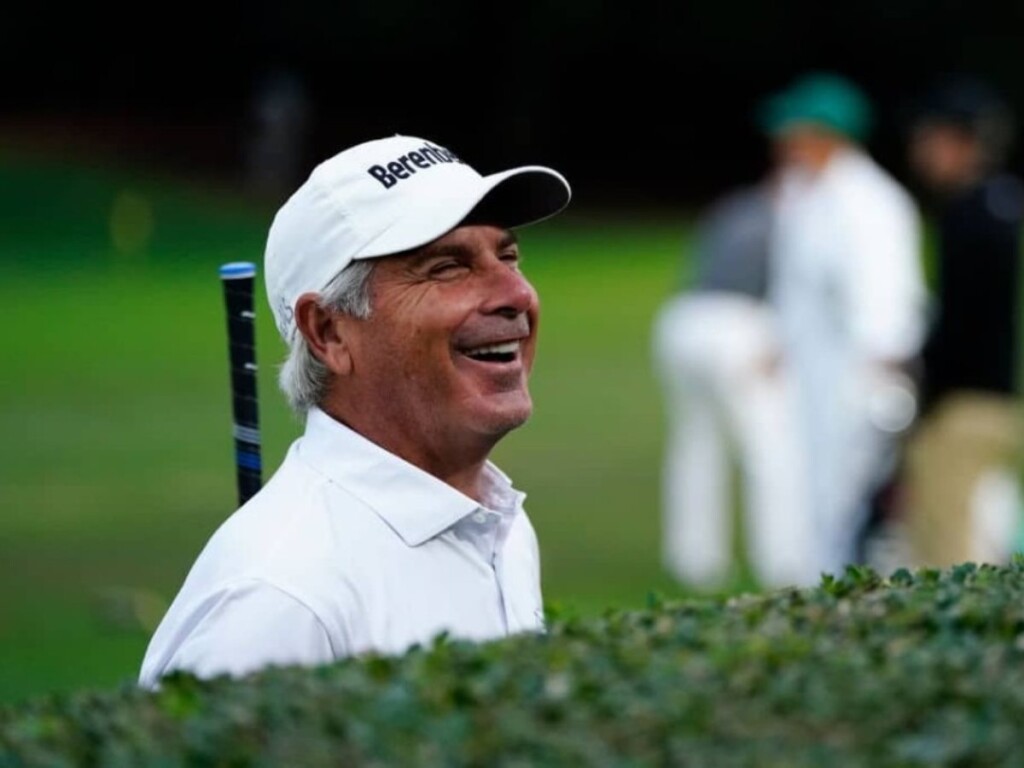 "I turned it on three times. It was so bad, I couldn't even watch anyone that I liked. They don't show them…Who won the last one? I don't even know," were Couples' brutal words. The 1992 Masters Champion did not hold back his words, or his sentiments as he raged an all out attack against LIV Golf and its players.
He expressed his clear hatred for those who joined the LIV Golf Series, including calling Phil Mickelson a 'nutbag'. Couples also said however, that he does not have a problem with the players accepting money and going to the LIV series. What he does have a problem with however, is the fact that they are trashing the PGA Tour, and for no reason.
Couples has been urging the new LIV Golfers to stop fixating on the PGA Tour, and start focusing on making the LIV Series better instead. It remains to be seen whether other PGA Tour players share Couples' views or will choose to join LIV Golf in the future. However, it seems to be looking bleak for LIV Golf.
The battle between the LIV Series and the PGA Tour does not seem to be ending. The battle has left the golf world split into half. From golfers, to fans to experts, everyone seems to have an opinion about what is going on between the tours. However, one can only hope that they find a middle ground in order to allow golfers to play golf peacefully once again.
Incase you missed it:
LIV Golf wins motion against PGA Tour in heated anti-trust lawsuit
WATCH – Marc Leishman takes lead with hot putter at LIV Golf League