This past week in Bedminster, New Jersey, Trump National Golf Course hosted the third competition for LIV Golf. Along with many other notable names, such as Henrik Stenson, Dustin Johnson, and Phil Mickelson, the former president of the United States, Donald Trump, attended the event. In a Fox News interview, Greg Norman, the CEO of LIV Golf, gushed about Donald Trump. According to Norman, the former president is a huge golf enthusiast.
When Tucker Carlson of Fox News questioned Norman about Donald Trump's connection, Norman responded that they had played golf together before Trump became president and that he had worked on golf facilities that Trump had constructed. "I've known Donald for a long time, I played golf with him before he was President and done golf courses that he built." Norman also talked about Trump's involvement and support of LIV Golf.
Also Read| "A black lesbian?" Martina Navratilova lashes out at Donald Trump for his sexist remarks and douchebag-like behavior
"Trump has been fantastic throughout this week" – Norman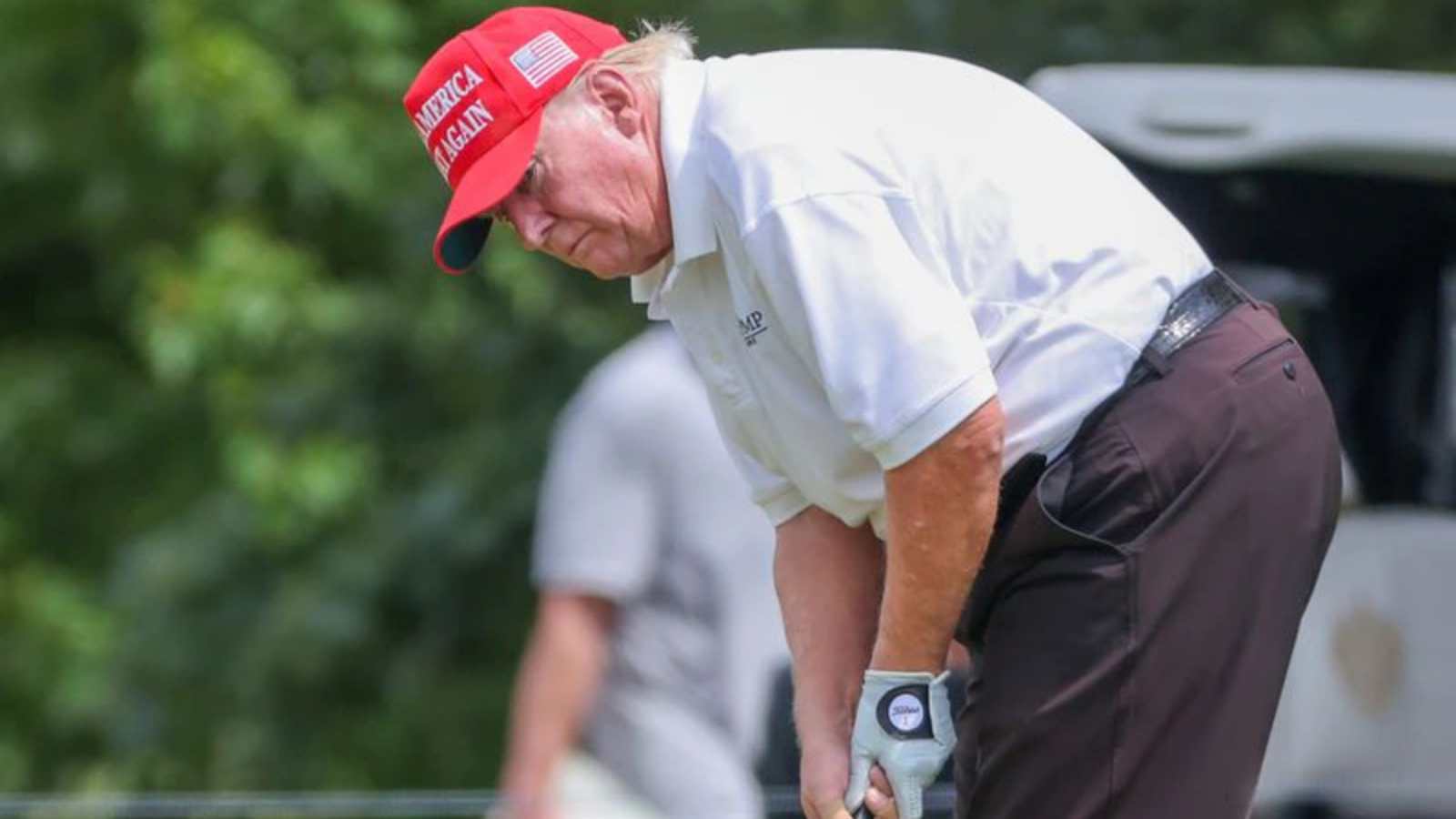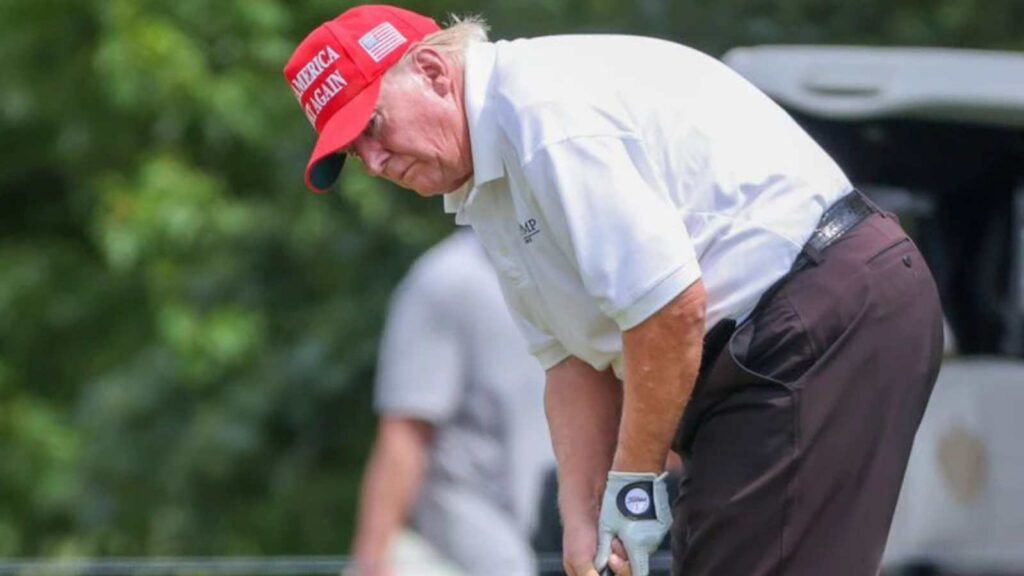 Trump is highly passionate about golf, according to the CEO of the controversial golf series, and he adores the game."The Stars and Stripes running pure through his blood" Norman said about the former president. "He sees the commercial opportunities of what golf can give him and Trump Bedminster is no different, the membership here is full, it's a commercial entity, for him its an operation where he can make revenue out of it".
According to Norman, Trump is aware of the business opportunities that golf can offer him. Trump views it as merely a business venture through which he may make money. Norman says "when we first started as a start-up, we needed venues, he had heard about it, we were in discussions with him and we just negotiated the venue for you with them here and he loves it".
LIV Golf was in talks with various venues when it first realized it required sites to hold its tournament. Trump was made aware of the opportunity. Later Norman and he talked about the potential for Bedminster, New Jersey, to serve as the tournaments of the host city.
They negotiated about the venues and selected Trump's national as one of the host venues for the event. "He's been fantastic this week, he's embraced it, he has walked to the first tee, he allows life to breathe, I've been with him every day, and it an opportunity for us because they are great venues, and the players love this place", said Norman.
Also Read| "Thought he was all about 'free speech'": Twitter mocks Donald Trump as 'quiet please' signs banned from LIV Golf Event
Also Read| "He never ceases to infuriate": Twitter reacts to Donald Trump's 180 switch on Saudi Arabia amidst LIV Golf backlash
Do follow us on: Google News | Facebook | Instagram | Twitter