The LIV Golf Series has caused its fair share of drama since its inception. The third event of the Saudi backed series has caught even more attention- as ex-President Donald Trump has decided to host it on his course at the Trump National Golf Club in Bedminster, N.J. The series has received much backlash from the victims and families of the horrific 9/11 attacks, which shook the entire world. Recently however, Trump justified as to why supports the LIV Series.
"Is it time for the public to see the 28 pages that were hidden from them regarding the 9/11 report?" asked Fox News. To that Trump very confidently replied, "I do, I think we should have seen it a long time ago. I think I know what it's going to say. I think its going to be very profound having to do with Saudi Arabia and its role on the World Trade Center."
However, just a few days ago, during the LIV Series, Trump was quick to say that nobody had actually gotten to the bottom of 9/11. "Unfortunately they should have; as to the maniacs that did that horrible thing to our city, our country, our world. But I can tell you that there are a lot of really great people out there today, and we're going to have a lot of fun." This was obviously not well received by a lot of people, who could clearly see that Trump had changed his stance on the issue.
Also read: "Don't know exactly what they're saying" – Donald Trump justifies his support for rebel Saudi-backed LIV Golf
"You can't believe a word he says": Twitter shares its anger about Donald Trump and the LIV Golf Series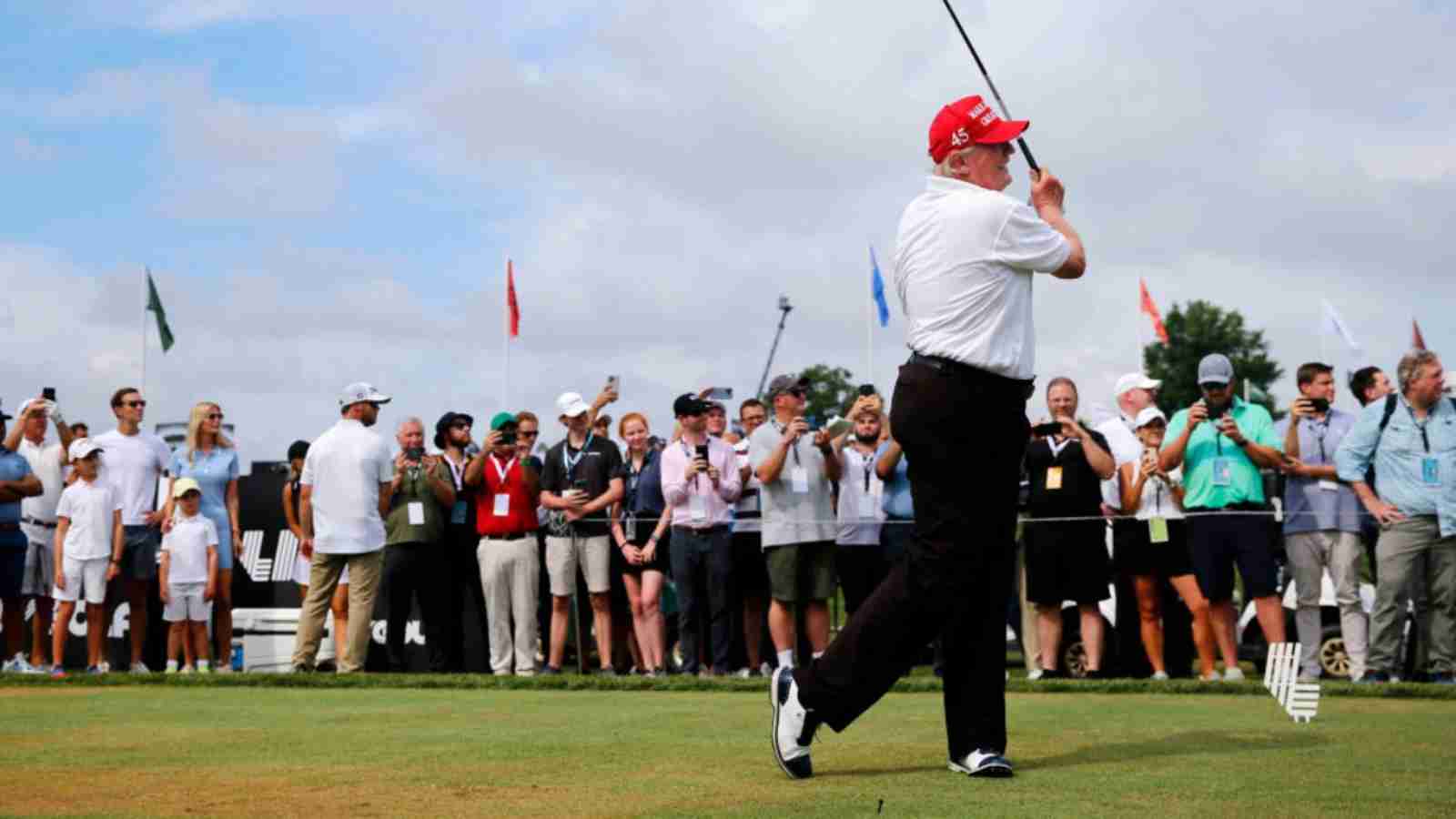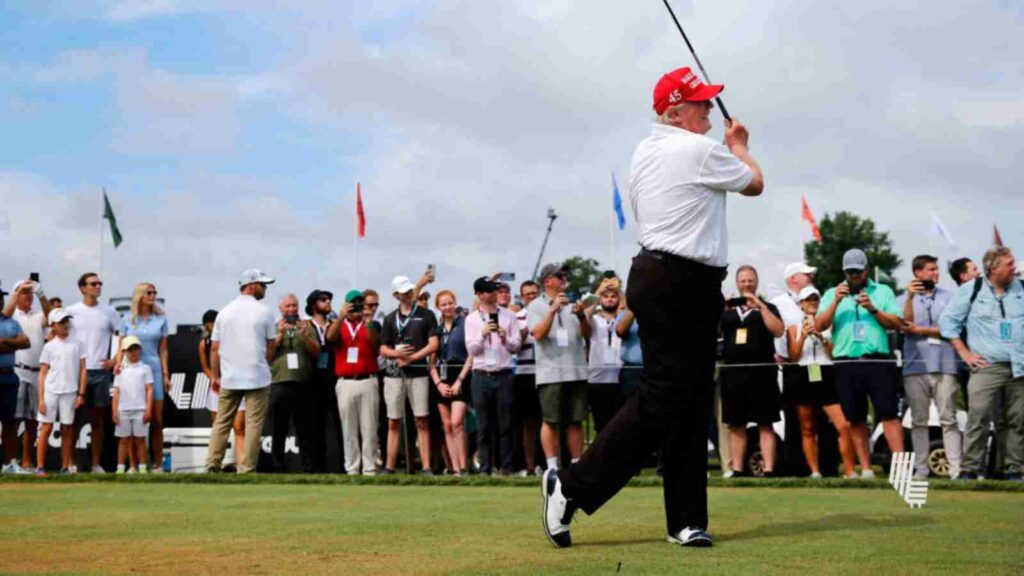 People were outraged at the way Trump is handling the situation, saying that he is only doing it for his benefit. Twitter has stopped believing what Trump is saying regarding the role of Saudi in 9/11, since he keeps on changing his opinion again and again.
People thought that he is only in it for the money, and criticised the fact that he seems to be avoiding the impending question that everyone is asking him.
Also read: "Lucky to have a relationship with him" – Bryson DeChambeau on playing alongside Donald Trump at LIV Golf
Also read: "If you blink you'll fall asleep": Twitter dozes off as LIV tickets sell for $1 at Donald Trump's course