Donald Trump has a history of obsessing over crowd sizes, but his collaboration with the LIV golf tournament backed by Saudi Arabia's Investment reportedly failed to draw in the fans. His government got off to a strange start when Sean Spicer made up figures about the number of people attending his inauguration, and Kellyanne Conway tried to defend him. He continued to be critical of his crowd size coverage five years later.
Additionally, Trump has boasted numerous times about the size of the crowd at his "stop the steal" rally on January 6 during the eclipse, which was a part of his failed coup attempt. Trump's land reportedly recognizes that the crowds at his rallies have shrunk, according to a June article. "The delicate politics of this new tour took a marquee role at Trump National Golf Club Bedminster for LIV's third event. Mr. Trump has emerged as a rare politician in favor of the Saudi-backed venture, as many on Capitol Hill have raised concerns over it," The Wall Street Journal reported Saturday.
Also Read| "Haters are gonna hate" – Graeme McDowell targets 'keyboard warriors' for constant criticism over LIV Golf on Twitter
Twitter reacts as LIV Golf tickets sold for one dollar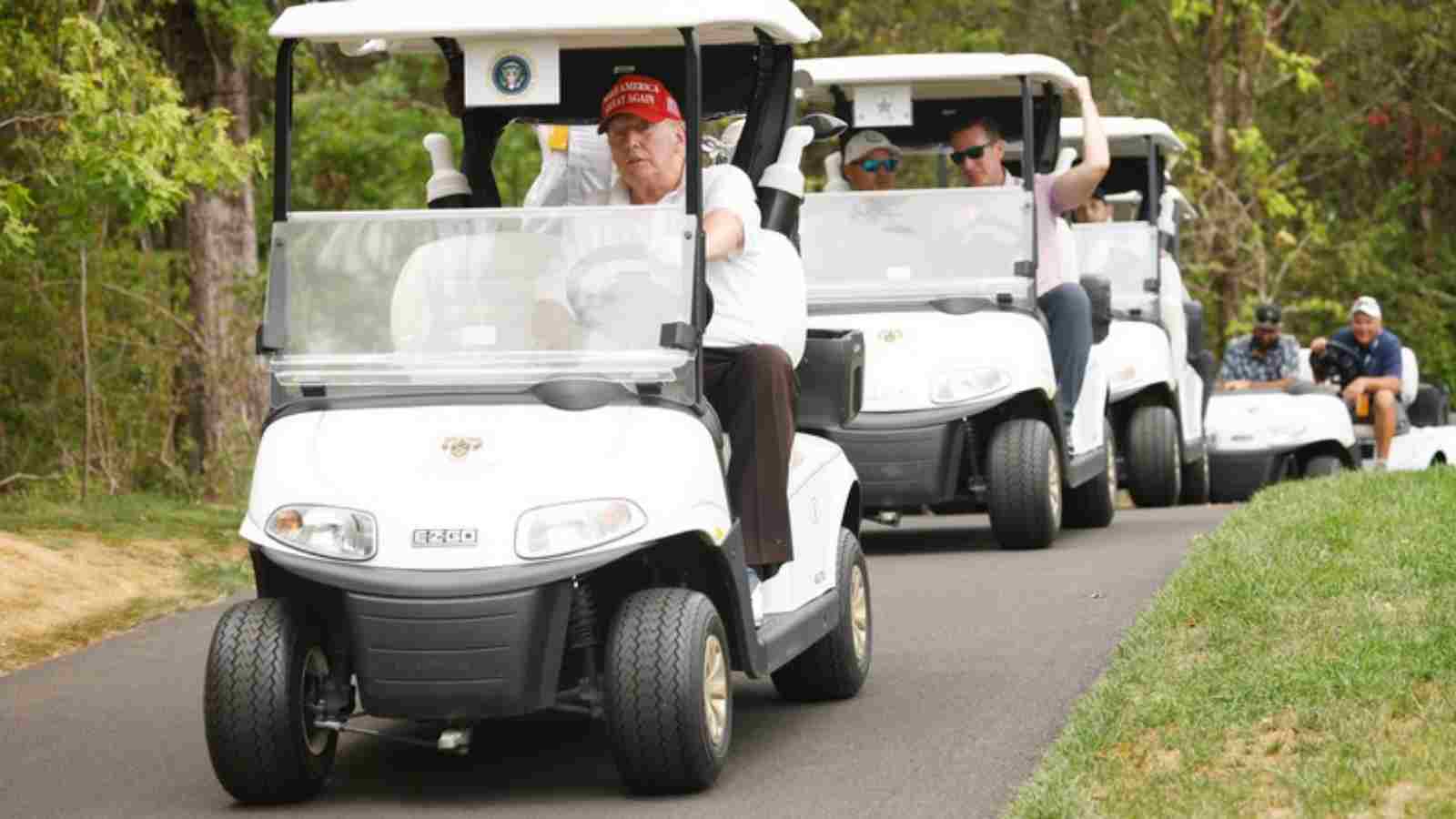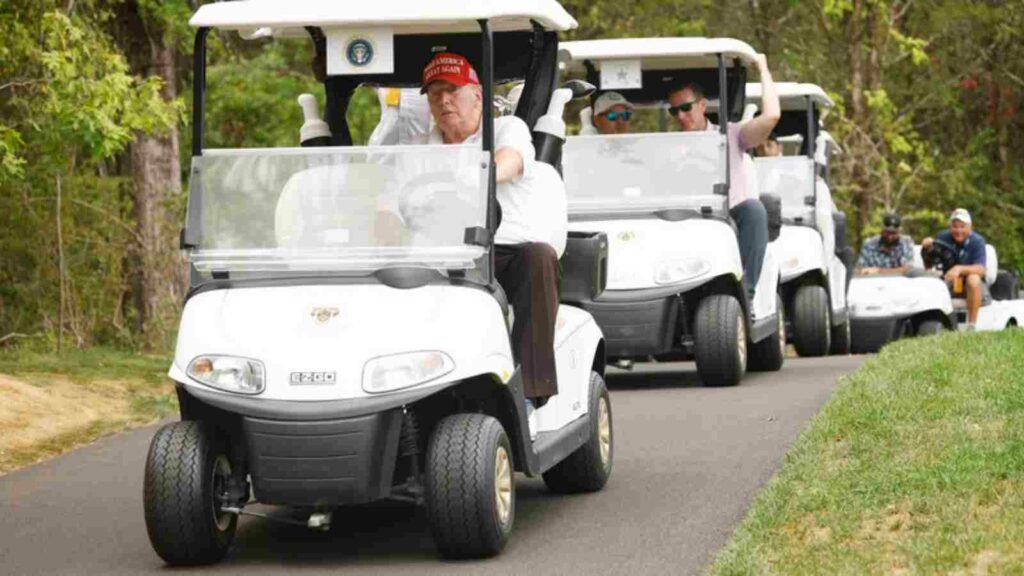 "The golf itself, meanwhile, wasn't exactly supercharged—light crowds were spread across much of the vast grounds here on the first day of the tournament. Tickets for the Saturday session were available on stubhub.com for as little as $1," reported Rupert Murdoch newspaper.
Mr. Trump made brief remarks and answered questions from media and volunteers as they followed him at various points. (For the pro-am round, there were no spectators.) At one point, he mentioned Trump Doral, his course that will play host to a second LIV tournament later this year. He stated it is "very generous" when asked how much he had been paid to work with LIV but added, "I don't do it for that."
The relationship between Mr. Trump and the golfing elite has not been smooth. His Doral course no longer hosts PGA Tour competitions. This year's PGA Championship was lost on his Bedminster course. He has now joined the rebel tour, which has attracted some of the world's top golfers with splendid paydays and a controversial funding source.
Since leaving office, Mr. Trump and his family have continued to have strong commercial relationships with the country. His first official overseas trip as president took him to Saudi Arabia. Additionally to hosting two LIV occasions this season, Trump's son-in-law Jared Kushner's private equity fund has gotten $2 billion from the Saudi Public Investment Fund, the same organization funding LIV.
Also Read| "Do it for the Saudi Royal Family!" – Phil Mickelson gets booed at N.J. LIV Golf event
Also Read| "If it were anyone else" – Dustin Johnson responds as Donald Trump show up late for LIV Golf tee time
Do follow us on: Google News | Facebook | Instagram | Twitter