On 6 June 2023, the PGA Tour announced that it will be merging with its rival tour LIV Golf League to the surprise of every golf fan. Earlier, LIV Golf and PGA Tour were at cutthroat against each other, with Greg Norman's nascent and new league trying to establish a firm ground for itself.
LIV Golf is majorly funded by the Public Investment Fund (PIF) of the Saudi Arabian government, which also owns the Premier League club Newcastle United. Because of the Saudi involvement, the PGA Tour was quick to ban or ostracize players who would accept contracts with LIV Golf. For example, Phil Mickelson, who had accepted a $200 million contract till 2026 had to compromise on his WGR rankings for the move to LIV. PGA Tour would rather blast players for taking 'immoral' Saudi money, which they alleged was an attempt for sports washing.
Besides this, Tiger Woods and Rory McIlroy were also offered $800 million and $500 million contracts respectively. However, both legendary golfers rejected the offer and chose to remain loyal to their contracts with the PGA Tour. As of now, when the two tours have merged, it is believed that the golfers with PGA contracts will continue to have the same one until re-negotiation. Perhaps, this might be the biggest form of blunder and hypocrisy in sports, given how players were denied big paychecks and opportunities. Some feared ostracization from the golf community, and hence, stuck loyal to a rather 'disloyal' PGA Tour.
Related: "Someone check on Rory and Tiger" – PGA Tour labelled 'hypocrite' on social media after Saudi Arabia backed LIV Golf merger
Golf fans react to the hypocrisy of the PGA Tour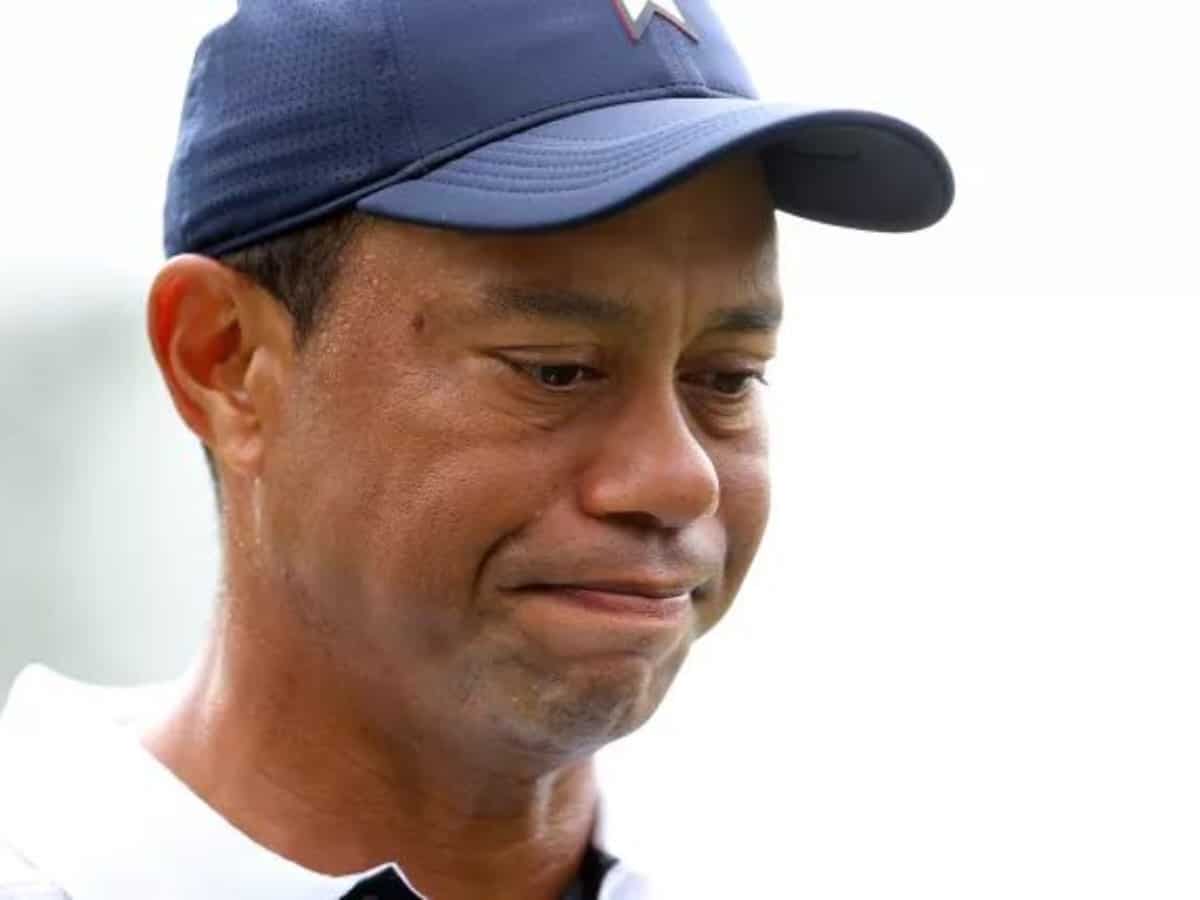 As several journalists including Joe Pompliano noted, the PGA Tour had convinced their players of the immorality attached to accepting Saudi money. Saudi Arabia was alleged on attempting to sportswashing its human rights records with a project such as LIV Golf. Besides, Saudi Arabia and the other Gulf states such as Qatar have invested in sports heavily, allowing the global forum to divert their attention from various human rights abuses in those countries.
Will Zalatoris, who was offered a $130 million offer from LIV Golf had to back out due to his loyalty to the PGA Tour and fear of ostracization from the golf community. At 26 years of age, Zalatoris has earned about $15 million on the PGA Tour, excluding sponsorships. Players are particularly angered by the fact that they were not able to materialize a good payday due to PGA's previous intervention.
Phil Mickelson, who often called out the PGA Tour following his LIV move, knew this situation was forthcoming. Now that the uncertainty regarding LIV players in major tournaments is resolved, here's a user sharing a GIF on Phil Mickelson's possible reaction un
Here are some more tweets from users, who are both shocked and perplexed by this new development. Although the divisive schism in golf is over, the users, including famous personalities like Kyrie Irving, had some amazing reactions to this news.
Following this deal, the PGA Tour and LIV Golf will also be resolving all their pending anti-trust litigations. Perhaps, all the LIV players will have their WGR rankings restored and can once again compete in all golf competitions.
In case you missed it: