Finally, the long-lasting cold war has ended, bringing new changes and anticipation in the golf world. The PGA Tour, DP World Tour has signed a merger with the Saudi-funded LIV Golf shocking the sports world. The news comes right after LIV Golfer Brooks Koepka's extraordinary win in PGA Championship, and The Masters.
Since LIV's inception in 2022, there has been a constant war of words regarding LIV players' event participation in PGA, OWGR, etc. With the merger signed, fans will witness the three tours coming together to form a larger golf enterprise. 
Details regarding the contract of the yet-to-be-named golfing company are yet to be revealed. Till now, LIV and PGA have been involved in several anti-trust lawsuits since last year. Even recently, the supporters of each tour teased the other – Brandel Chamblee vs. Phil Mickelson, Phil Mickelson vs. Rory McIlroy, and even Brooks Koepka vs. Seth Waugh to name a few.
Related: Phil Mickelson TAUNTS Rory McIlroy for being good fit for LIV yet 'bs' remarks may disable former World No. 1 from qualifications
PGA Tour, DP World Tour, LIV Golf merger promises new developments in the golfing world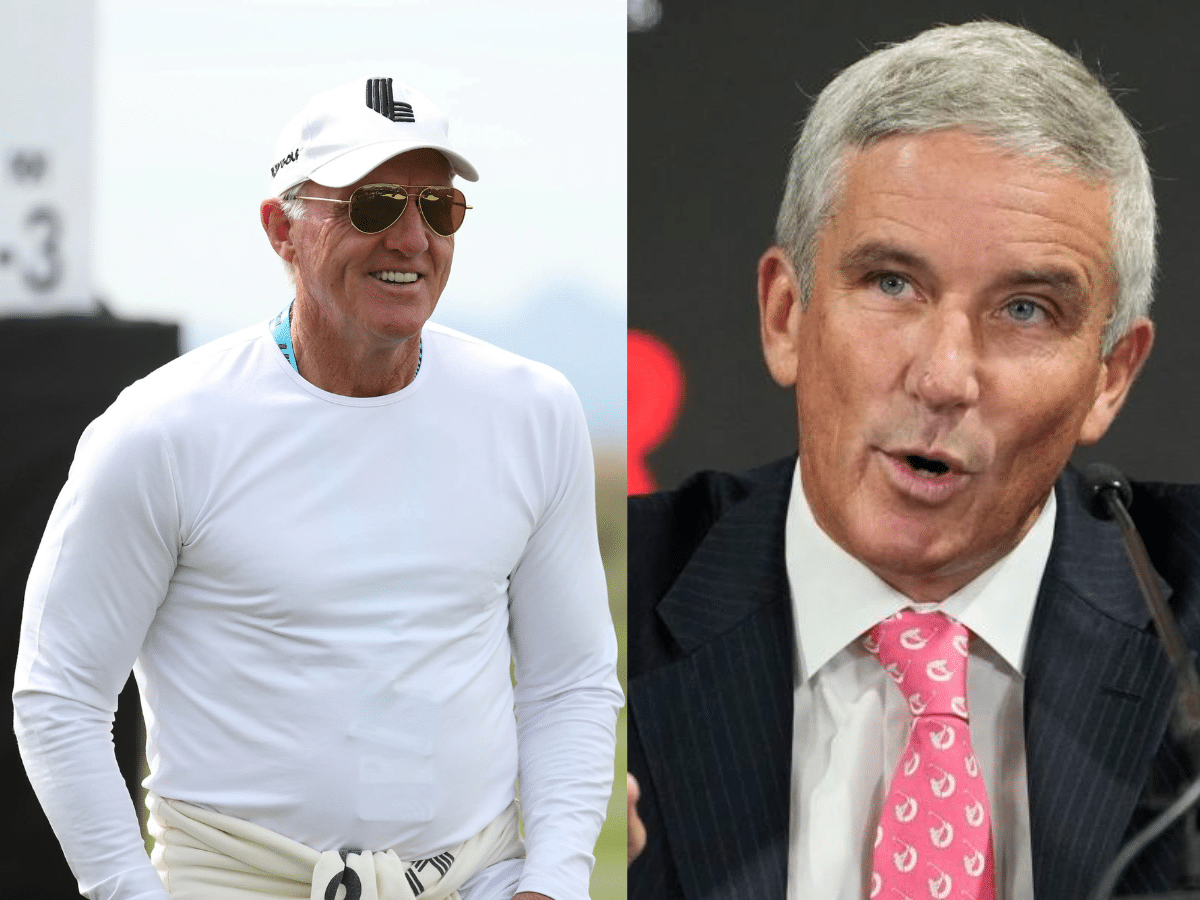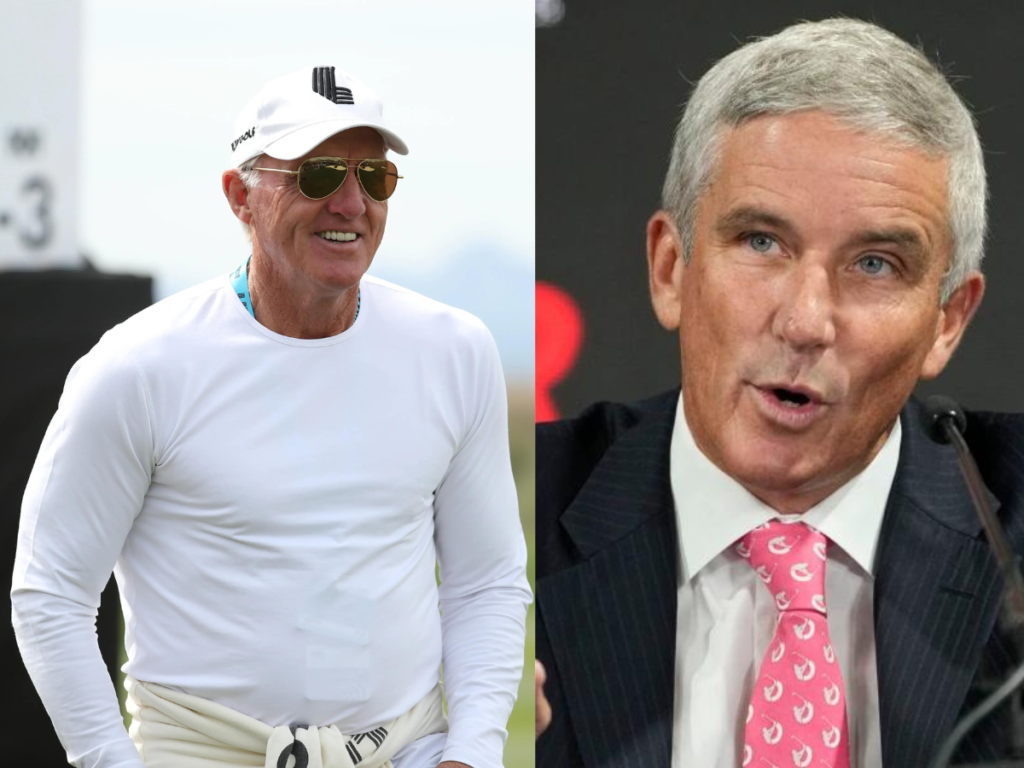 CNBC's reporter David Faber reported on Tuesday, that the PIF is prepared to invest billions into the newly formed entity. They'll be supporting it actively to further the game of golf.
According to a release, the PGA, DP, and LIV will form "a fair and objective process for any players who want to re-apply for membership with the PGA Tour or DP World Tour".
The merger is expected to bring growth, popularity, and fresh experience for the betterment of the golfing world. As PGA Commissioner Jay Monahan stated, "After two years of disruption and distraction, this is a historic day for the game we all know and love".
According to him, this partnership will be transformational. It will combine the "immeasurable strength of the PGA Tour's history, legacy and pro-competitive model" incorporating a new golfing concept. It'll help create an organization that'll benefit the golfers, the business partners, and even the fans. 
PIF Governor Yasir Al-Rumayyan said that it's no doubt that LIV has brought about many positive and fresh changes in the golf world. Now with the tours combined, they'll be able to offer the promises made to their fans with 100% interest. "Today is a very exciting day for this special game and the people it touches around the world".
Chief Executive of DP World Tour Keith Pelley noted the merger signing day as a "momentous day." The tour is excited to build opportunity with the current Strategic Alliance with PGA Tour, reigniting the relationship between all. Pelley further said that together the tours the sport of golf will be "stronger than ever and well positioned", raising the game's popularity in all parts of the world. The DP World Tour is excited and energized to start this cooperation.
In case you missed:
Fans worried as 2x Major winner Collin Morikawa backed away from Memorial Tournament due to debilitating back spasms
PGA Tour star Hideki Matsuyama gets SHOCKING invitation to join LIV Golf from Phil Mickelson at airport