There is a saying which states all good things must come to an end. It seems this statement is highly representing Michael Block, the 46-year-old professional who charmed everyone with his play at the PGA Championships. He had however failed to replicate his heroics since then and on Monday, he failed to qualify for the US Open championship.
Block needed a top-three finish in order to secure his qualification for the tournament. He though finished in sixth place and thus failed to punch his ticket to Los Angeles. Block did finish with rounds of 69 and 66 but they were not enough on the occasion. He participated in this qualifying process with his son – Dylan.
Block, who has become a fan favorite in recent weeks, was attempting to get a shot at the prestigious tournament. Despite his failure to qualify here, he will be a part of the RBC Canadian Open, after receiving an official invitation. His son also made it to the final round but just like his dad, he was left disappointed.
Related: Michael Block net worth in 2023: How much is he worth?
Is the Cinderella story of Michael Block coming to an end?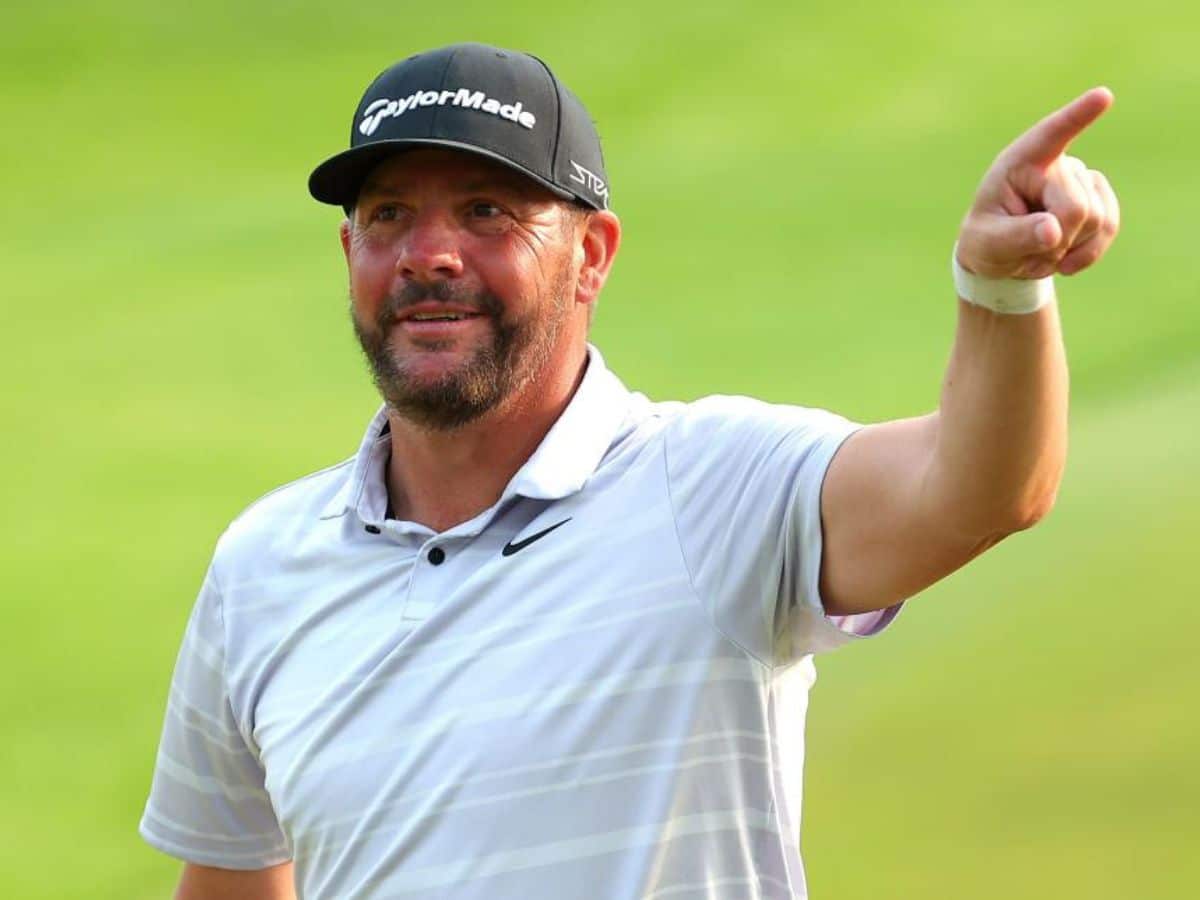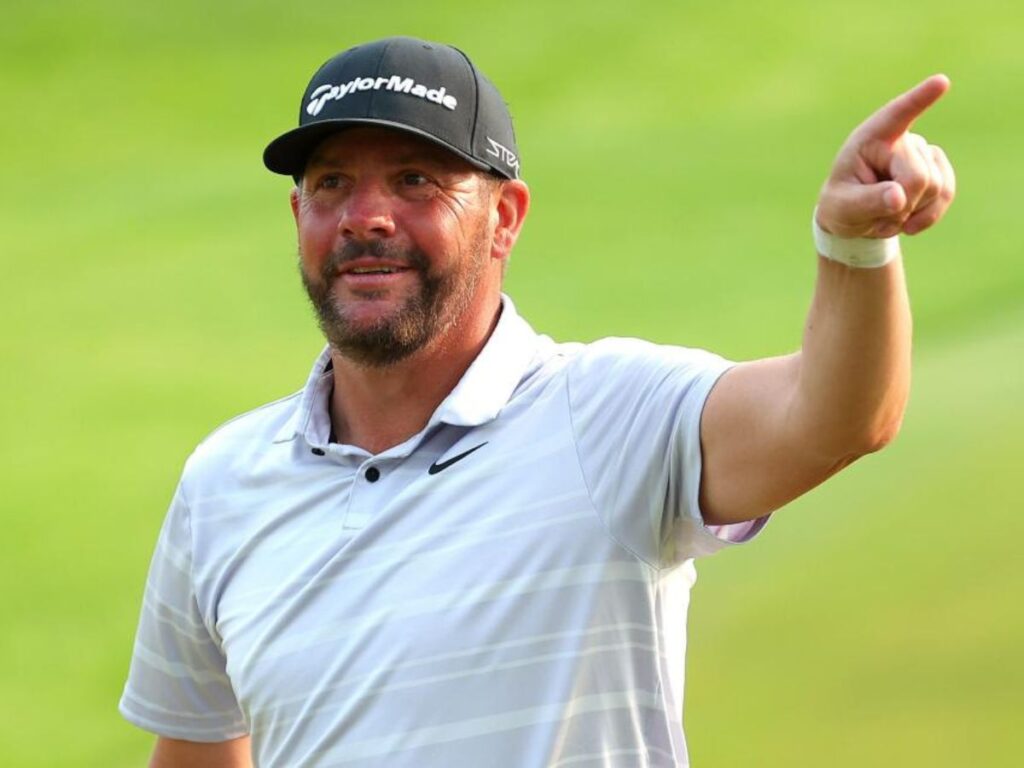 The story of Cinderella is a well known fairy-tale. The story of the princess has been widely associated with sports fans when a player or team goes on to achieve something beyond their wildest dreams. Michael Block's performance at the Oak Hills County Club in Rochester was something similar to this.
Block a pro-club golfer shocked the fans with his stunning display. He showed some great shots and even managed a hole-in-one to send shock waves in the crowd watching the event. He headed to the course on the final day while being teed up with one of the best, Rory McIlroy. Block more than managed to hold his ground and finished with a respected top-15 finish.
A reason why people were surprised by his performances was that most of them did not think he would even make the cut. His presentation at the PGA Championships was well appreciated later on. It would be wrong to point at him and criticize him for his failure. Block who is not a full-time professional perhaps raised the expectations of few by his game. It will be interesting to see how he comes up with some of the best again when he takes to the RBC Canadian Open.
In case you missed it:
Florida court denies Erica Herman's request to reopen sexual harassment case against GOAT Tiger Woods
PGA Tour star Hideki Matsuyama gets SHOCKING invitation to join LIV Golf from Phil Mickelson at airport