If one athlete has defined the nature of golf and cemented his legacy on the course, then it is definitely Tiger Woods. He is considered by many as one of the greatest to ever swing the golf club. His stardom and rise in the field of golf became so renowned that his name would somewhat become a synonym for golf. The 47-year-old has found life a little difficult both on and off-field.
Dealing with various major injuries, Woods found himself under the heat of several people after his former girlfriend, Erica Herman filed legal charges against him. She had accused the golf veteran of sexual harassment. She also claimed that the 15-time champion made her sign a non-disclosure agreement (NDA) while she was managing a restaurant owned by Woods.
After the allegations, a Florida court later ruled in favor of Woods in mid-May. The court ordered the issue to be solved in a private ruling rather than carrying it on in a public court. Herman then made a plea to the court to revisit the sexual harassment allegation. According to USA Today, the court has denied this request and has stated that the case will not be reopened.
Related: Former girlfriend Erica Herman launches bold counterattack demanding explosive public court battle with Tiger Woods
What happened between Tiger Woods and Erica Herman in 2017?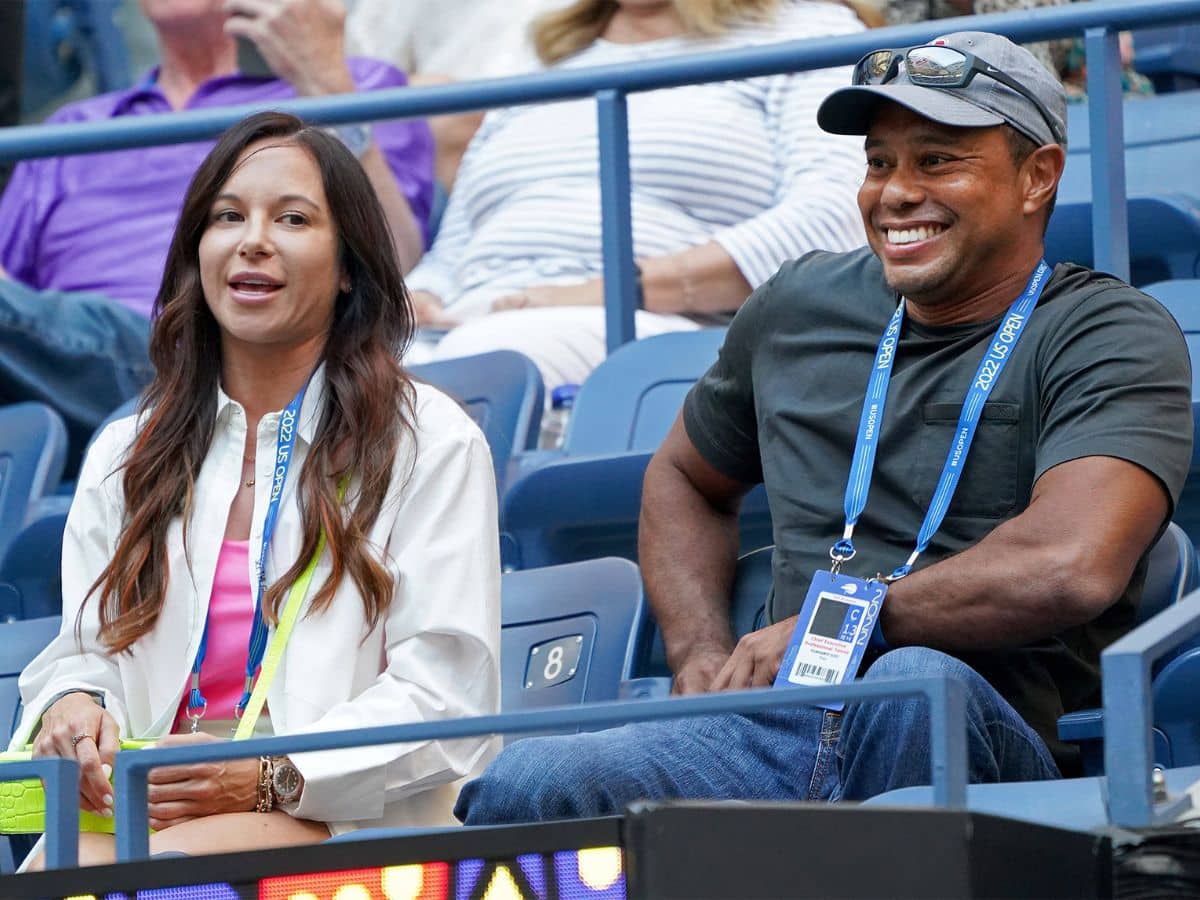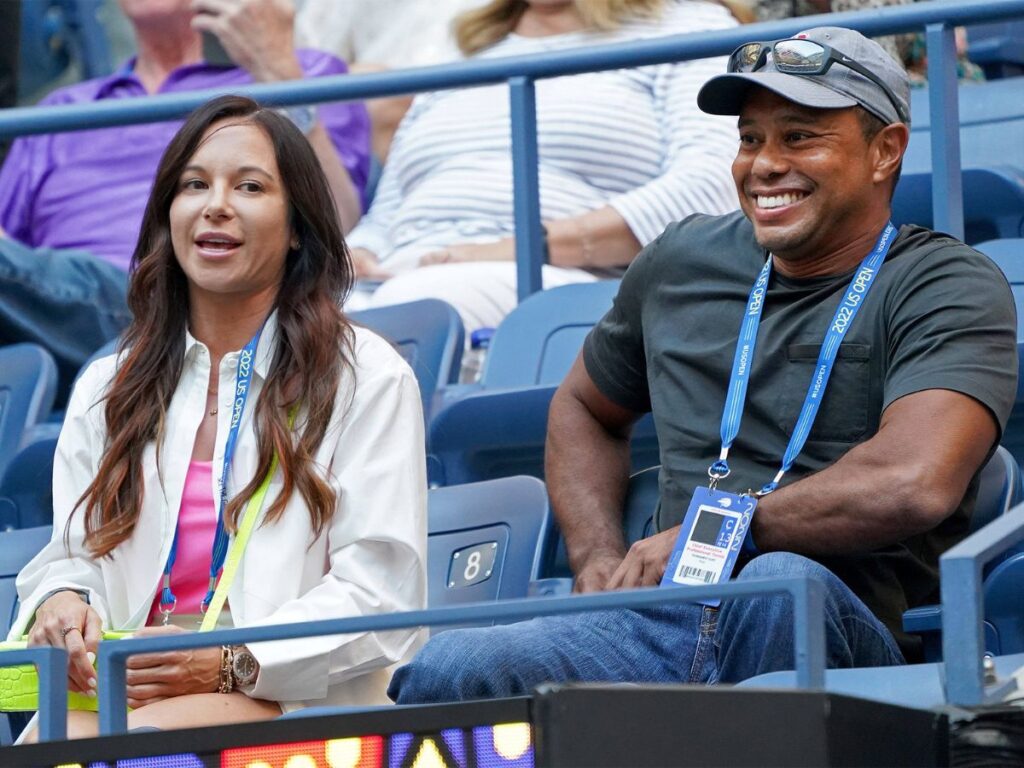 The world of golf was shocked when Erica Herman launched serious allegations against Tiger Woods. According to Herman, this scene dates back to 2017. The golf great does not have a great past when it comes to private life. By the end of 2009, several women had claimed to have an affair with Woods. The accusations by Herman thus got stronger.
Herman in her lawsuit claimed that Woods pressurized her to sign the NDA. She stated that he threatened her to fire from the job if she refused to sign the document. The situation got worse when she said that Woods had kicked her out of the home and cannot meet him unless she signs another NDA.
Herman's lawyer though has raised questions over the sustainability of the NDA and has maintained her stance that Herman does not recall signing it. How long will this matter take to solve is something which cannot be answered right now. Speaking of Woods, he has not taken part in any significant event recently and will miss the US Open Championship as he continues to recover from his injuries.
In case you missed it:
GOAT Tiger Woods lauds youngster Rose Zhang for historic LPGA victory on debut
Fans worried as 2x Major winner Collin Morikawa backed away from Memorial Tournament due to debilitating back spasms