The aftermath of Tiger Woods' highly publicized breakup with his ex-girlfriend, Erica Herman, continues to unfold in the courtroom. Sources close to the situation reveal that Erica, feeling deeply humiliated by the way things ended, is determined to collect what she believes is rightfully due to her.
The ongoing legal dispute between Erica Herman and Tiger Woods sheds light on the details and motivations behind Erica's quest for justice. Under a wave of media scrutiny, Erica Herman filed a lawsuit against Tiger Woods last year, seeking a staggering $30 million in damages. Erica's claim is based on an alleged promise made by Tiger, assuring her a residency at his Florida mansion for a specific period.
When the pair split up in 2022, Erica claims Tiger's team duped her into leaving the property and then changed the locks. This, she claims, was a breach of their verbal agreement, which had five years left on the housing arrangement.
Erica Herman's legal action does not stop at the monetary dispute. She also demands the enforcement of a nondisclosure agreement (NDA) that she purportedly signed in 2017, preventing her from publicly discussing Tiger Woods or their relationship. The roots of their connection trace back to when Erica was employed as a manager at Tiger's restaurant in Florida.
Related: "We're competing at the highest level," Bryson DeChambeau applauds LIV golfers' triumph at PGA championship 2023
Tiger Woods and his ex-girlfriend troubled relationship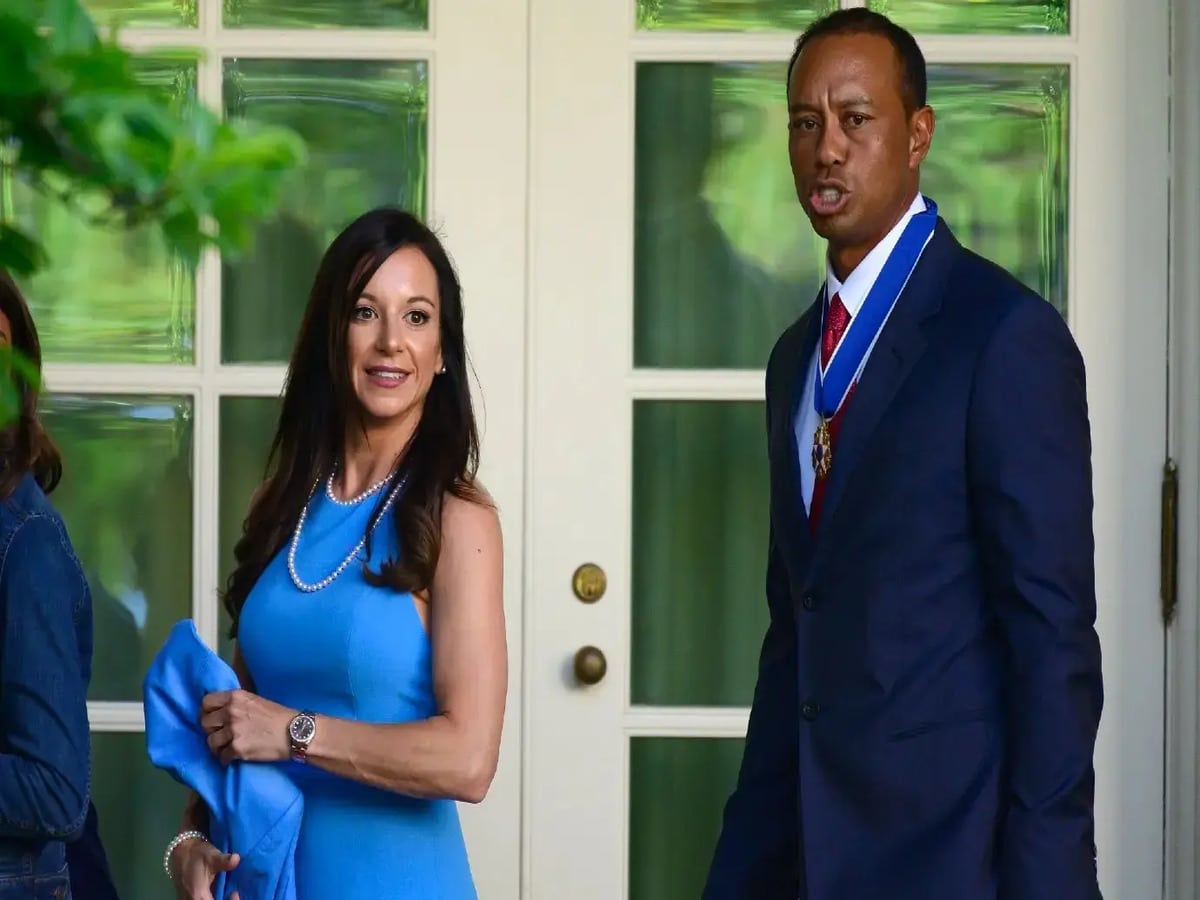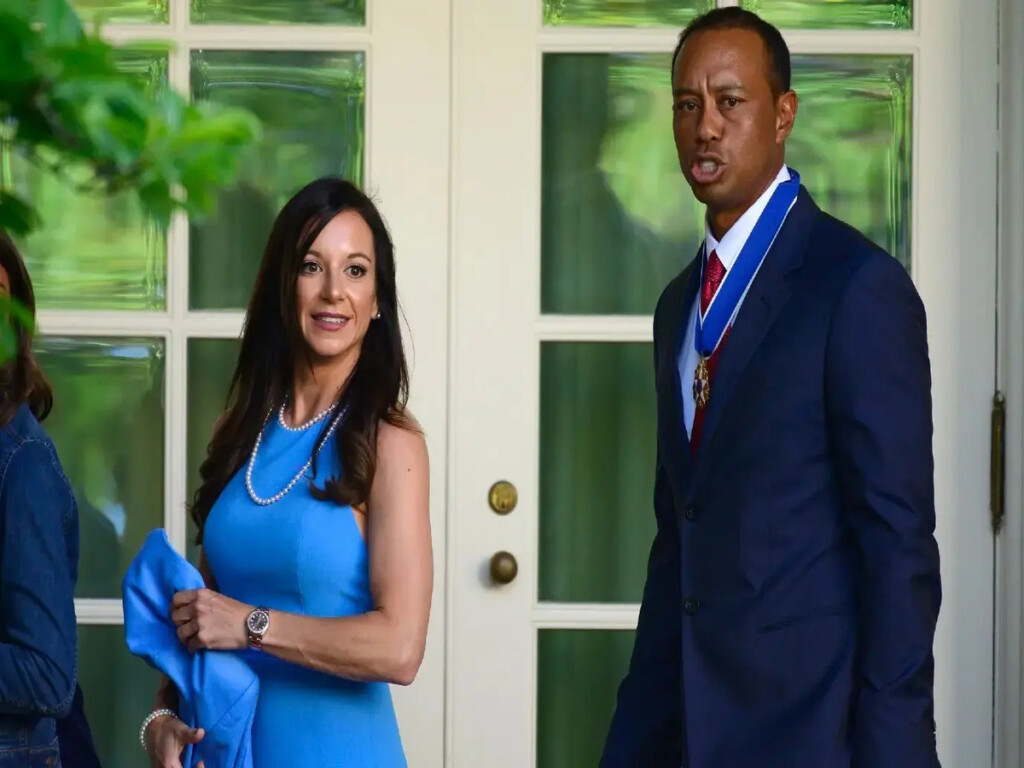 In the midst of the legal proceedings, an unexpected turn has taken place. Erica's attorney recently argued that Tiger Woods had engaged in sexual harassment during their relationship. The attorney highlighted Tiger's position as Erica's superior, stating that he imposed the NDA as a condition to maintain her employment once their romantic involvement commenced. Because of their relationship, Erica was subjected to different work conditions.
Erica Herman's pursuit of justice and restitution in her legal battle with Tiger Woods paints a complex picture of their fractured relationship. While seeking financial compensation for the alleged breach of their oral agreement, Erica is simultaneously challenging the validity and enforceability of the NDA that limits her freedom of expression.
Moreover, the recent sexual harassment allegations further complicate an already contentious legal dispute. As this case unfolds, all eyes remain fixed on the courtroom, awaiting a resolution that could potentially redefine the dynamics between celebrities and their relationships.
In case you missed it: