Amid the 2023 PGA Championship debut week, Tiger Woods found himself on top of headline charts despite not teeing it up on the greens. The long-fought lawsuit with his ex-girlfriend Erica Herman finally came to an end as Florida judge Elizabeth Metzger "denied" all allegations.
Due to "vague and threadbare references to behaviors or actions", Herman's sexual harassment lawsuit got quashed by the judge. According to reports, Herman requested to nullify an NDA signed with Woods back when the duo began dating (2017).
Herman argued that the NDA should be void citing recent law limits which enforce in cases of sexual harassment and assault incidents. Unfortunately, neither Herman nor her lawyer Benjamin Hodas has been able to provide any solid evidence to the court. Furthermore, she did not accuse Woods of harassment in court papers earlier when the proceeding started.
Related: "Nightmare of epic proportions" – Tiger Woods' inner circle fears fallout from Erica Herman's $30 million lawsuit
Judge rules in favor of Tiger Woods in Erica Herman's $30 million lawsuit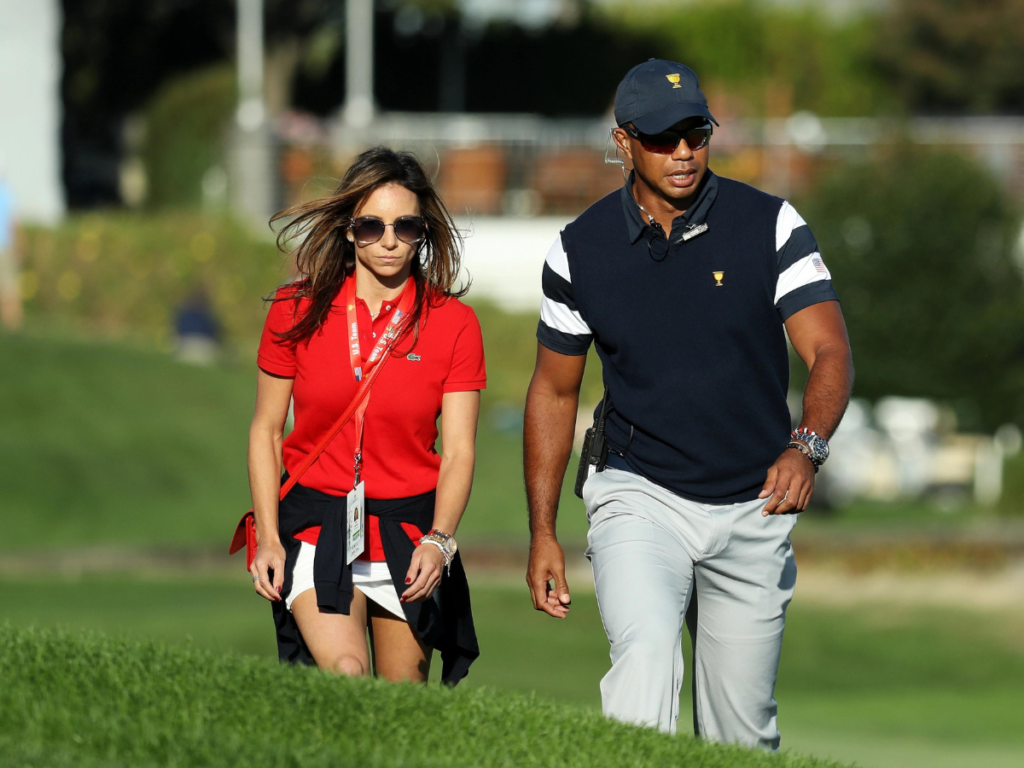 To make matters more complex, Erica Herman's lawyer Benjamin Hodas ticked off "yes" in a cover sheet attached to the complaint file, indicating the case to be related to involved allegations of sexual abuse. But the judge, Elizabeth Metzger sided with Woods, forcing Herman to settle the dispute through arbitration.
Herman took matters to the court, claiming $30 million while wanting to void the NDA signed by both parties in 2017. On the other hand, Tiger Woods' attorney claimed that no such case of sexual harassment ever took place, calling her a "jilted ex-girlfriend".
At one point, Herman's lawyer questioned the date of the NDA signing while not denying the signing instead. The judge stated that if Herman had denied signing the non-disclosure agreement then a hearing for that would have taken place later.
"Importantly, Herman has not 'denied' that her signature is on the NDA". "Herman additionally has not 'denied' that the clear terms of the NDA require the resolution of her disputes, claims or controversies with Woods via binding, confidential arbitration," Metzger noted.
The duo began dating back in 2015 and started living together in 2016. According to Herman, she and Woods signed the agreement in 2017 and was later asked to quit her job at The Woods restaurant. According to Herman, in a verbal agreement, Woods agreed to let her stay in his $54 million Florida mansion but later went back on his words.
The judge stated, "Herman has had the opportunity (to) provide factual specificity for any claim relating to sexual assault or sexual harassment". "However, she has not done so."
In case you missed:
Tiger Woods' former mistress Rachel Uchitel warns Erica Herman in NDA legal fight
"I couldn't care less," Elin Nordegren speaks about Tiger Woods' legal quagmire with ex-girlfriend Erica Herman