In the field of sports, there always comes a time when some old greats are replaced by new upcoming stars. The phrase passing the torch has been used several times. It seems this is going to be the case with Rose Zhang, as she continues to script history. Her recent performances have caught the eyes of several golf players and experts and one of them is Tiger Woods.
Woods is a name that needs no introduction. He is arguably one of the greatest to ever play the game of golf. So acknowledgment and praise from him certainly means that someone has achieved something extraordinary. Zhang has grabbed headlines in recent weeks over his outstanding display. On Sunday, she wrote another historic record as she became the first woman to triumph at the LPGA Tour in her debut. This feat was last achieved in 1951, around 72 years ago by Beverly Hanson.
At the Liberty National Golf Club, she got the upper hand over Jennifer Kupcho in the play-off round. She defeated her opponent on the second hole of the play-off round to claim the prize. The duo had earlier finished level at nine under par. "I just can't believe it," Zhang said after an emotional triumph at the tournament.
Tiger Woods would be quick to congratulate the youngster. He would take to his Twitter to refer to the incredible few weeks Zhang had. The 20-year-old came into this tournament after defending her NCAA title, just a week before this historic win.
Related: Endeavor CEO Ari Emanuel considers massive $1B investment in LIV Golf with shocking twist
Who is Rose Zhang – the uprising star of Golf?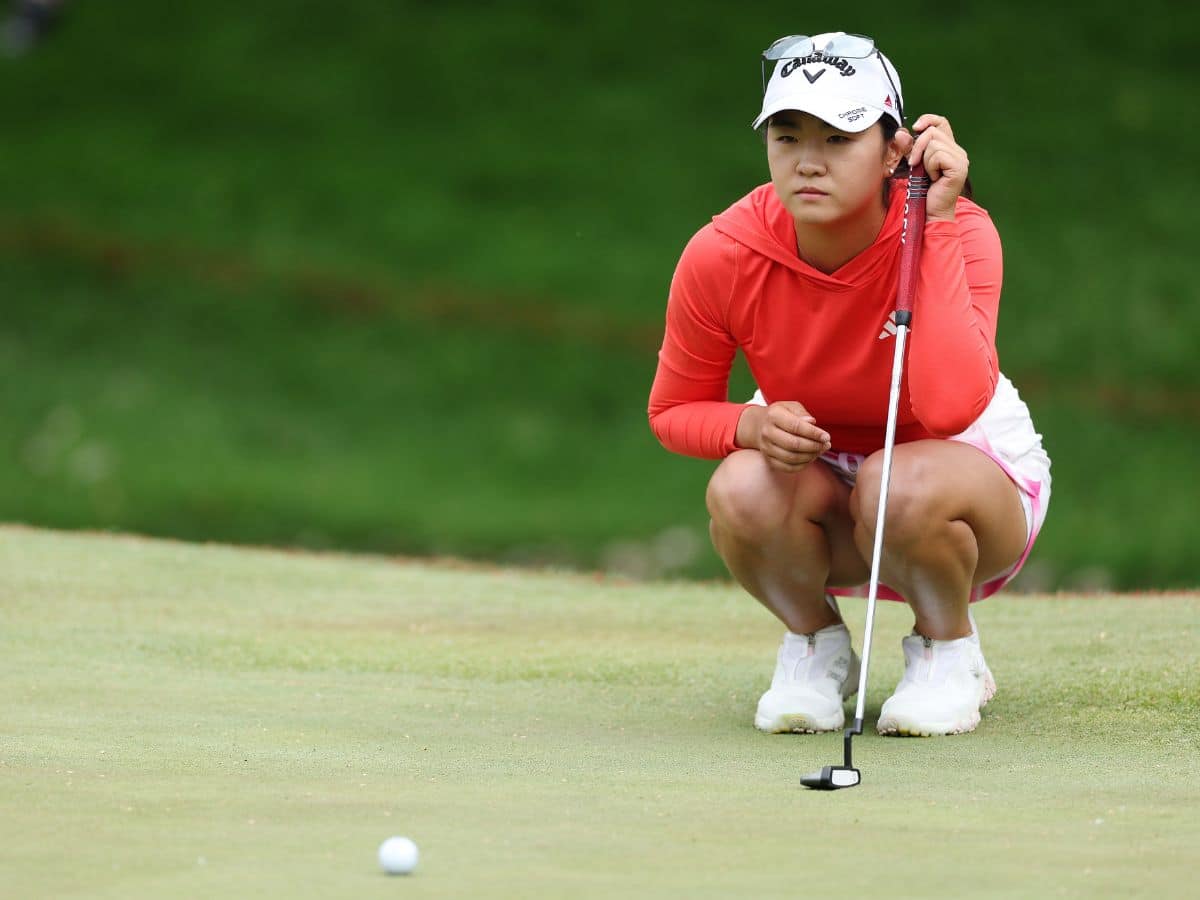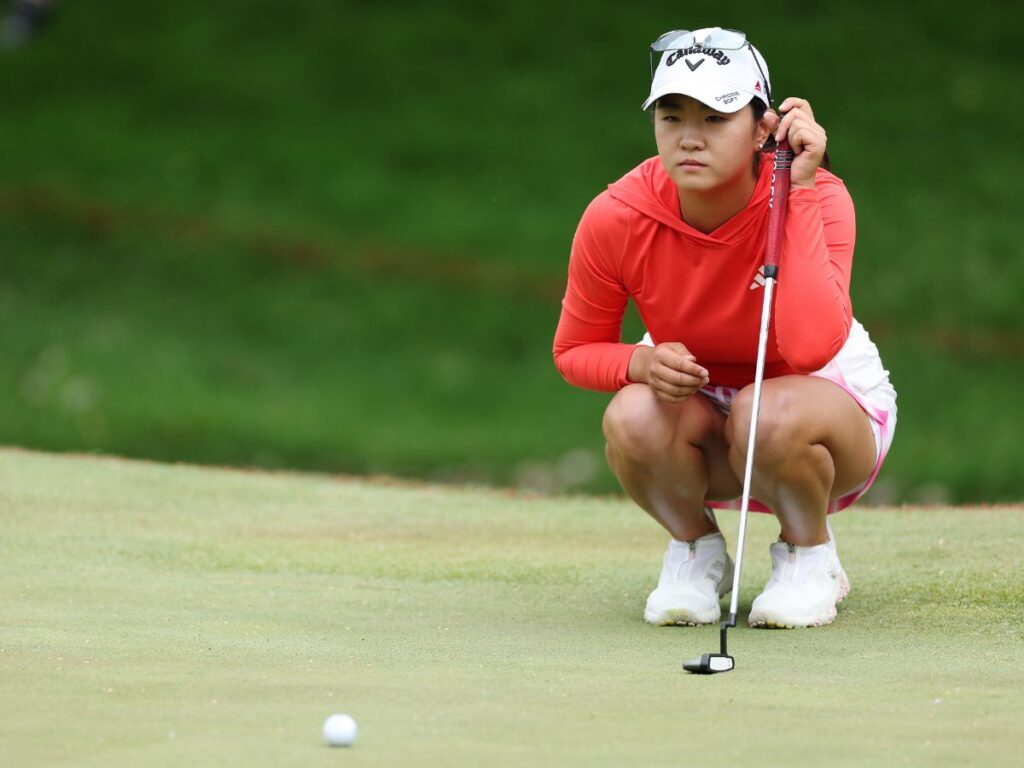 The acknowledgment by one of the greats Tiger Woods has certainly brought light on her, so the question now is who is Rose Zhang? The upcoming American athlete might have gone under the radar of many but her presentations have left a huge mark. During her amateur years, she has already set up a few records.
One of the most impressive ones of them is the time spent on top. She has spent a total of 141 weeks. This led to her surpassing the previous record of Leona Maguire of Ireland, who spent 135 weeks on top of the leaderboard. She is also the first woman to win back-to-back NCAA title after she successfully defended her title in May.
She was perhaps born to compete against Woods. It is of course too early to predict how her career goes on from here, but if she continues to play like that, she might actually surpass in the next two decades. Her triumph in May, saw her overtake Woods with the most wins at college levels. Her 12th victory at college saw her break the record of 11 college victories set by Woods. Expectations are now at an all-time high on her young shoulders.
In case you missed it:
Social media maverick Paige Spiranac stuns golf course with sensational b**b tan check in jaw dropping low cut dress
WATCH: "Stupid hole," Jason Day's HILARIOUS outburst on live mic shocks Jack Nicklaus at Memorial Tournament