Collin Morikawa, a rising star in the world of golf and 2 times major winner, was forced to withdraw from the US PGA Tour Memorial tournament. The 26-year-old American, who had been performing exceptionally well throughout the tournament, experienced sudden back spasms that cast doubt on his upcoming appearance in the prestigious US Open just two weeks away.
Collin Morikawa, renowned for his remarkable victories at the 2020 PGA Championship and the 2021 British Open, was poised for another impressive performance at the Memorial tournament. As the final round at none other than Muirfield Village approached, he found himself in a promising position, trailing the leaders by a mere two strokes, igniting the hopes of fans and golf enthusiasts alike.
Before the final round, Morikawa's luck and fortune were not in his favor as he started feeling severe back spasms that stopped him from even as easy as teeing off. Later Morikawa told everyone about the situation he is in and also told that his "Muscle gave out".
Related: "We're competing at the highest level," Bryson DeChambeau applauds LIV golfers' triumph at PGA championship 2023
The impact on Collin Morikawa's future and his Memorial Tournament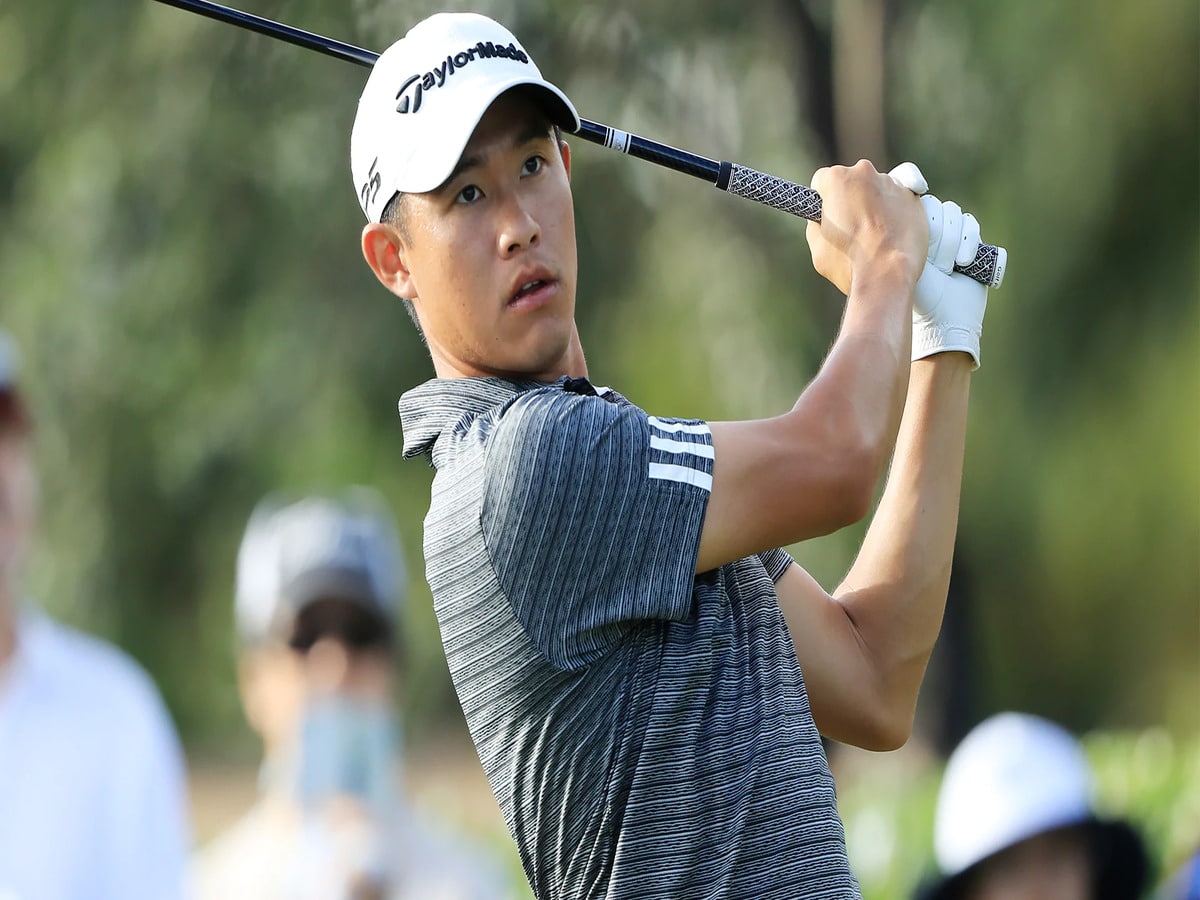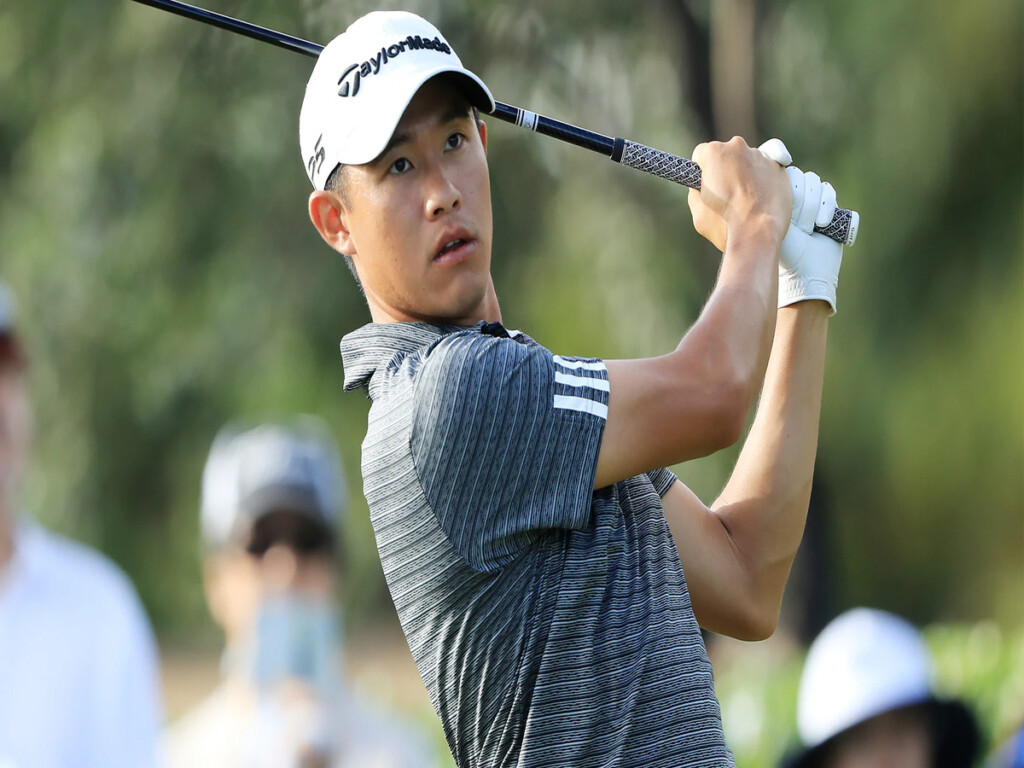 With the setback occurring a mere 11 days prior to the US Open in Los Angeles, Collin Morikawa's chances of participating in the prestigious championship hang in the balance. The lower back injury comes as a significant blow to the golfer, who had been looking to build on his previous major victories and solidify his reputation as one of the game's brightest talents.
Morikawa's withdrawal from the Memorial tournament due to back spasms has raised concerns about his fitness and ability to compete at the highest level in the upcoming US Open. The time-sensitive nature of the injury leaves limited room for recovery, adding an extra layer of uncertainty for Morikawa and his fans.
Collin Morikawa's untimely exit from the US PGA Tour Memorial tournament due to back spasms has cast a shadow of doubt over his participation in the forthcoming US Open.
As a two-time major winner, his absence would undoubtedly be felt on the golf course, as fans eagerly anticipate his return to the game. According to sportstar, the coming days will be crucial for Morikawa's recovery, as he strives to regain full fitness and overcome this setback in time to compete at the prestigious US Open. Golf enthusiasts around the world remain hopeful for his swift recovery and a triumphant return to the fairways.
In case you missed it: