Hideki Matsuyama, the accomplished PGA Tour star, found himself at the center of attention recently when golf legend Phil Mickelson extended a compelling invitation. Mickelson, known for his charisma and knack for making headlines, spotted Matsuyama at the airport following the conclusion of the Memorial Tournament, where the Japanese golfer finished T-16.
This encounter prompted Mickelson to extend an intriguing offer for Matsuyama to join his LIV Golf team, sending shockwaves through the golfing community. Matsuyama's journey took an unexpected twist as he returned from the Memorial Tournament.
The airport encounter with Mickelson opened up new possibilities for the talented golfer, who had reportedly turned down a staggering deal to join a rival league. Sources involved in this incident, including Dan Rapaport of Barstool Sports, suggest that the undisclosed offer amounted to a mind-boggling sum ranging between $300 million and $400 million.
Related: "We're competing at the highest level," Bryson DeChambeau applauds LIV golfers' triumph at PGA championship 2023
Phil Mickelson invites PGA Tour star Hideki Matsuyama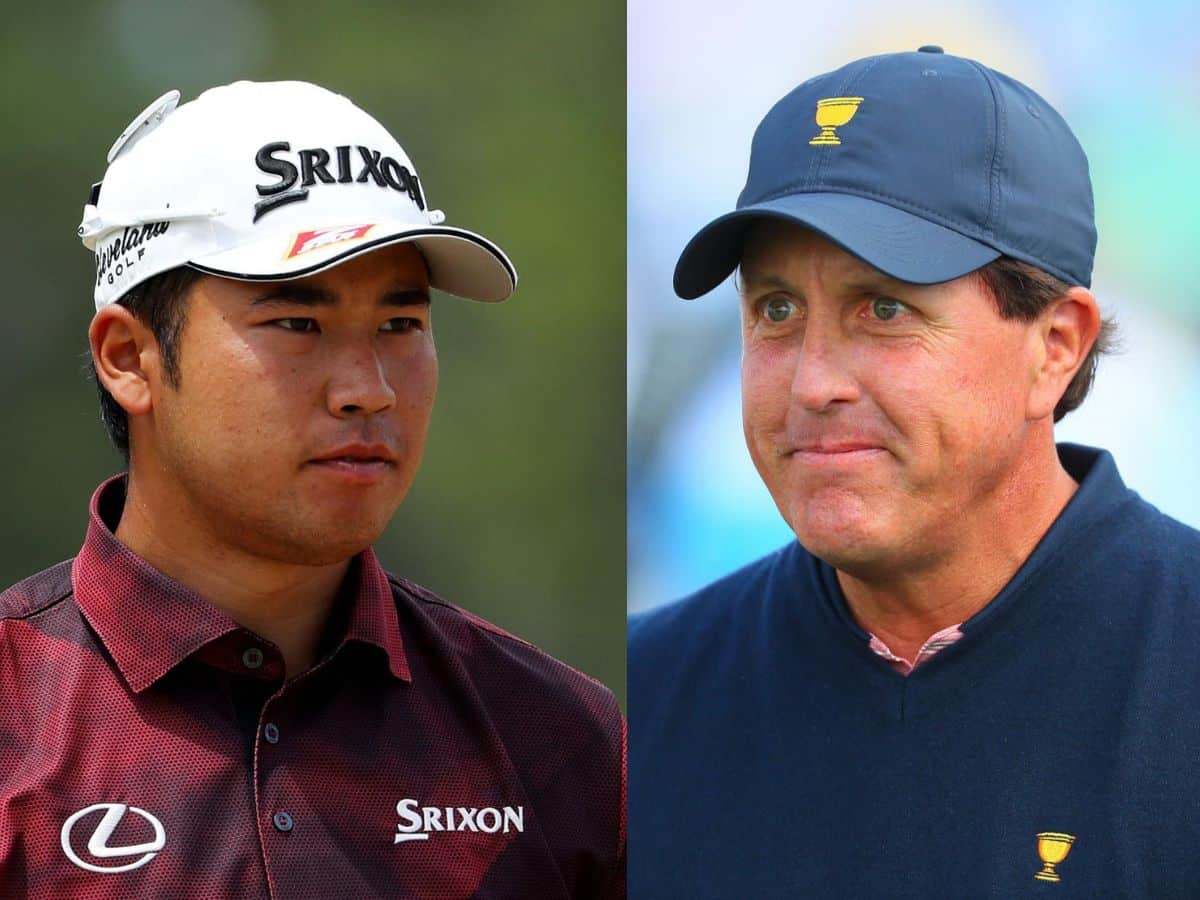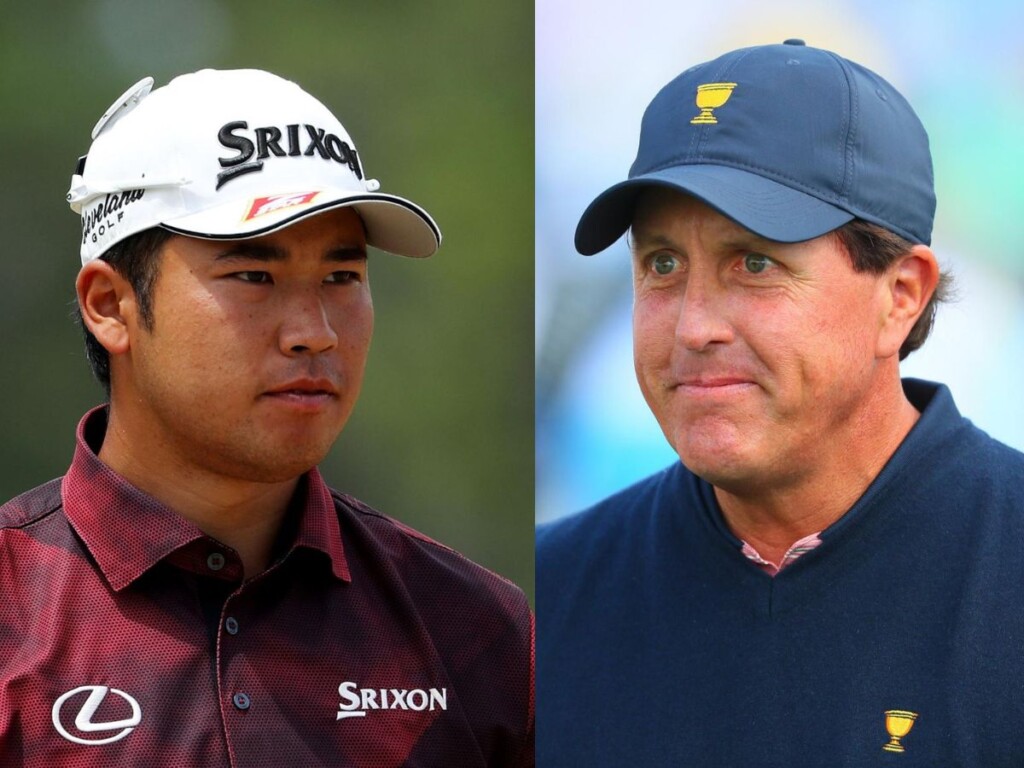 Phil Mickelson, never one to shy away from expressing his opinions on social media, wasted no time in reaching out to Matsuyama with his persuasive pitch. The veteran golfer, who has been actively engaging with fans and fellow professionals on Twitter, saw an opportunity to extend an olive branch to Matsuyama.
Mickelson invited him to join the HyFlyers GC team, a part of the renowned LIV Golf organization. This unexpected move by Mickelson has left fans and experts speculating about the potential impact on Matsuyama's career and the overall landscape of professional golf.
Interestingly, this invitation comes on the heels of Phil Mickelson's playful taunt directed at another golf superstar, Rory McIlroy, for joining LIV Golf just a few days ago. The seasoned golfer has been known for his humorous jabs on social media, keeping the golfing community entertained and intrigued. With Mickelson's attention now shifting to Matsuyama, it remains to be seen how the Japanese golfer will respond to this tempting proposition
In the ever-evolving world of professional golf, unexpected twists and turns continue to captivate fans worldwide. Phil Mickelson's invitation to Hideki Matsuyama, coupled with his recent social media antics, showcases the exciting and dynamic nature of the sport.
It is worth noting that just a few days ago, Mickelson playfully taunted another golf superstar, Rory McIlroy, for joining LIV Golf. This demonstrates Mickelson's penchant for lighthearted banter and his ability to make headlines in unconventional ways, according to usatoday.
In case you missed it: