The LIV Golf series, backed by none other than Saudi funding, is now ready to implement new rules and regulations and could cause major changes to the series and its players. With reports suggesting that 20 players may face elimination from the league next year, the stakes have never been higher.
However, amidst the uncertainty, one legendary golfer, Phil Mickelson, has been granted an exemption, ensuring his continued participation. LIV Golf currently boasts a roster of 48 players divided into 12 teams.
The series operates on a point-based system, where players earn points based on their performance in each event. These points contribute both to their individual rankings and their team's overall standing.
Related: WATCH: "Stupid hole," Jason Day's HILARIOUS outburst on live mic shocks Jack Nicklaus at Memorial Tournament
Phil Mickelson secures exemption amidst LIV Golf's upcoming shakeup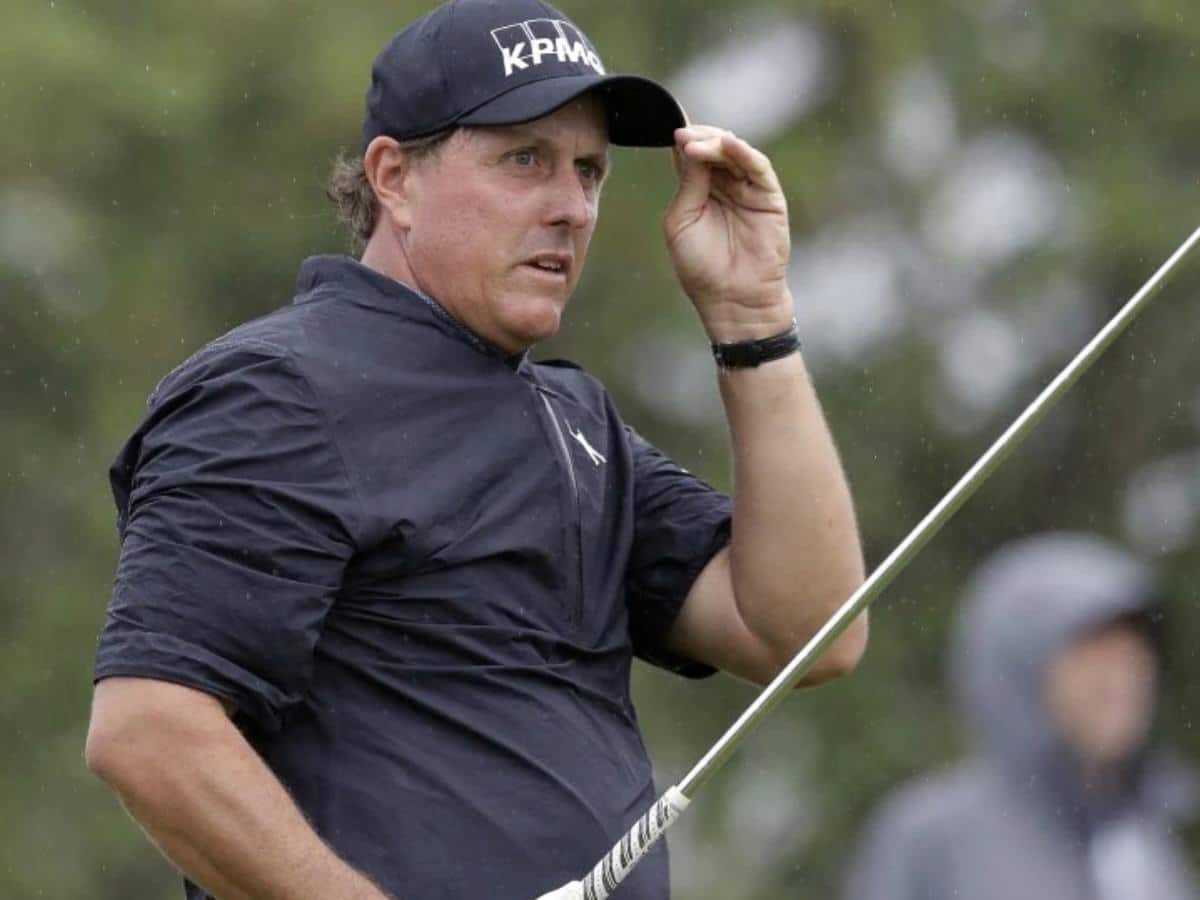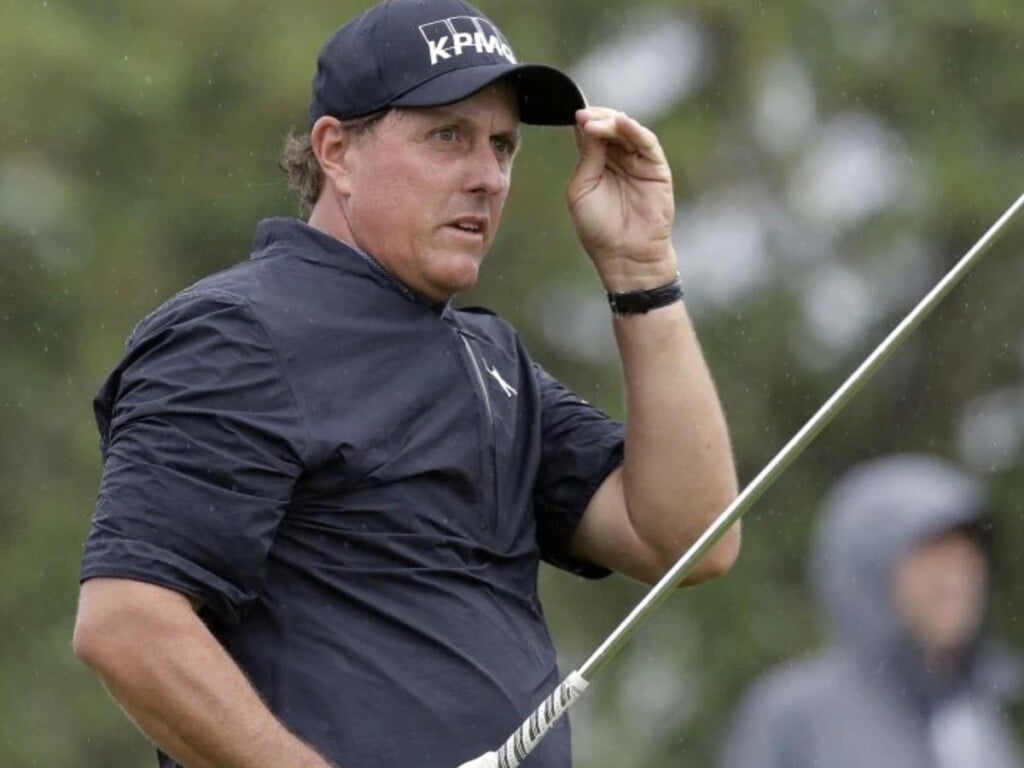 SI reports that LIV Golf is almost ready to show changes, including promotion and relegation within the series. At the end of the 2023 season, four players who finish at the bottom of the standings will face relegation, departing the league as free agents.
Intriguingly, the proposed changes come with a captivating twist. The 14 esteemed teams "captains" including Ian Poulter, Bubba Watson, Sergio Garcia, Dustin Johnson, Martin Kaymer, Cameron Smith, Brooks Koepka, Lee Westwood, Phil Mickelson, Bryson DeChambeau, Kevin Na, Joaquin Niemann, Louis Oosthuizen, and Henrik Stenson, will enjoy exemption from the looming cut, even if they find themselves in the "open zone" positions.
This exemption adds an extra layer of excitement and motivation for both the captains and their fellow competitors. As the LIV Golf series enters a critical phase, with six events remaining on the calendar, the pressure mounts for players fighting to maintain their standing.
The next tournament at Wentworth in the UK, scheduled from July 7-9, presents a crucial opportunity for golfers to showcase their skills and secure their spots. While the relegation plans and the risk of losing their place in the series add an intense element to the competition, the chance to control their own destiny awaits those who can secure a spot in the top 24.
With the top three finishers on the International Series' 2023 Order of Merit earning LIV Golf cards, the battle for supremacy promises to be fierce, ensuring an exhilarating climax to the season.
In case you missed it: