A year after his remarkable victory at the Memorial Tournament, Billy Horschel finds himself grappling with a challenging season. In a surprising turn of events, his opening round at Muirfield Village showcased a struggle that surpassed any previous difficulties he had encountered.
With no birdies to his name and a score of 12-over 84, Horschel's round was marred by six bogeys, three doubles, and even a double-hit, harkening back to the pre-2019 rule changes. However, it was his emotional vulnerability and candid post-round interview that truly shed light on the realities of professional golf when things don't go as planned.
Visibly emotional, the seven-time PGA Tour winner opened up about his challenging circumstances and the ongoing efforts to turn things around. Despite the hardships, Horschel exhibited resilience and sincerity as he shared his perspective on his performance and the struggles he faced.
Confessing his technical shortcomings, Horschel acknowledged that his swing wasn't yielding the desired results, particularly in terms of accuracy and shot shape. The pressure of playing on a demanding course like Muirfield Village magnified these challenges, making it difficult to execute precise shots. However, with unwavering determination, Horschel expressed his commitment to persevering, refusing to succumb to defeat or make excuses.
Related: "We're competing at the highest level," Bryson DeChambeau applauds LIV golfers' triumph at PGA championship 2023
Billy Horschel's glimmer of hope amidst frustration and setbacks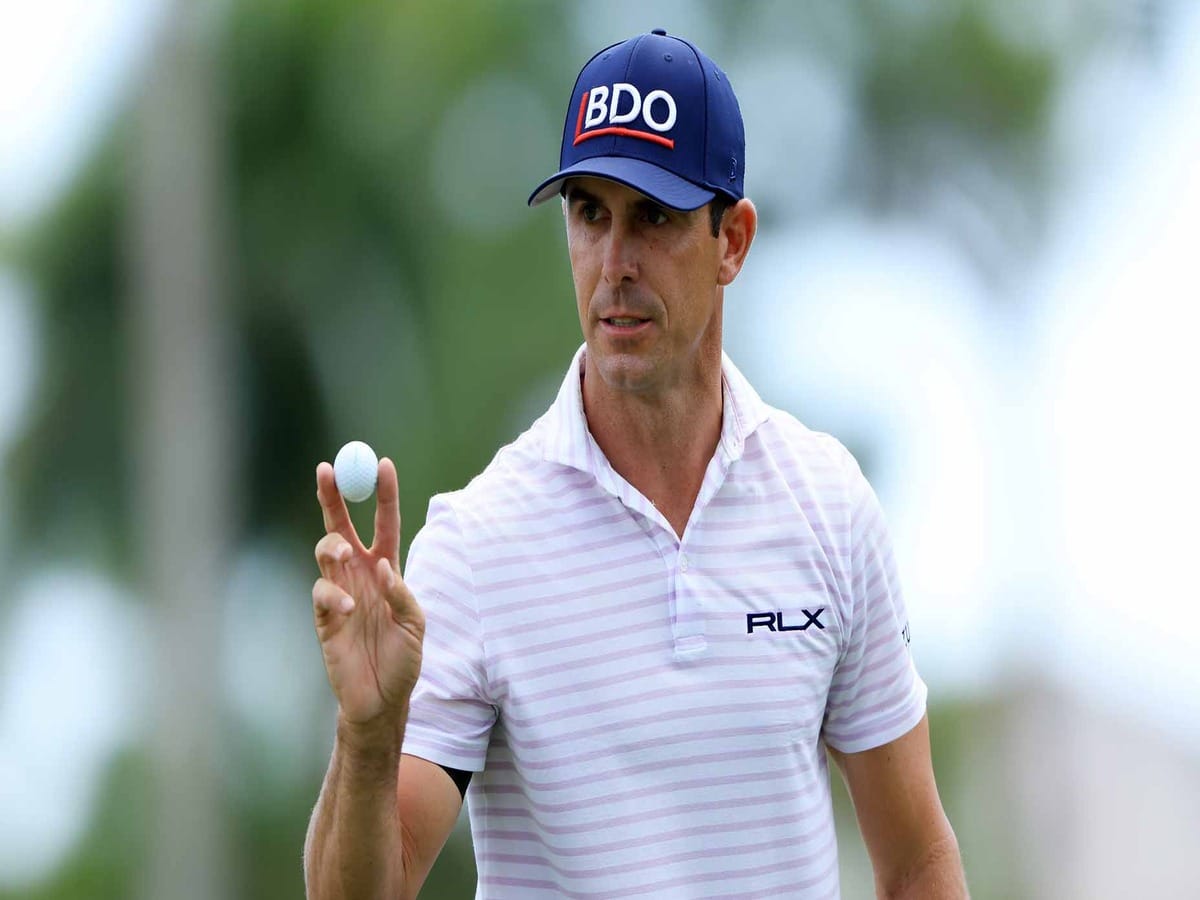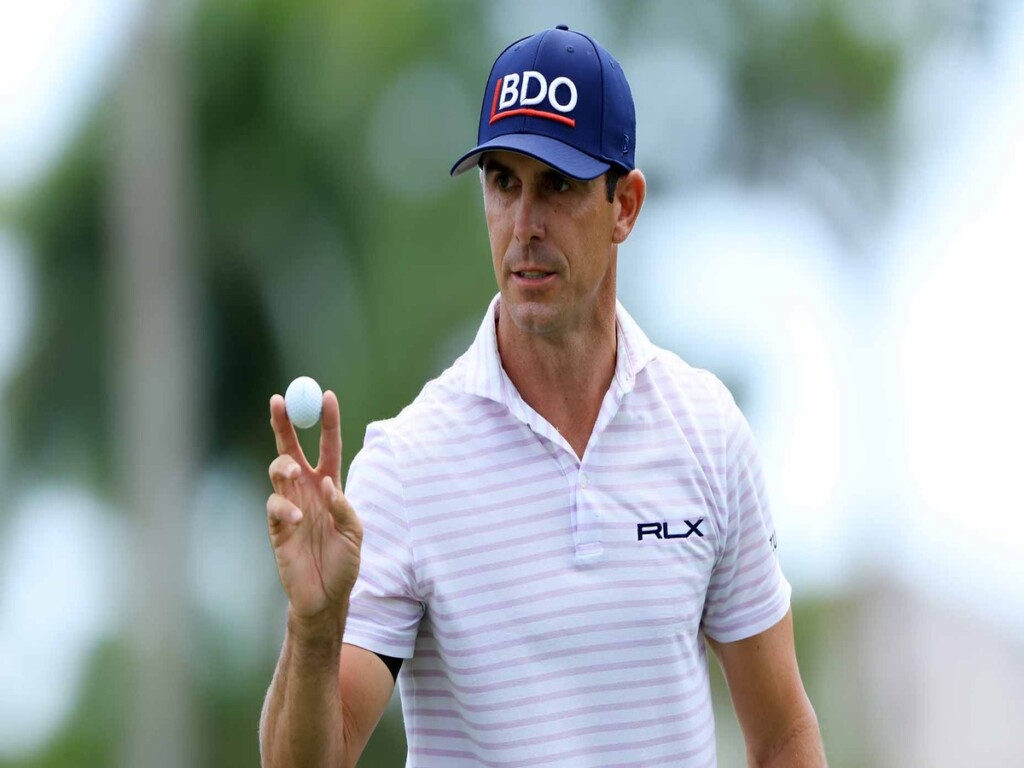 The mounting frustration was evident as Billy Horschel recounted the toll it had taken on his confidence. Despite the discouraging score, he maintained a glimmer of hope, recognizing that he was not far off from regaining his form.
Horschel acknowledged the need for improvements in his swing and various aspects of his game to see more consistent and quality shots. Around the greens, he found himself in unfavorable positions, placing additional pressure on his short game. Though his putting had provided some respite, the challenge of the course and his struggles from tee to green persisted.
Following his round, social media flooded with messages of support for Horschel, showcasing the camaraderie within the golfing community. Eddie Pepperell, in particular, voiced his encouragement for Horschel, standing behind him as he strives to rediscover his game and find his way back to success.
According to Golf Monthly, Billy Horschel's opening round at the Memorial Tournament not only highlighted the challenges he faced but also showcased his resilience and willingness to confront his struggles head-on.
As he battles to regain his confidence and improve his game, Horschel's emotional journey serves as a reminder that even the most accomplished golfers encounter setbacks along the way. With unwavering determination, Horschel continues to push forward, with hopes that his hard work and dedication will eventually yield positive results.
In case you missed it: