6-time Major winner Phil Mickelson has never been one to shy away from voicing his opinion on social media. Once again he posted a cheeky comment on Twitter following the revelation of a merger signing between the PGA Tour, LIV Golf, and DP World Tour.
Fans as well as players are bewildered by the sudden announcement, as PGA and LIV have been constantly at each other's throats since 2022. Even earlier this year, there's been plenty of drama involving players and supporters from both sides. The voice of the PGA has been none other than GOAT Tiger Woods and Rory McIlroy.
Mickelson was among the supporters of the Saudi-backed team who time and again thrashed PGA, especially McIlroy for his support of PGA. Following the merger, the LIV Golfer took to Twitter noting, "Awesome day today". This surely is a shock to the golfing world, as till March there has been a war of words between these two tours.
Furthermore, LIV has been dealing with anti-trust lawsuits since its inception last year. With the merger signing, the LIV Golfers can once again re-apply for the events in PGA and participate in Ryder Cup, and OWGR. Considering Tiger Woods, and LIV's relationship, and his comments on Greg Norman; the merger is a surprising outcome.
Related: PGA Tour, LIV Golf, DP World Tour sign merger celebrating golf's 'historic day' since 2022 war between tours
Phil Mickelson comments on PGA Tour, DP World Tour, and LIV Golf merger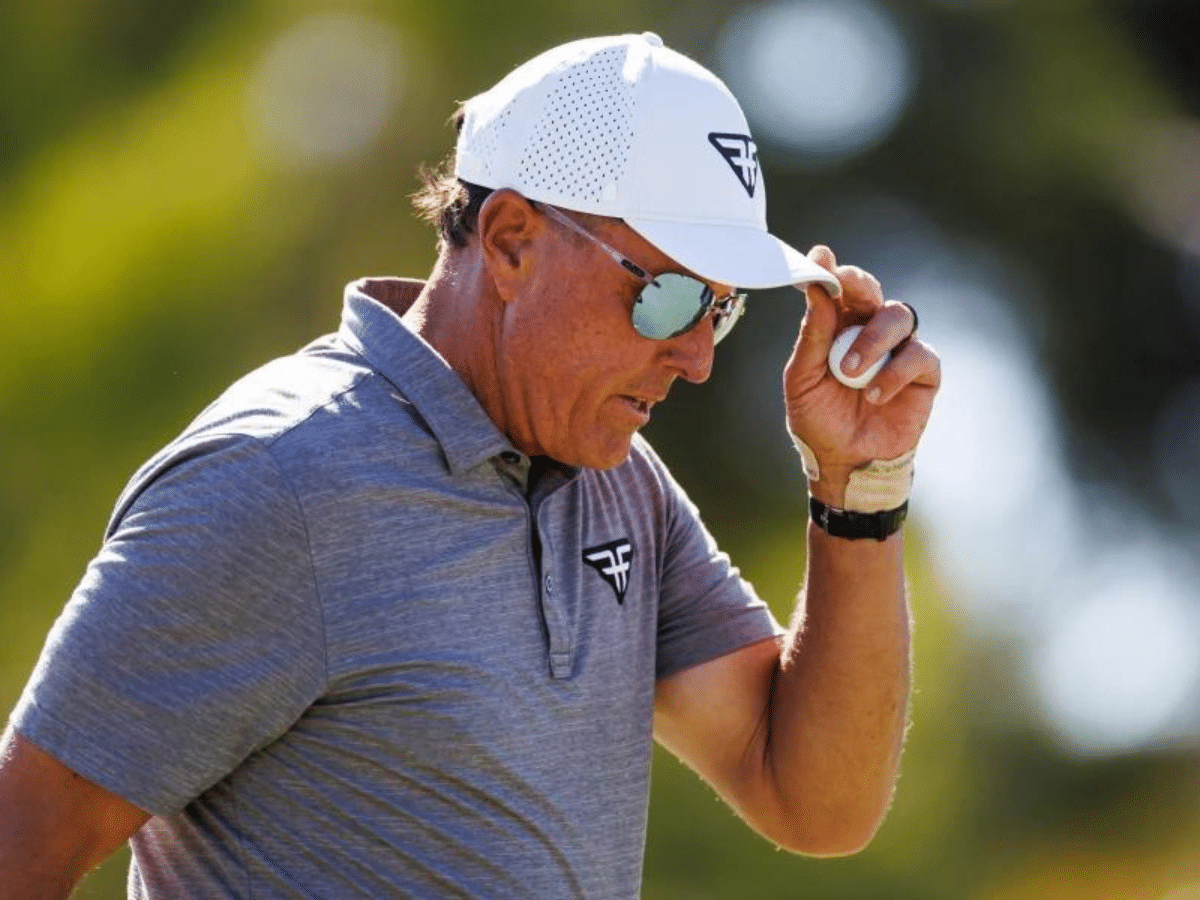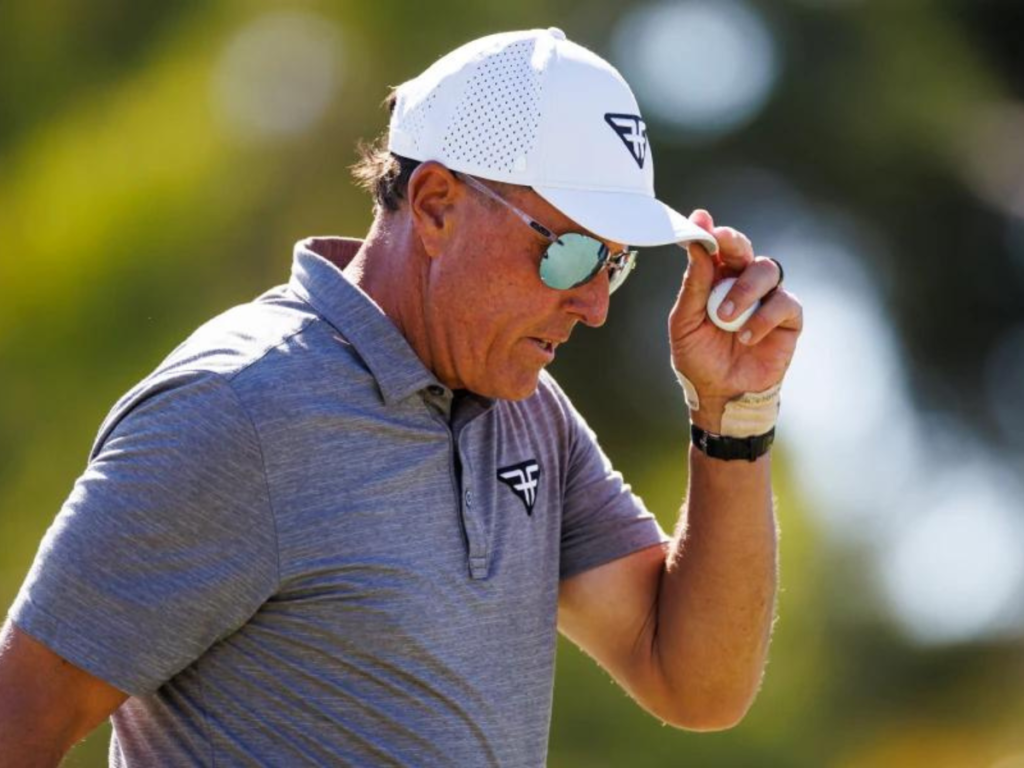 With emotions ranging from bewilderment to disbelief players and fans have been constantly asking if the news is real. Soon after its declaration, Phil Mickelson took just a few minutes to post a comment on Twitter following his 2022 defect. He is one of golf's greatest players and his move to LIV was criticized time and again.
He lost several sponsors, and friends, becoming a victim of criticism. Brooks Koepka's major title win also played a huge role. Fans congratulated him for his accomplishments as he became the first LIV Golfer to win a major tournament. 
It was only last month when Golf Channel analyst Brandel Chamblee stated that anyone who yields or comes to an agreement with LIV is equal to signing "a deal with a murderous dictator". On social media, the 2023 PGA Championship winner noted the merger, "Welfare Check on Chamblee", according to The Guardian.
Tiger Woods and Rory McIlroy have been the most vocal supporters of the PGA Tour. Their battle with LIV  started since its inception and has been continuing on till this year. Recently though, McIlroy admitted that the introduction of LIV has undoubtedly encouraged and changed the sport and has proven to be a good competitor of PGA.
Earlier both Woods and McIlroy stated that as long as Greg Norman remains the CEO of the Saudi-funded tour, no collaboration between the two tours can ever be possible. Although Woods was forced to shy away from the greens due to his injury, he has always supported PGA while being a heavy critic of LIV.
The merger between the three tours will surely bring about unprecedented changes in the sport. It'll no doubt further bring about the collaboration of ideas but also fulfill its promise to their fans for a better game. As of now, the contract details have not been revealed.
In case you missed:
"For him, character is now something on a Twitter keyboard," Golf analyst Eamon Lynch joins Brandel Chamblee in ATTACKING Phil Mickelson over LIV Golf spat
PGA Tour star Hideki Matsuyama gets SHOCKING invitation to join LIV Golf from Phil Mickelson at airport