Despite arguably being the greatest golfer of all time, Tiger Woods is notoriously known for his infamous extramarital affairs, many of which became public 10 years ago.
However, many of Woods' exes have revealed more details of those affairs since, with the narrative turning into one of the wildest and most famous instances of mass adultery amongst celebrities in recent times.
Also Read: Michael Phelps shares lessons with Tiger Woods on how to deal with difficult situations in life
Tiger Woods and his relationship with his romantic counterparts
Here's what some of the most prominent among Woods' former beaus have said so far:
Jamie Jungers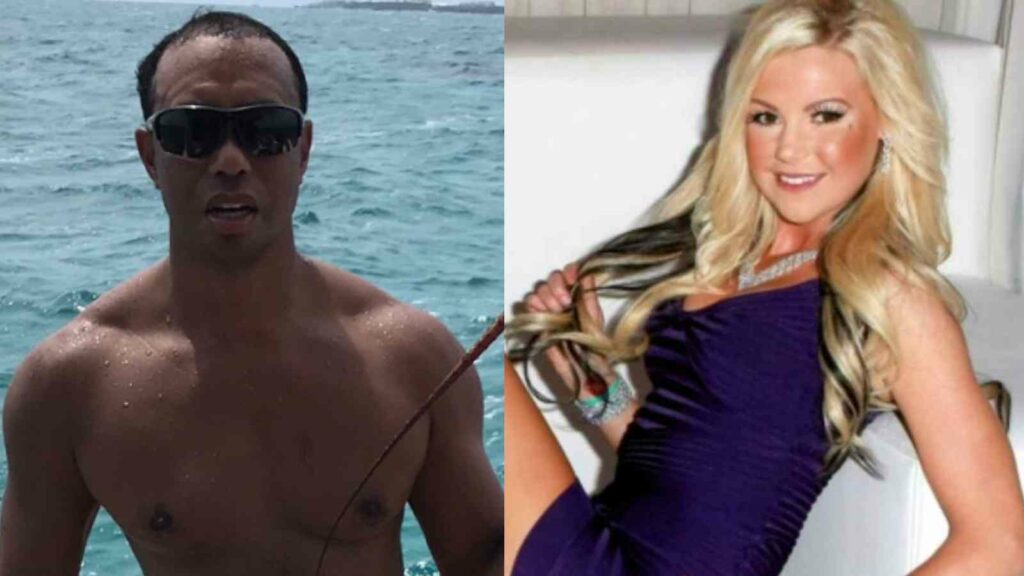 Las Vegas-based model Jamie Jungers claimed Woods paid her to sleep with him, and that she subsequently used the money to pay for her plastic surgery.
"I'm not a huge sports fan, but I do watch sports … I've had a crush on him for a while, and I was very excited and honored that he wanted to meet me and had interest in me," said Jungers of the alleged one-and-a-half year affair. Jungers later disclosed that she went into a "dark place of addiction" after the affair ended.
Elin Nordegren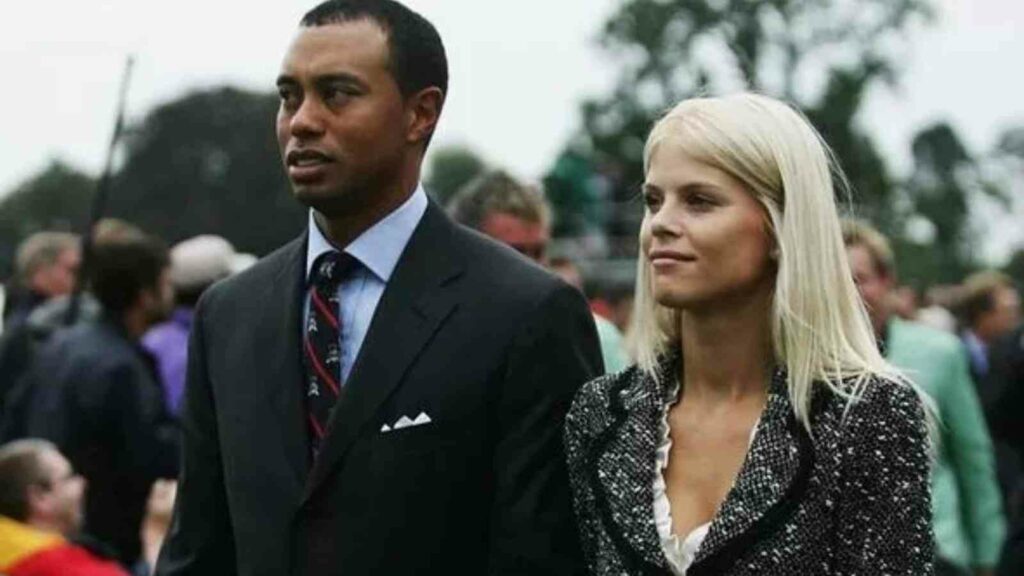 Woods' former model wife Elin Nordegren said that she had a happy marriage with her husband until the news about his extramarital affairs broke out.
"I'm not a huge sports fan, but I do watch sports … I've had a crush on him for a while, and I was very excited and honored that he wanted to meet me and had an interest in me. I felt embarrassed for having been so deceived," said Nordegren, who had two children with Woods during their five-year marriage.
Rachel Uchitel
VIP host Rachel Uchitel said she remembers thinking while being with Woods whether she will ever be a mere mortal or someone normal again having dated such a high-profile celebrity.
Uchitel, who later sued Woods for harassment once the news about his escapades broke out, is planning to reveal more details in a book and is currently looking for a publisher, as per reports.
Cori Rist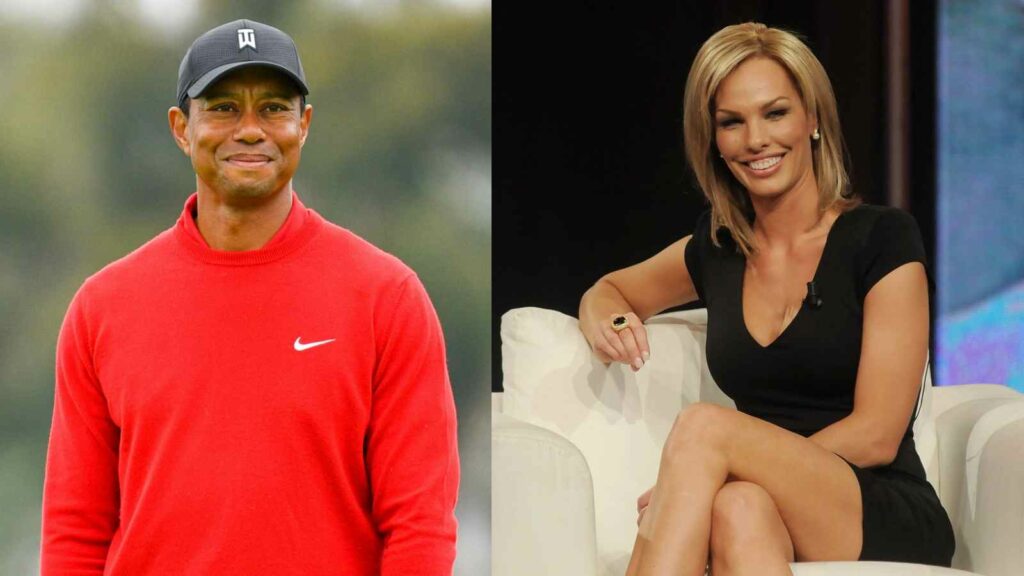 Model Cori Rist said she regretted her behavior whilst not knowing that Woods had a happy marriage with Nordegren. "
"I'm sorry for her pain. I hate that I am a part of it … I had no idea it would be like this. I can only imagine the pain she's feeling now, and I'm sorry," said Rist.
Jaimee Grubbs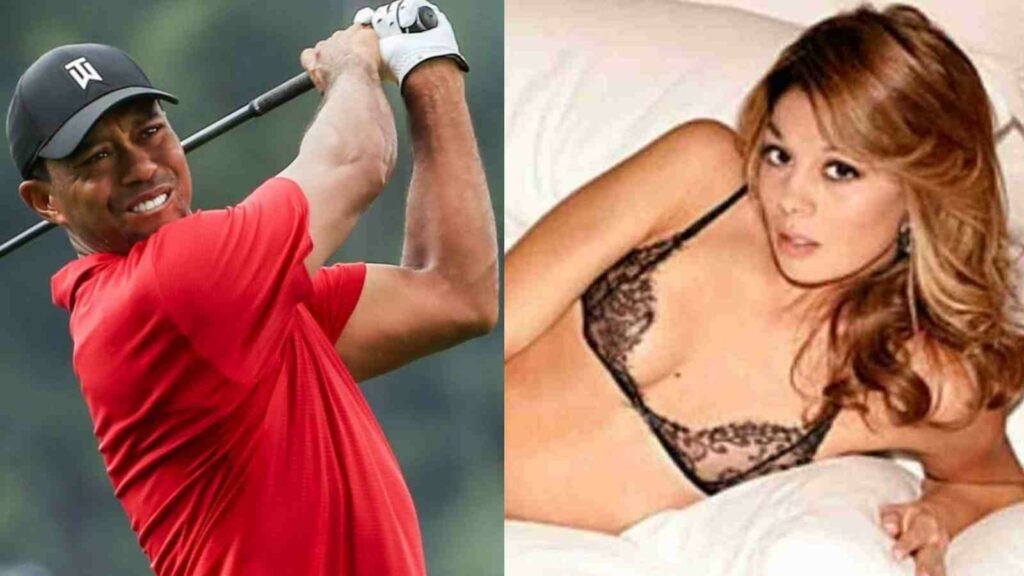 Then, cocktail waitress, Jaimee Grubbs maintained Woods was an amazing guy even after details of his extramarital affairs were outed. However, she was also remorseful of how their affair affected Woods' family.
"I couldn't describe how remorseful … I am to have hurt her family and her emotionally," she shared. "If it wasn't me it was going to be other girls. I did care about him — I didn't do it for superficial reasons. I didn't do it purposely to hurt her," said Grubbs.
Kaliqa Moquin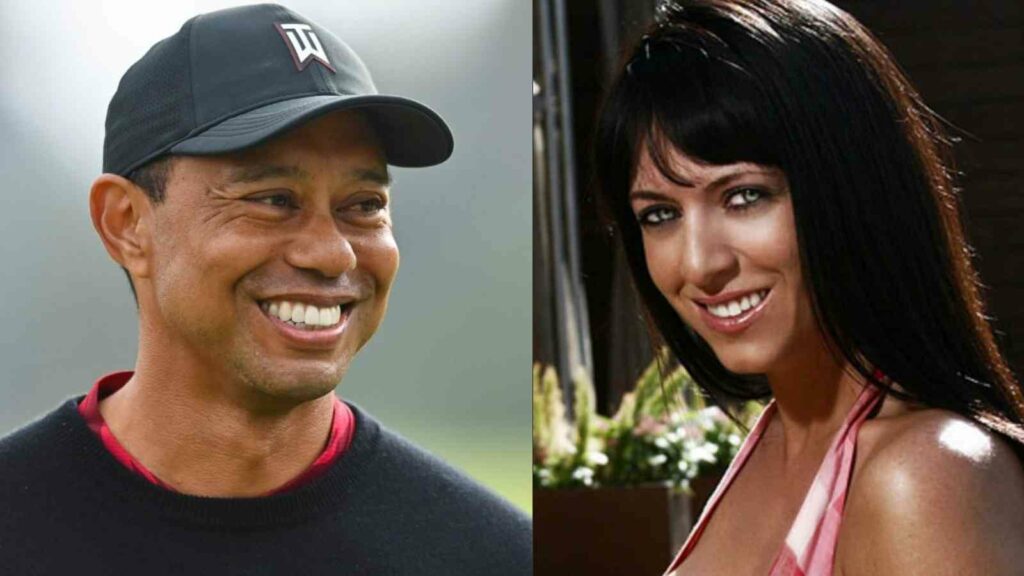 Las Vegas nightclub manager Kaliqa Moquin denied that anything ever happened between her and Woods despite media reports at the time linking them.
"Sometimes I'll deal with celebrities on my job on a day-to-day basis just to touch base with people, but it's completely untrue that there's anything more than a professional 'How are you doing? Are you enjoying your time in Vegas?' conversation," Moquin had then remarked.
Lindsey Vonn
Olympic gold-medallist skier Lindsey Vonn said she and Woods are still friends after their breakup. The pair started dating after Woods split from his wife and called their relationship off in 2015.
After Woods successfully recuperated from a horrific car crash in 2021, Vonn said, "We are friends and, of course, I'm happy that he is back and healthy."
Erica Herman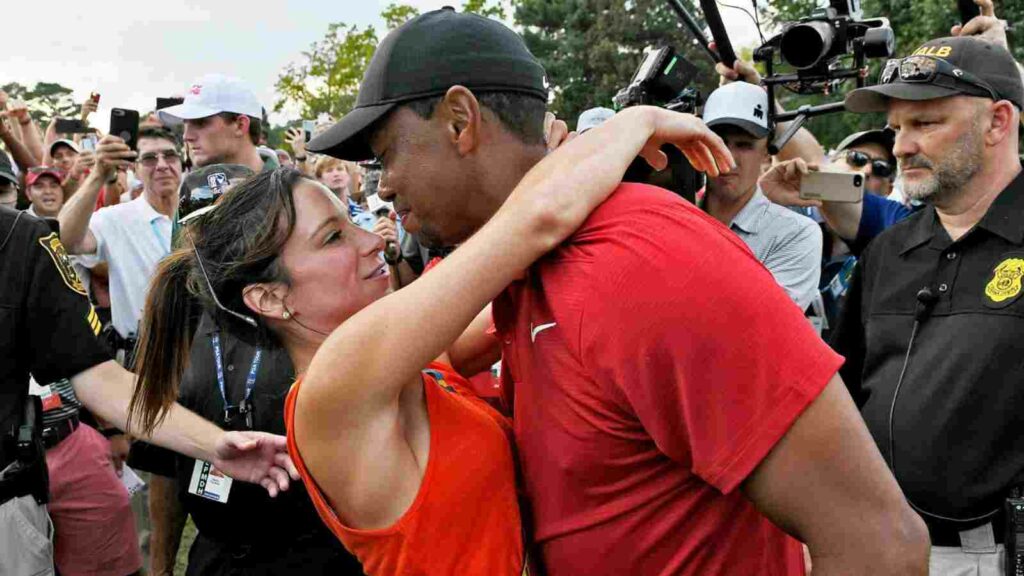 Woods' current girlfriend Erica Herman recently said things are happier than ever between her and Woods. It is even reported that Herman even maintains that she enjoys a great relationship with Woods' ex-wife Lordegren.
"Elin has a friendly relationship with Erica. Tiger has come a long way and even acknowledges that. She is happy that he is dating Erica," a source told People magazine recently.
Kristin Smith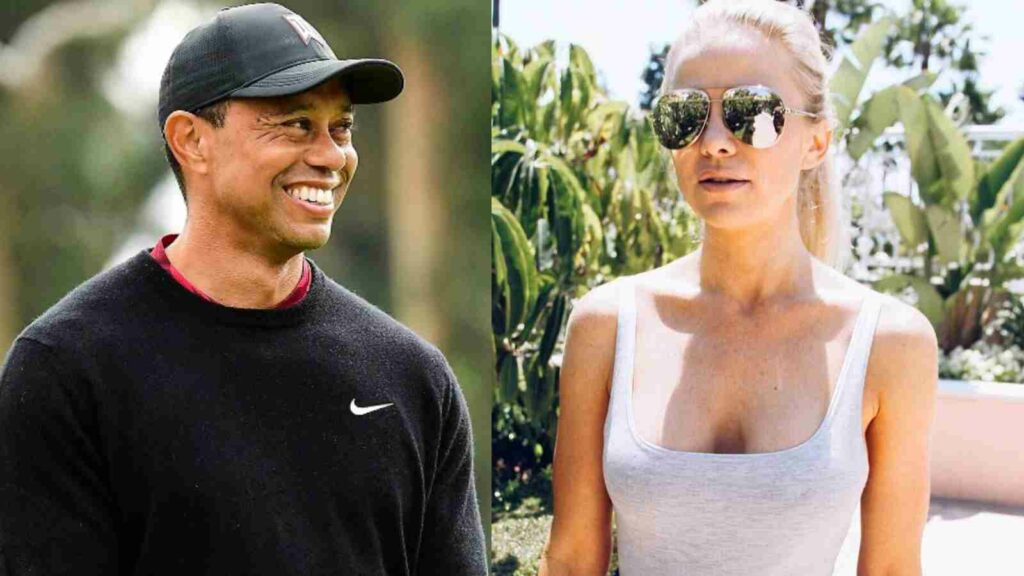 Woods dated stylist Kristin Smith for about two years after his breakup with US skiing champion Vonn. Apparently, Smith signed a nondisclosure agreement that stops her from discussing any details of her relationship with the golfer. It is said that Smith broke up with Woods because he started cheating again in their relationship.
Also Read: Tiger Woods takes fans through nerve-wracking moments in his memoir
Also Read: Tiger Woods is on speed dial for Davis Love III at Presidents Cup 2022