The golfing world is gearing up for one of the biggest events on the calendar, The Players Championship, and this year's edition promises to be a thrilling spectacle. However, one notable absence from the lineup will be the defending champion, Cameron Smith, who is ineligible to defend his title after joining the new LIV Golf league last year.
While Smith will be watching from the sidelines, a resurgent Jason Day will lead the charge for the Australian contingent, which includes some of the country's most promising golfers. Day has been in impressive form, racking up a string of top-10 finishes and earning more than $3.6 million in earnings so far this season, a vast improvement on his previous two years' performance.
With the Masters looming on the horizon, Day is hoping to continue his good form and secure a place in the top 50 to qualify for the prestigious tournament. His recent run of success has certainly put him in a strong position, and he will be looking to make his mark on The Players Championship.
Related: DP World Tour faces challenge to prove its worth after European defections to LIV
Jason Day's resurgence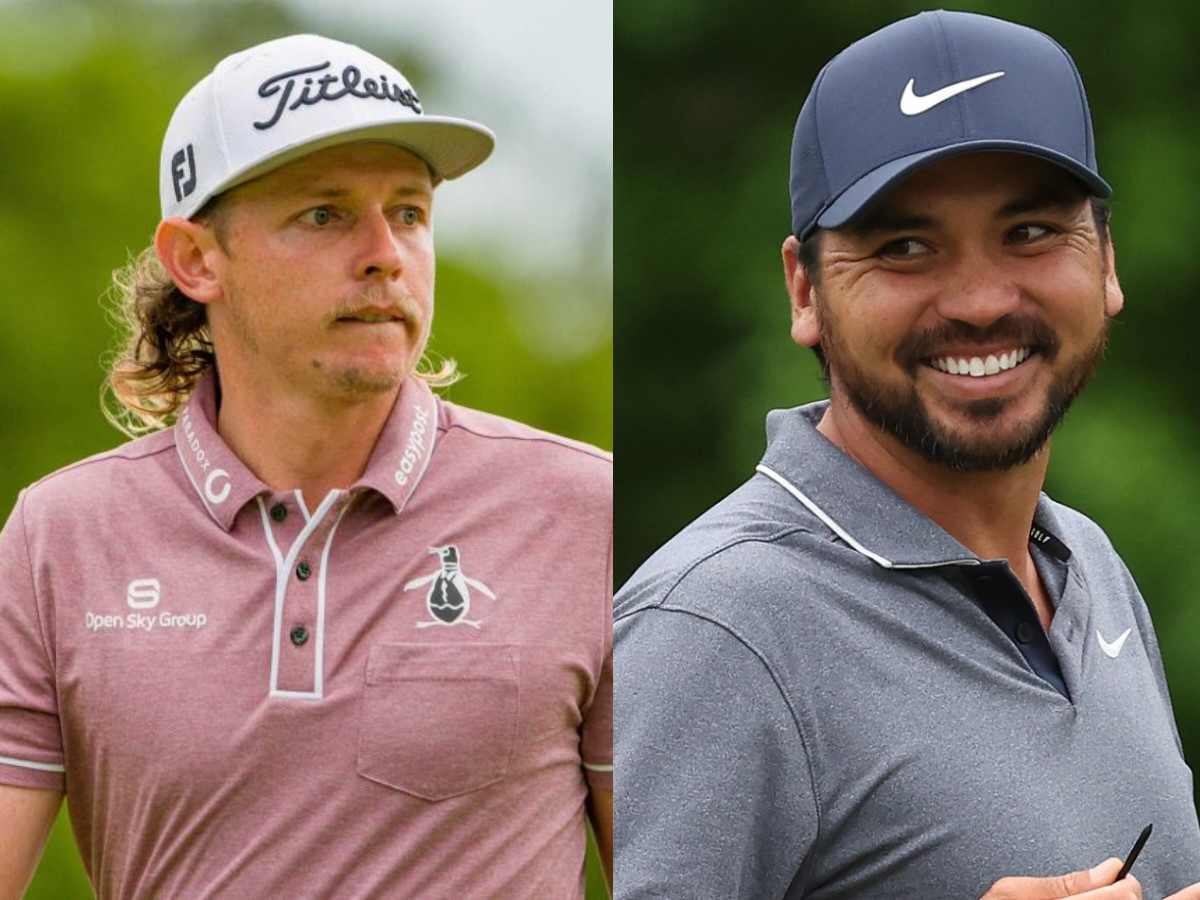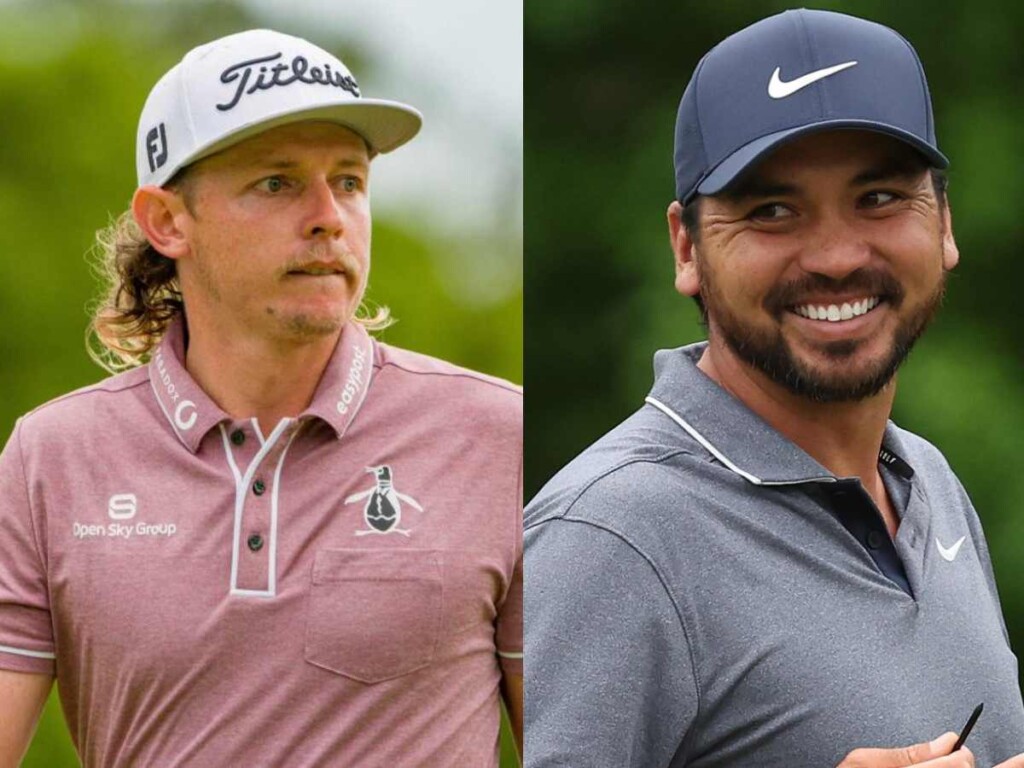 Jason Day has enjoyed a remarkable resurgence in recent months, thanks in part to a renewed sense of confidence and focus. The 32-year-old golfer has been in scintillating form this season, racking up four consecutive top-10 finishes and banking over $3.6 million in earnings. This marks a significant improvement on his previous two seasons, during which he struggled with injury and poor form, dropping to 140 in the world rankings.
Despite his recent success, Day knows that he still has work to do if he is to return to the top of the rankings and become a serious contender at major tournaments like The Players Championship. However, his strong showing in recent weeks has given him renewed hope, and he is determined to keep pushing himself to improve.
With the Masters just around the corner, Day will be hoping to maintain his impressive form and secure a place in the top 50 to qualify for the tournament. His likely presence at Augusta would take the Australian contingent to four, alongside Adam Scott, Cameron Smith, and amateur Harrison Crowe.
In conclusion, the absence of Cameron Smith from this year's Players Championship will undoubtedly be felt, but the Australian contingent is still well-represented by a talented group of golfers, led by the resurgent Jason Day. With the Masters on the horizon, Day and his compatriots will be looking to make their mark on one of the most prestigious events in golf and cement their place among the game's elite players.
In case you missed it:
Why is Tiger Woods not participating in the Players Championship 2023?
Pro Golfer Eddie Pepperell warns of LIV Golf's potential to poach top talent