The well-known golfer Jordan Spieth recently updated his followers on some touching news through social media. Jordan and his wife Annie had their second child, a lovely little girl called Sophie, on September 12, 2023. The golfer couldn't hold back his happiness and shared his daughter's introduction to the world with a touching statement and a precious picture of him holding his new baby girl.
Jordan Spieth said in his post that he was happy and grateful for this new chapter in his life. He was instantly inundated with praise and well wishes from the golfing world, including teammate Min Woo Lee and the official Ryder Cup USA account. In addition to Spieth's accomplishments in golf, his growing family brings further joy to his already successful life.
Due to his extraordinary abilities and sportsmanship on the course, Jordan Spieth has become a household figure in the golfing community. Spieth has established himself as a leading figure in the golfing community because of his repeated Ryder Cup performances for Team USA.
Even when life outside the course calls, his commitment to the sport has been obvious. Spieth's choice to skip a recent scouting expedition was evidence of his unshakable devotion to his expanding family.
Related: Jordan Spieth reveals how Tiger Woods shed EGO and selflessness surprising golf world at 2014 Ryder Cup
Jordan Spieth announces the birth of his daughter
He made the decision to put his personal obligations which included professional ones second to his daughter's impending birth. Many people who respect Spieth for his ideals and priorities in addition to his golfing talent may relate to his act of juggling his family and work. Finally, the golfer can celebrate being a 'girl dad' after the birth of their first child Sammy.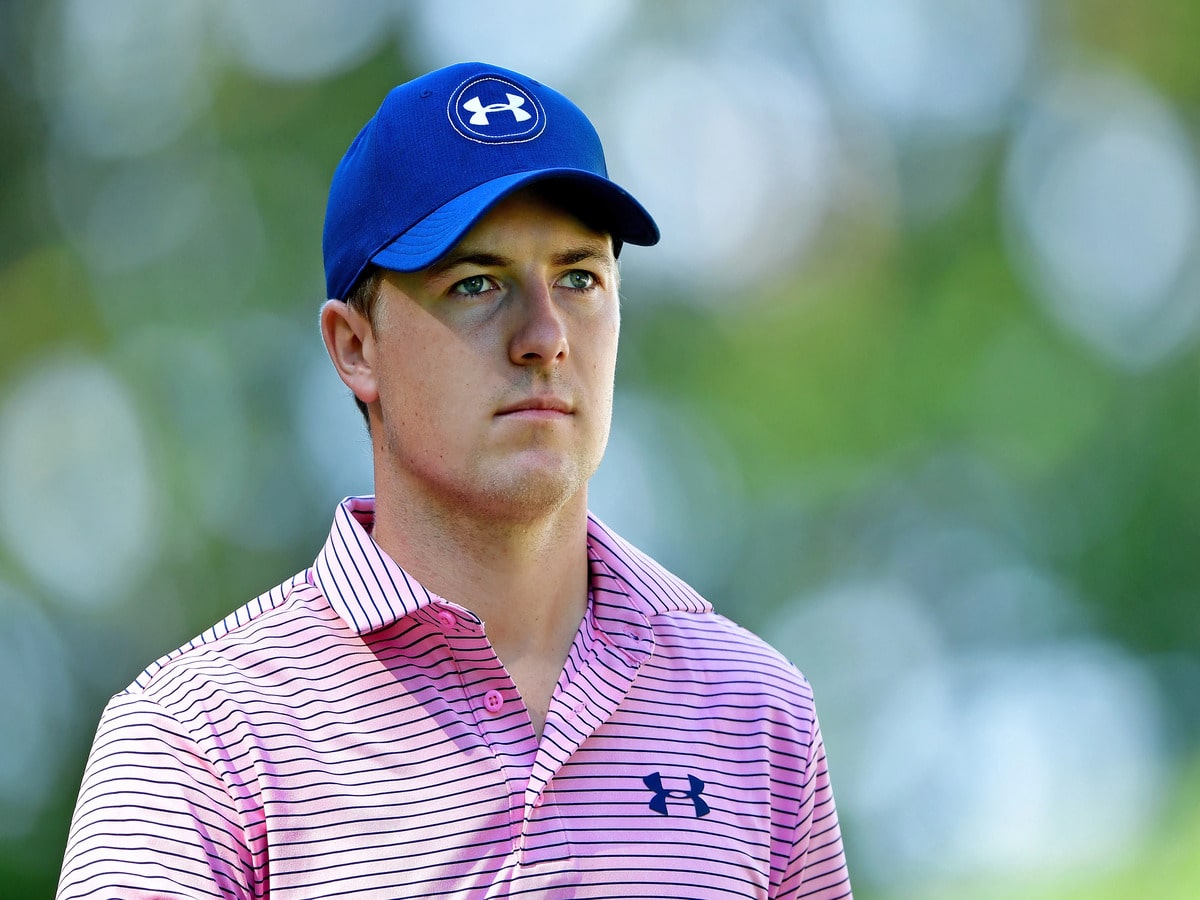 Jordan Spieth's announcement of the birth of his daughter Sophie is a touching reminder that even the most talented players treasure and appreciate the benefits of family life in the world of sports. Golfer Spieth's road to becoming a father of two children illustrates the commitment and poise needed to thrive both on and off the field.
Jordan Spieth's performance in the forthcoming Ryder Cup is eagerly anticipated as the golfing world sends its best wishes to him and his family. Spieth continues to wow fans all around the globe with his skill and elegance with the help of his supportive family and a flourishing profession.
Jordan Spieth will definitely find inspiration and drive from his expanding family as he looks to the future and his golf career. There is a feeling of fresh starts and a promising future with his daughter Sophie joining the family. The fact that Spieth is able to succeed in the sport of golf while enjoying the delights of parenting is a credit to his fortitude and moral fiber.
In case you missed it:
"I want them to all feel the same," Jordan Spieth shares his game-changing insight on how mental strength dominates his putting precision
Paige Spiranac dazzles golf course with GLAMOROUS low-cut dress, amazing fans once more with unconventional style