| | |
| --- | --- |
| Name | Ko Jin-Young |
| Age | 26 |
| Profession | Professional Golfer |
| Other sources of wealth | Endorsement and Sponsorships (Solaire Resort and Casino) |
| Net Worth | $5 Million |
| Birthplace | Seoul, South Korea |
| Birthdate | 7 July 1995 |
| Residence | Unknown |
| Marital Status | Single |
Ko Jin-Young, a professional golfer hailing from South Korea started playing golf at a very young age, almost a decade back in 2013. She currently plies her trade on the LPGA Tour. In a time where K-POP is the buzzword for anyone remotely related to South Korea, Jin-Young certainly has been able to make a name for herself in a totally different niche.
LPGA Rookie of the Year back in 2018, Jin-Young registered multiple victories on the LPGA Korea Tour at 22 years old. The South Korean sensation is just lovely to watch on the golf course gliding her way through holes. She is currently ranked no. 5 in the Women's World Golf Rankings.
Ko Jin-Young's net worth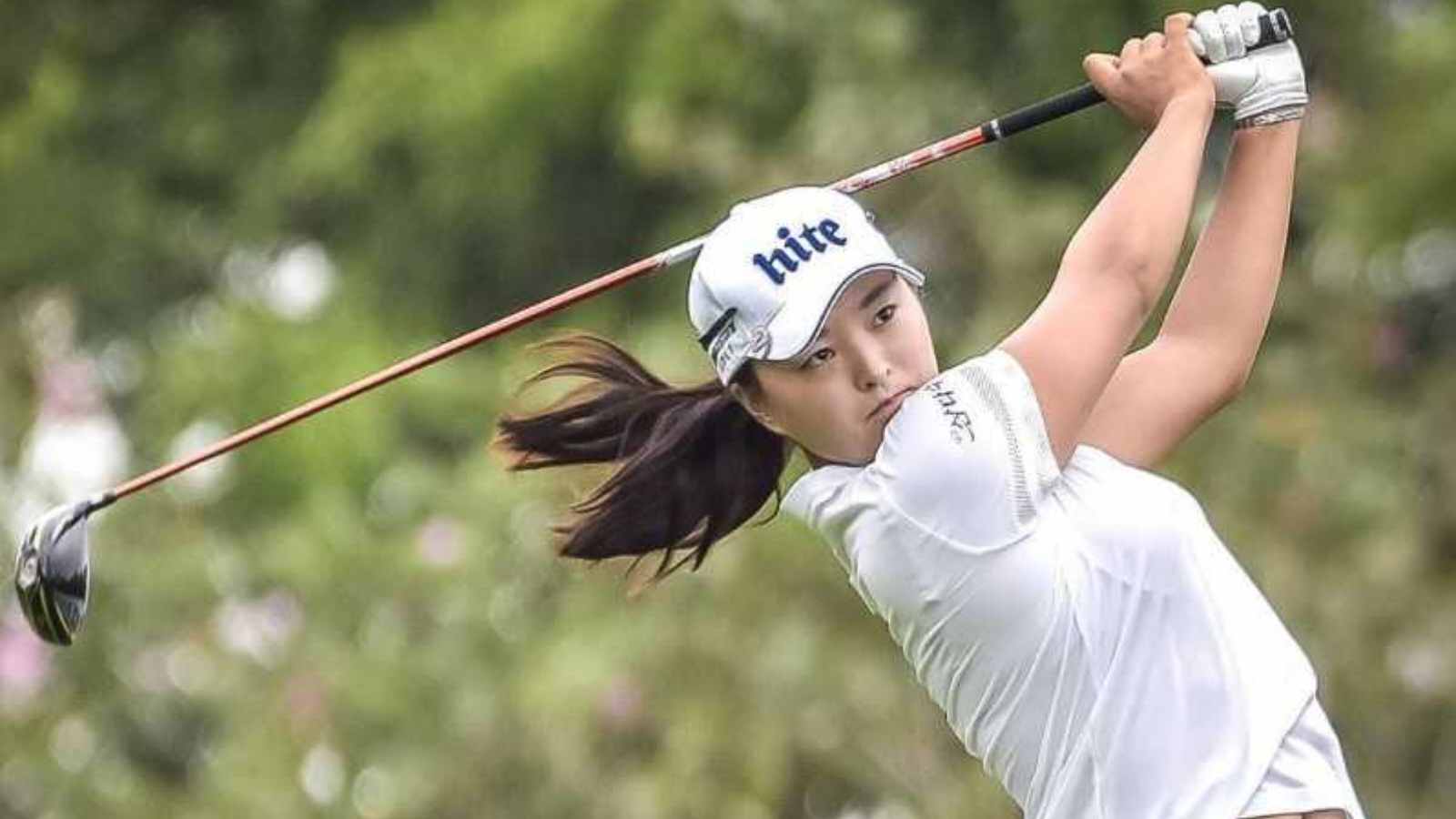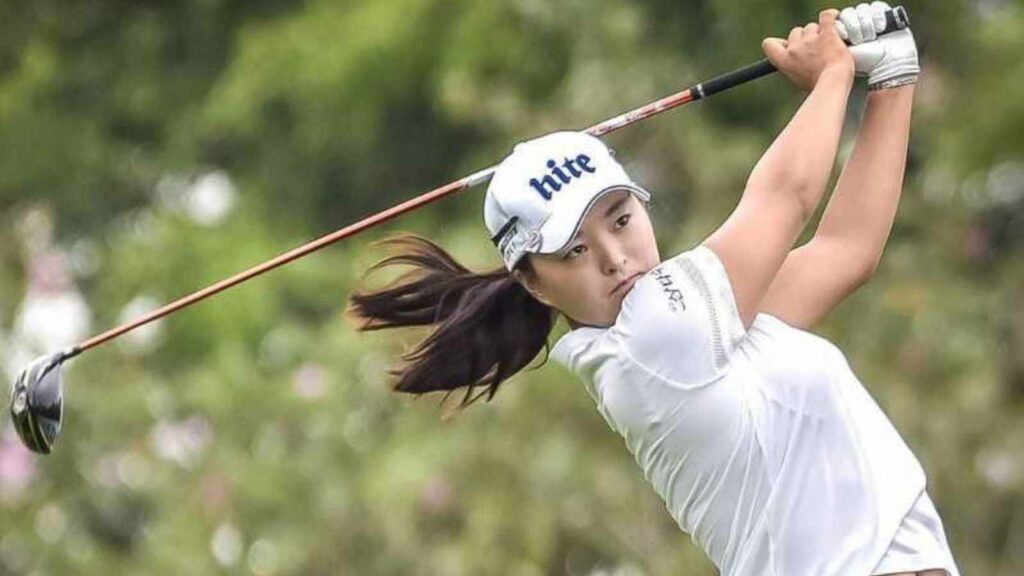 A short but stellar career has seen Jin-Young win 12 LPGA Tout events and one can be very sure that we are just witnessing the star of what could be a glorious career in the future for the South Korean. As a result of her splendid display of golfing skills and winning tournaments and championships, Jin-Young's net worth is estimated at around the $5 million mark currently. This also has endorsement and sponsorship agreements too.
Most of Ko's earnings relate to her performance on the field with most of it coming from her appearances on the Korean LPGA Tour. LPGA Tour website lists her career cash at – $9,102,985. Not bad for a 26-year-old who went professional at 23 only.
Endorsements and Sponsorship deals for Jin-Young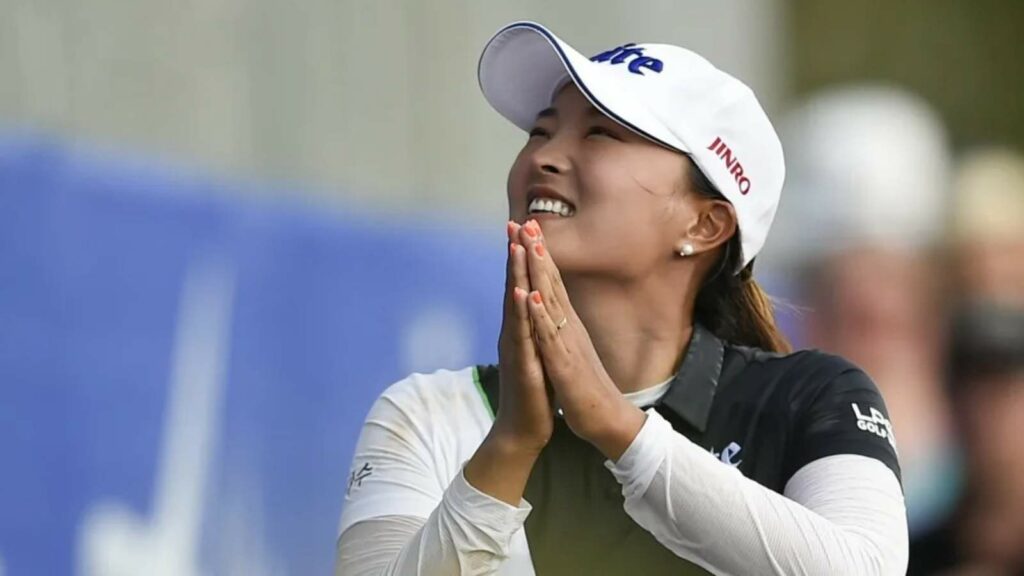 2020 saw Ko closing a huge deal with the Solaire Resort and Casino that would span over two years. No further updates on the extension of that deal are available in the public domain at the moment, but one thing is for certain – she is being rewarded handsomely for this association.
When it comes to sponsors, as of now Ko doesn't have an equipment deal in place and chooses her golf clubs as she likes. However, she has her well-wishers in the form of her native country companies – Korean Air, LG Electronics, and Rejuran Skincare among others, which she can totally rely on.
Ko Jin Young's career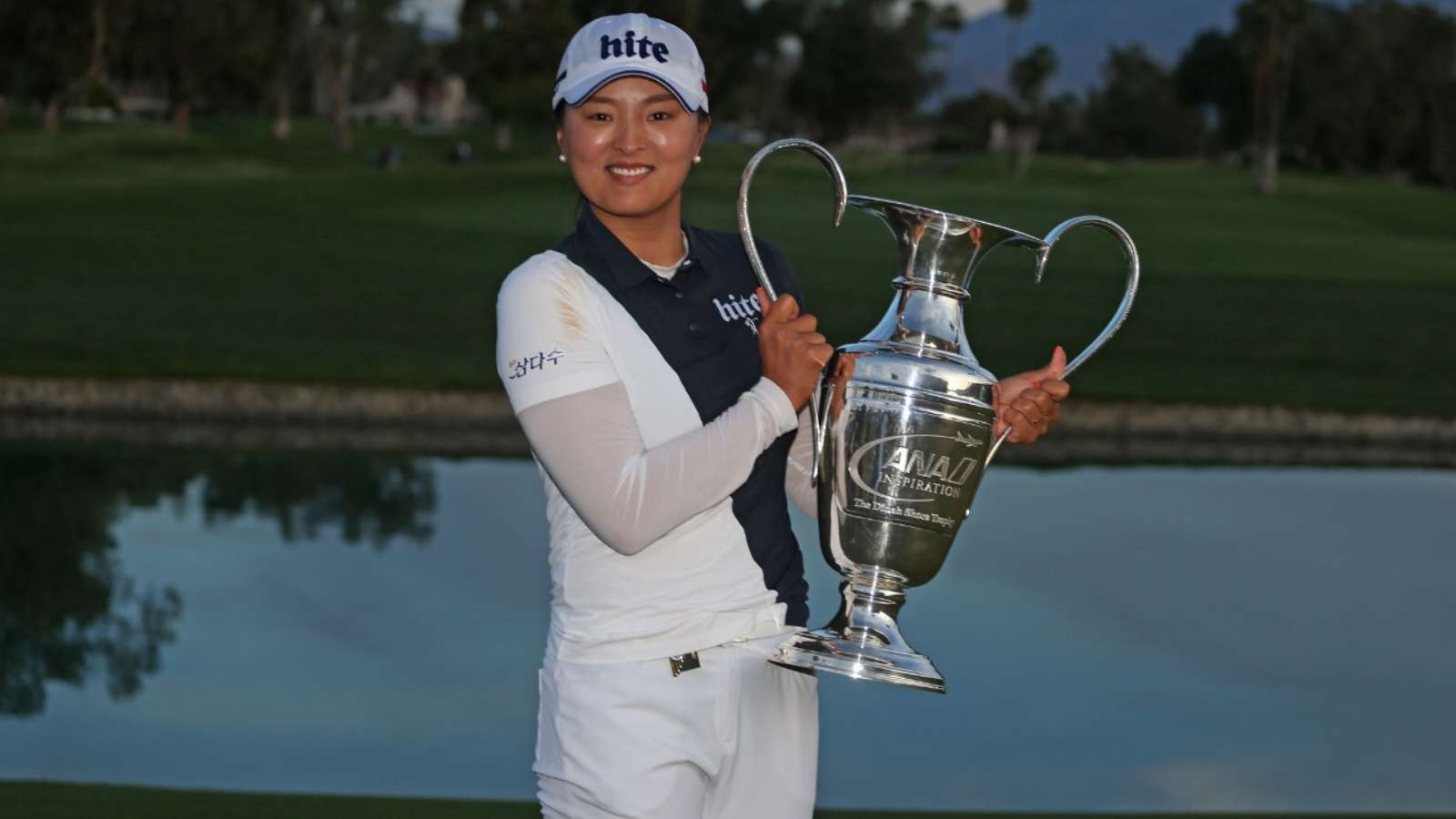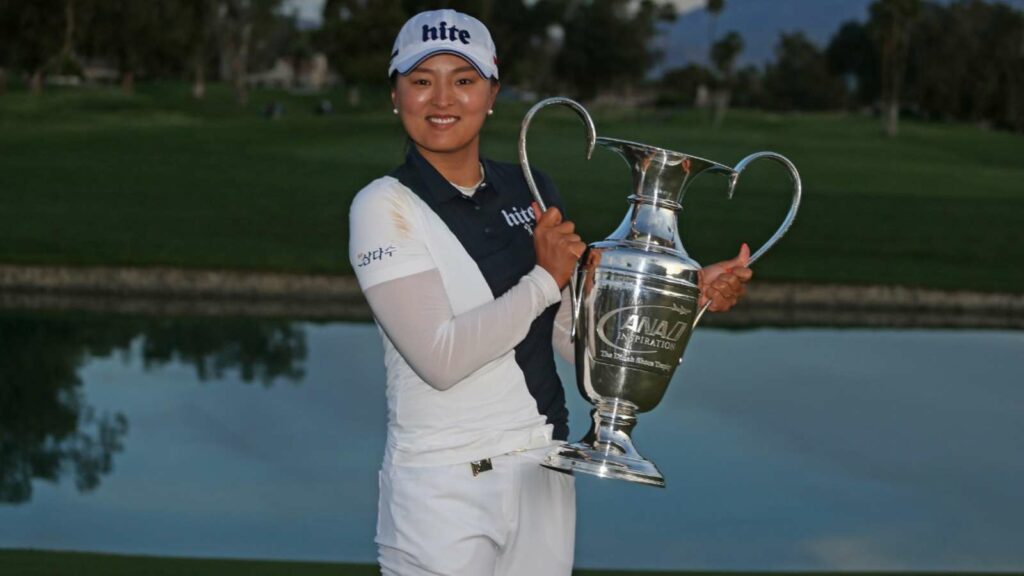 Winning the ISPS Handa Women's International Open back in 2018 set Ko on a path and she hasn't looked back since. She is currently at 23 wins in her short amazing career as of now. There's not much to work on the amateur wins angle but given her record, we can only assume that she would have been killing it in the amateur circuit as well.
She won her initial major tournaments on the LPGA Tour in 2019. She then went on to triumph at the ANA Inspiration, also claiming the Evian Championship on the way. She was LPGA's Player of the Year in 2019. COVID in 2020 gave Ko a setback as she entered only a few tournaments, but come 2021, she was already hitting the ground well making up for lost opportunities.
She played her career-best golf to date in that year with the highlight being her successfully mounting a defense of the CME Group Tour Championship. Ko Jin-Young has taken the golf world by storm and guess what, she is just getting started. The best is yet to come from the South Korean superstar.
Jin-Young and her personal life
There's not much to work with here as the Korean golfer surely has a clear distinction between her personal and professional life. She's definitely single that we know of sure, but other than that it's all conjecture at the moment.
Also read:- Aditi Ashok Net Worth, Career Achievements, Parents, Coach, Boyfriend, and more
Also read:- Tiger Woods Net Worth, Golf Career, Endorsements, Relationship and More