Legendary football player and recent SPOTY show host Gary Lineker express how dumbfounded he is that golf player Matt Fitzpatrick was left out of the circle of nomination. Rest assured, as it wasn't just Lineker who was stunned by the show's actions.
Hundreds of golf fans took to social media to express their anger for excluding their favorite English golfer. They looked furiously at the decision not to nominate him for the Sports Personality of the Year Award. Apart from Lineker, Clare Balding, Gabby Logan, and Alex Scott were at the event.  
Ian Poulter and Justin Rose also showed their disappointment by branding it as "a continued farce and joke". The U.S. Open Champion Matt Fitzpatrick reportedly declined the invitation to join the show. It's because he knew he didn't make the shortlist. 
Also Read| LIV Golf UNDER ATTACK, 9/11 victim families to target Augusta Masters' open-door policy towards Saudi-backed event
Fans take to social media to express their anger for not including Matt Fitzpatrick on SPOTY list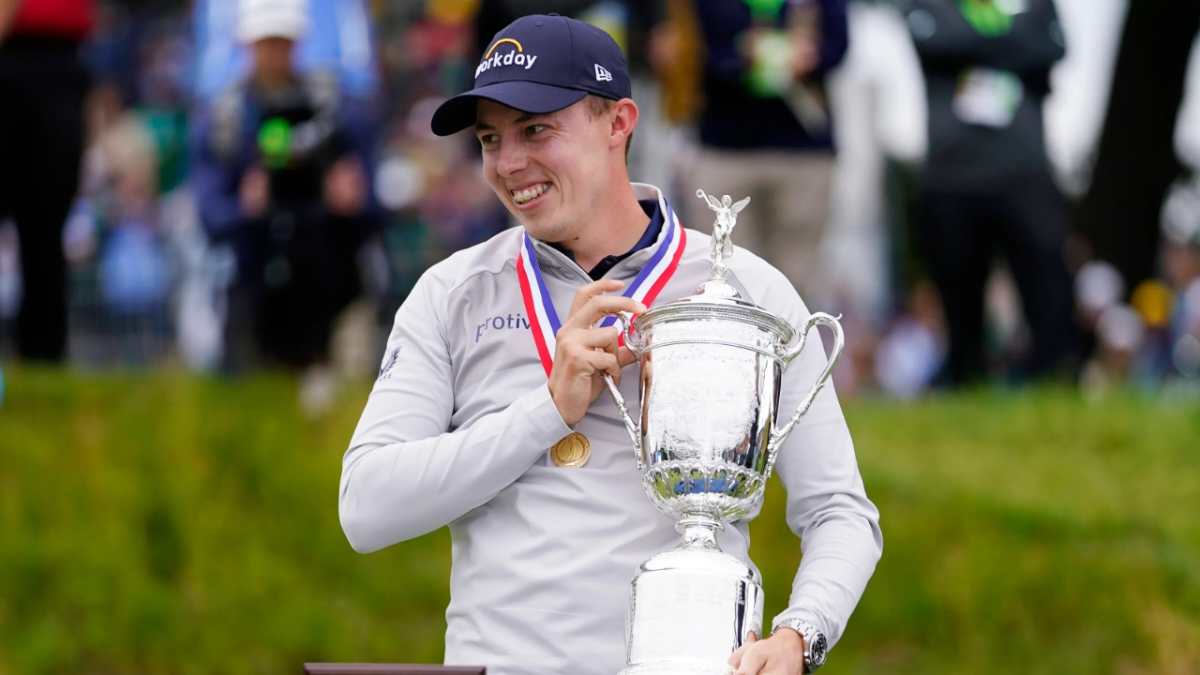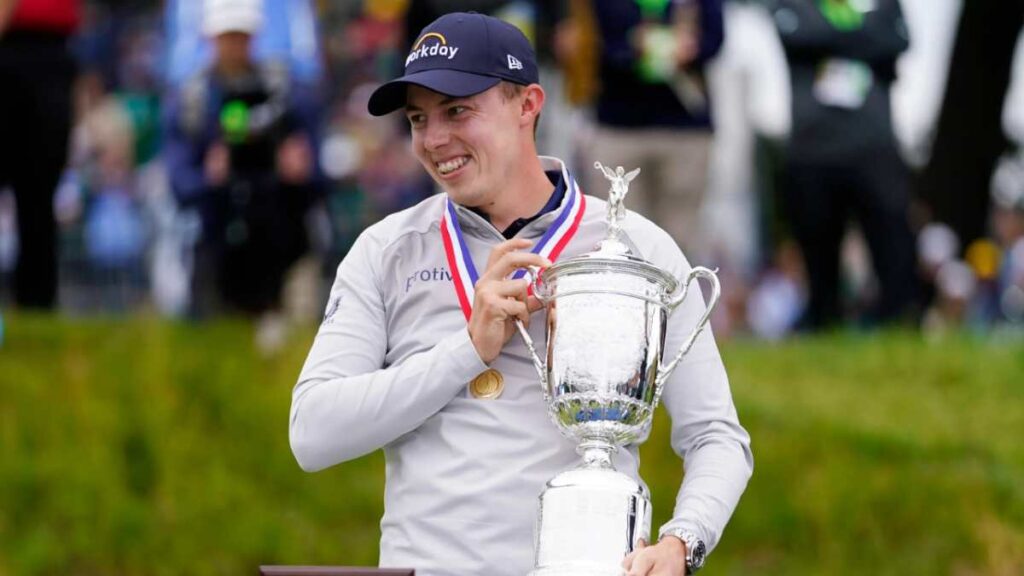 Since its inception in 1954, Golf has been continuously taken out of the glitzy rules. Even though golf is such a fan-favorite sport, it still has many ways to go before reaching the summit. Twitter literally boiled up after Fitzpatrick's absence was noted. 
The only golfers who ever won the crown were Dai Rees in 1957 and Sir Nick Faldo in 1989. Darren Clarke finished 2nd in 2006 behind Zara Philips. Unfortunately, Rory McIlory lost out on the chance in 2014 despite winning two Major tournaments. 
Earlier this year Fitzpatrick won the US Open, dusting Scottie Scheffler, and Will Zalaroris to claim his first Major title. The SPOTY event that took place in Salford on Wednesday decided to pass up on the 2013 US Major Championship winner.
Fitzpatrick's records speak loud and clear of his accomplishments. We may add to his glory that he also tied Jack Nicklaus after winning the US Open and Amateur at the same venue. One look at social media would make anyone understand why the fans were so disgruntled with the outcome.
His accomplishments did earn him the stage to join other SPOTY award nominees like Beth Mead, Ben Stokes, and Ronnie O'Sullivan. Unfortunately, nothing can be done other than express the fan's opinions on social media pages. Maybe we'll see a difference next time around.
Also Read| Tiger Woods rules 2022 Google search with PGA defector Phil Mickelson in toe
Also Read| LIV Golf in pursuit of 'Big Names'
Do follow us on: Facebook | Instagram | Twitter