LIV Golf players are being nudged by the 9/11 group once again to discipline their involvement with Saudi Money. The group at first warned the players before joining the Saudi-Funded group. They pointed it out as Osama bin Laden and 11 hijackers were from Saudi Arabia.
The Golf world was happy with Augusta National Chairman's decision as the rift between LIV Golf and PGA Tour was dividing golf into groups. The Master's considered their authority in men's golf and decided to hold its power. The 9/11 victims group vocalized after the decision was made public.
Brian Wacker of NY Post, "A 9/11 group plans to protest at the #Masters over allowing Saudi-backed LIV golfers. 'We are calling on Augusta to reconsider their open-door policy to the LIV golfers. If they are welcomed with open arms, we will be at their front door to protest in April.' –9/11 Families United"
The organization sent a letter to several players joining the LIV Golf. Phil Mickelson, Dustin Johnson, Bryson DeChambeau, Patrick Reed, and Kevin Na. The letter was written by a 9/11 widow. She compelled the players to understand the gravity of the situation before creating a relationship wit the Saudi funders.
Also Read: LIV Golf in pursuit of 'Big Names'
Fred Ridley allows LIV Golf defectors to join hands with PGA Tour Golfers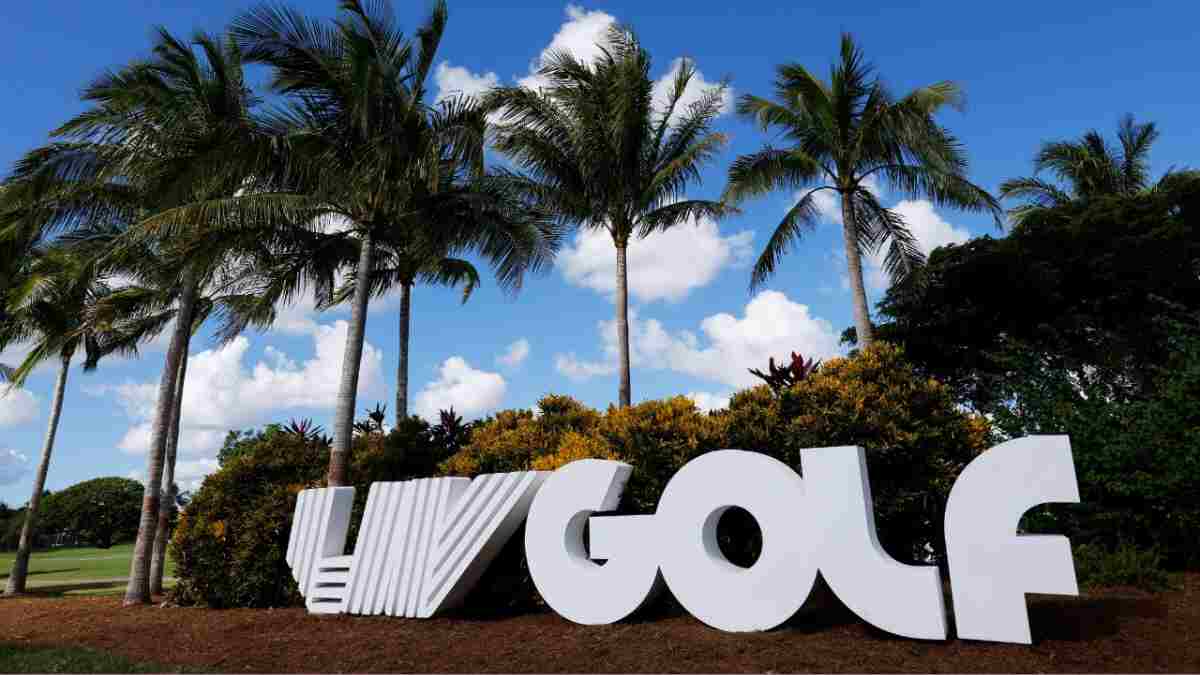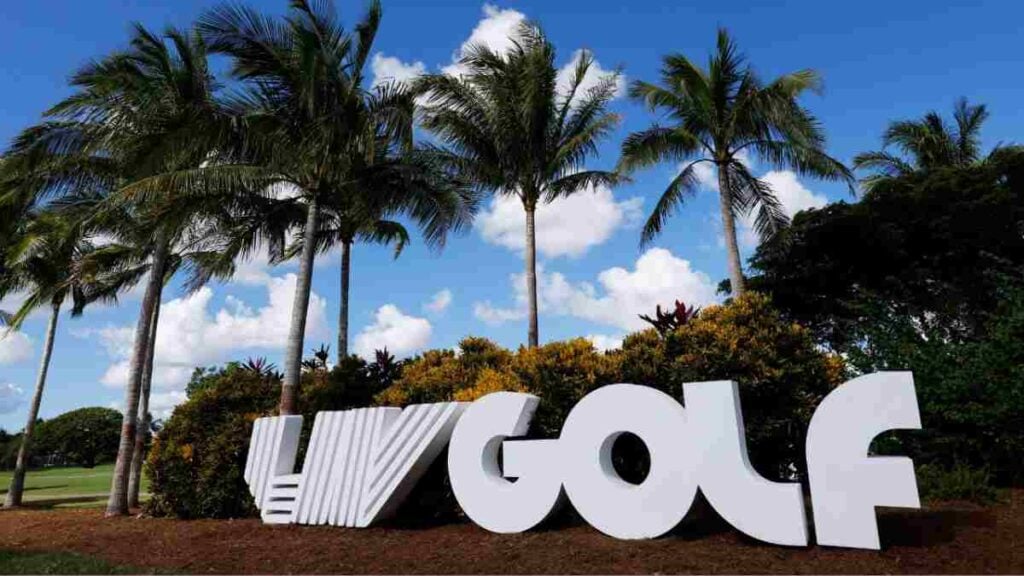 LIV Golf came as a hurricane in the World of Golf, it took in some of the best golfers in business leaving behind a dispute. Players like Dustin Johnson, Patrick Reed, Sergio Garcia, Bubba Watson, Charl Schwartzel and Phil Mickelson were unknown to the Masters audience in the year 2022.
According to the criterion of Masters, Cameron Smith, Bryson DeChambeau and Brooks Koepka are eligible LIV golfers. They have saved a spot in the Augusta Masters. They won a major in last five years. Fred Ridley issued a statement addressing the situation in hand, "From its inception in 1934, the purpose of the Masters Tournament has been to benefit the game of golf."
"Each April, the Masters assembles the world's leading golfers to compete for the Green Jacket and a place in history. It provides a stage for fans to experience dramatic moments of competition at the highest level. It promotes the sport domestically and abroad." Added chairman Ridley.
Also Read: Paige Spiranac makes "LIONEL MESSI-SALT BAE" comparisons as LIV Golfers allowed to enter Masters in 2023
Also Read: PGA Tour defector Bryson DeChambeau elated to participate in 2023 Masters, Twitter reacts