PGA Tour defector Bryson DeChambeau got his early Christmas gift, as Augusta National decided to include LIV players for the 2023 Masters. It is a golden chance for the LIV players to once again stand on the same stage and play on the greens. 
All the division and war going on between PGA and LIV has split the golf world into two sectors. Now with a common shared ground, the top golf players will be back on the field regardless of their personal organization backing. Bryson who defected from the professional tour back in June highly weighed on this matter.
Recently in his talk with Golf Channel's Todd Lewis, Bryson expressed his excitement and anticipation for the fated day. It won't be just Bryson who gets the golden opportunity, but also players like Dustin Johnson, Phil Mickelson, Brooks Koepka, and Cameron Smith.
Also Read| WATCH: Tiger Woods, Rory McIlroy shows off caroling skills by welcoming Christmas in TaylorMade ad
Bryson DeChambeau anticipates participating in 2023 Masters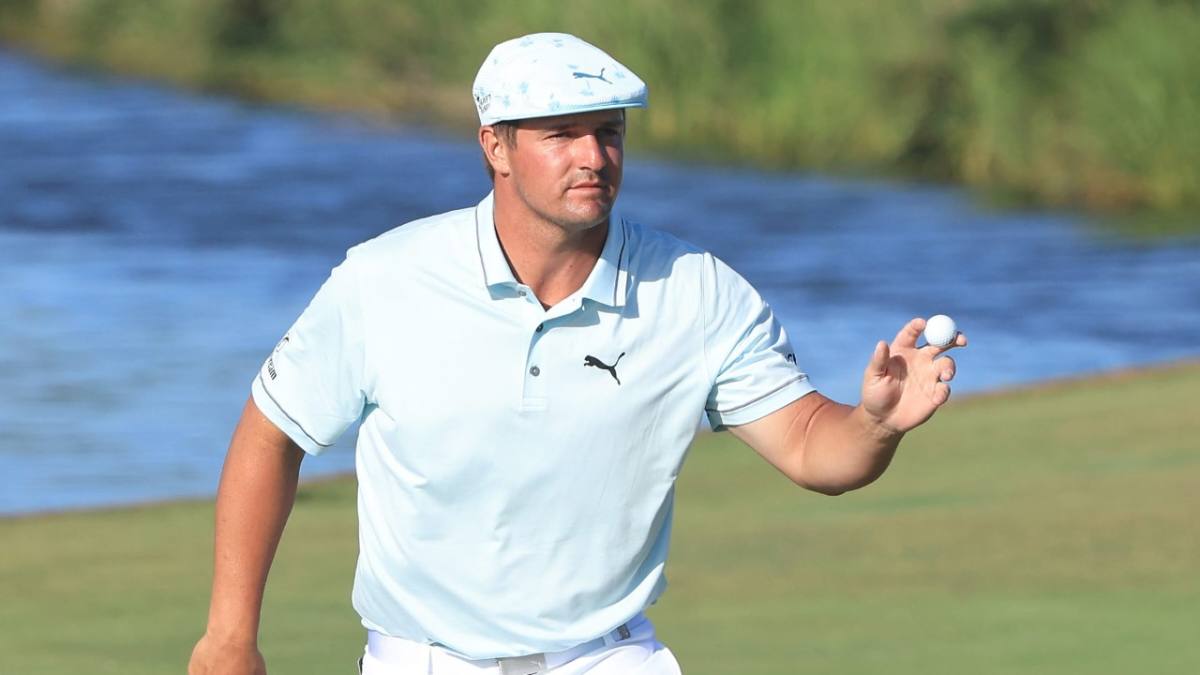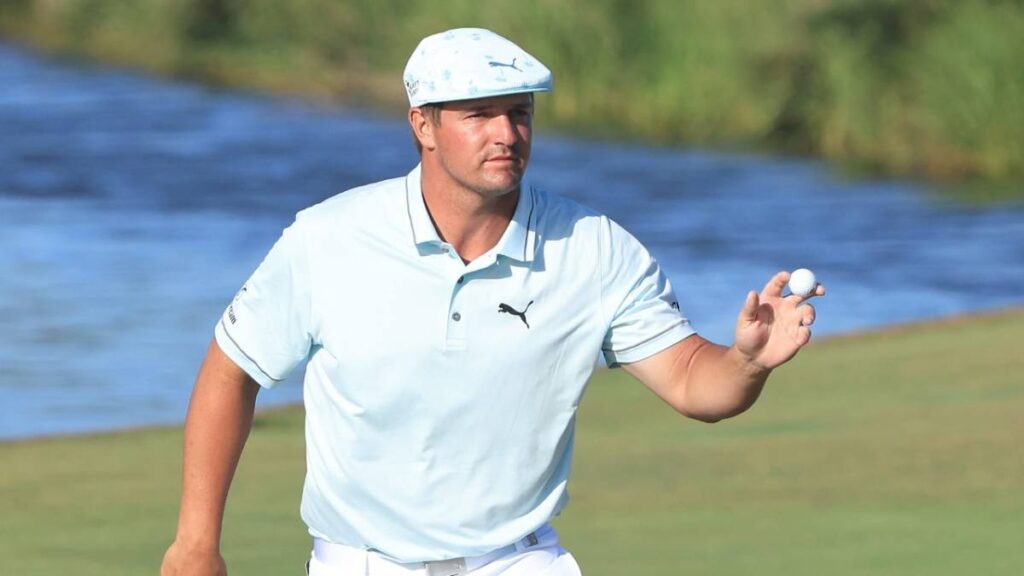 Bryson DeChambeau stated, "As long as you meet the criteria established by the tournament committee, you should be eligible to play. I believe they made the right decision. This Masters will be one of the most exciting Masters in many years". 
Augusta National chairman Fred Ridley announced the news on Tuesday in a form of a letter that read, "Regrettably, recent actions have divided men's professional golf by diminishing the virtues of the game and the meaningful legacies of those who built it".
"Although we are disappointed in these developments, our focus is to honor the tradition of bringing together a preeminent field of golfers this coming April."
"As we have said in the past, we look at every aspect of the Tournament each year, and any modifications or changes to invitation criteria for future Tournaments will be announced in April". 
Though possible changes can be made for the 2024 Masters, at least for now the 2023 year will be very exciting and full of competitive vibes. During PNC Championship Tiger Woods also mentioned that he intended to participate in all four Majors. It'll be interesting to see all the players competing once again together.
Fred mentioned that next year's focus will be on gathering "a preeminent field of golfers". If a player passes the criteria to compete it won't matter if he's from a PGA background or LIV. the Masters will be taking place at Augusta National in the U.S. between 6-9 April, as per BBC.com.
Also Read| Can LIV Golf players participate in Masters in 2023?
Also Read| Bubba Watson reveals "fear of the unknown" kept from signing with Saudi-backed LIV Golf Tour