With the ongoing impact of COVID-19 on the sports world, virtual golf has gained growing popularity. The virtual golf league, which includes some of the sport's biggest stars, highlights the shift of golf towards a more meta dimensional format.
Tiger Woods and Rory McIlroy's virtual league has their newest member joining with Matt Fitzpatrick. Upon the prospect of joining this league, Fitzpatrick says, "While teeing it up with the world's best has been a highlight of my career so far, this opportunity to compete in TGL is taking that experience to a whole other level."
The virtual league is a shining illustration of golf's move towards a digital platform, offering numerous advantages for players and fans. It gives fans a chance to see their beloved golfers in action while also allowing players to stay competitive and hone their skills, even during periods when live tournaments are suspended.
Related: "Pretty straightforward for me"- Matt Fitzpatrick echoes Tiger Woods' sentiments about LIV Golf Invitational
Rise of Virtual Golf and its Impact on Professional Golf and Fans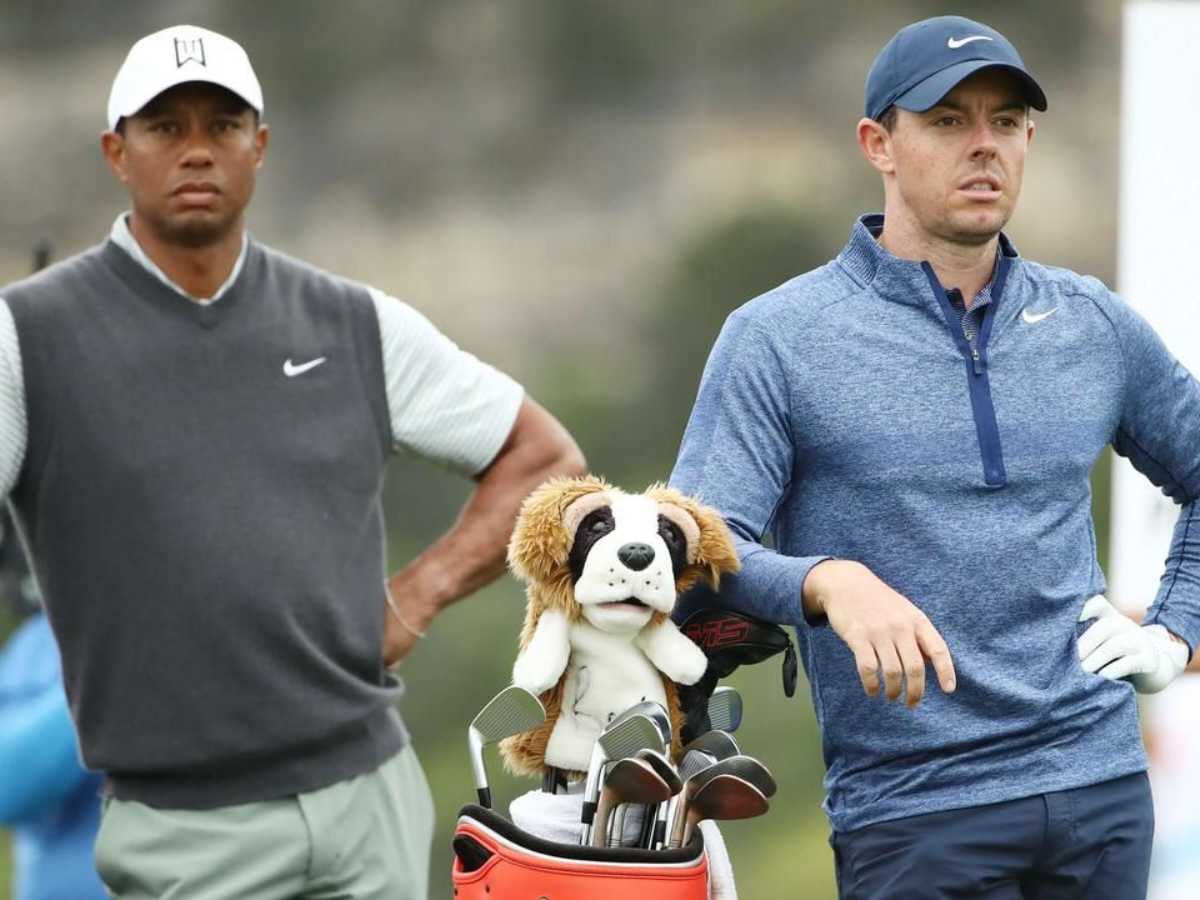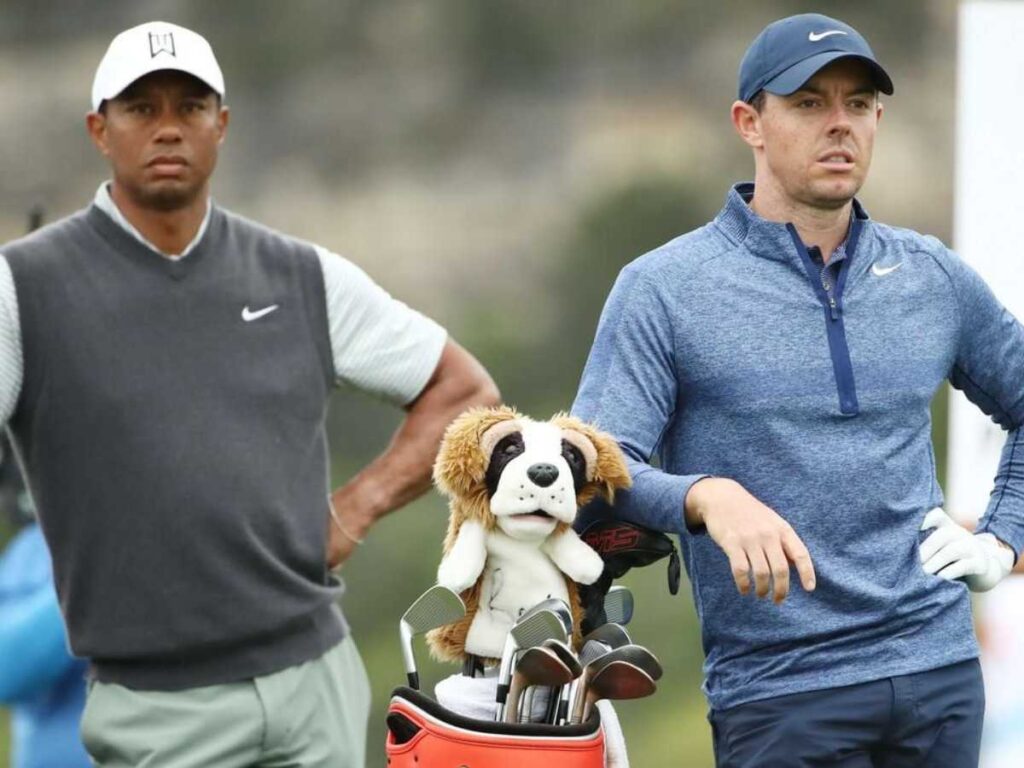 The virtual league allows fans to watch their favorite golfers play, even if they can't be there in person. In addition, the league allows golfers to stay sharp and compete against each other, even when real-life tournaments are on hold.
Recently, Matthew Fitzpatrick joined the virtual golf league, adding even more excitement to the competition. As one of the top golfers in the world, Fitzpatrick's presence in the virtual league adds another level of competitiveness to the already thrilling matches.
For golfers, virtual golf provides a way to continue practicing and competing, even when real-life tournaments are on hold. For fans, virtual golf provides a new and exciting way to follow their favorite golfers. With virtual tournaments being streamed online, fans can watch their favorite golfers compete from the comfort of their own homes.
The virtual golf league, which now boasts Tiger Woods, Rory McIlroy, and the recent addition of Matthew Fitzpatrick, showcases the growing popularity of virtual golf. Fans now have a rare and thrilling chance to watch some of the sport's best players compete in a virtual setting, making the virtual league a significant advancement in golf.
In case you missed it:
Jack Nicklaus's Net Worth, Career, Endorsements, Wife, House, and more
Veronika Rajek joins in the rant alongside Olivia Dunne and Paige Spiranac to vent her frustration against being body shamed