DP World Tour pro Mike Lorenzo-Vera has criticised the players leaving the PGA Tour to participate in the controversial Saudi-backed LIV Golf. In a recent media interview, the 37-year-old also questioned why top golfers like Tiger Woods and Rory McIlroy didn't raise their voices as much as they should have done against the tournament.
Speaking to the Irish Times, the French golfer stated they could take LIV Golf down if they really wanted to. He went on to call the new circuit led by two-time Open champion Greg Norman, "a joke".
"I'm very surprised about the silence. Use your social network. What are you doing? Go ahead. Speak," Lorenzo-Vera told The Irish Times.
He added: "If Tiger [Woods] and Rory [McIlroy] really wanted to take it down, they could. If they really want to, they could talk like me, Robert MacIntyre or Billy Horschel for example. If they start to show their anger, I think they can do a great job by limiting what's going on."
Also Read | "Hypocrisy" – CEO Greg Norman speaks to Tucker Carlson on PGA Tour's deceitful actions in suppressing LIV Golf
"They're taking money and just laughing in face of people"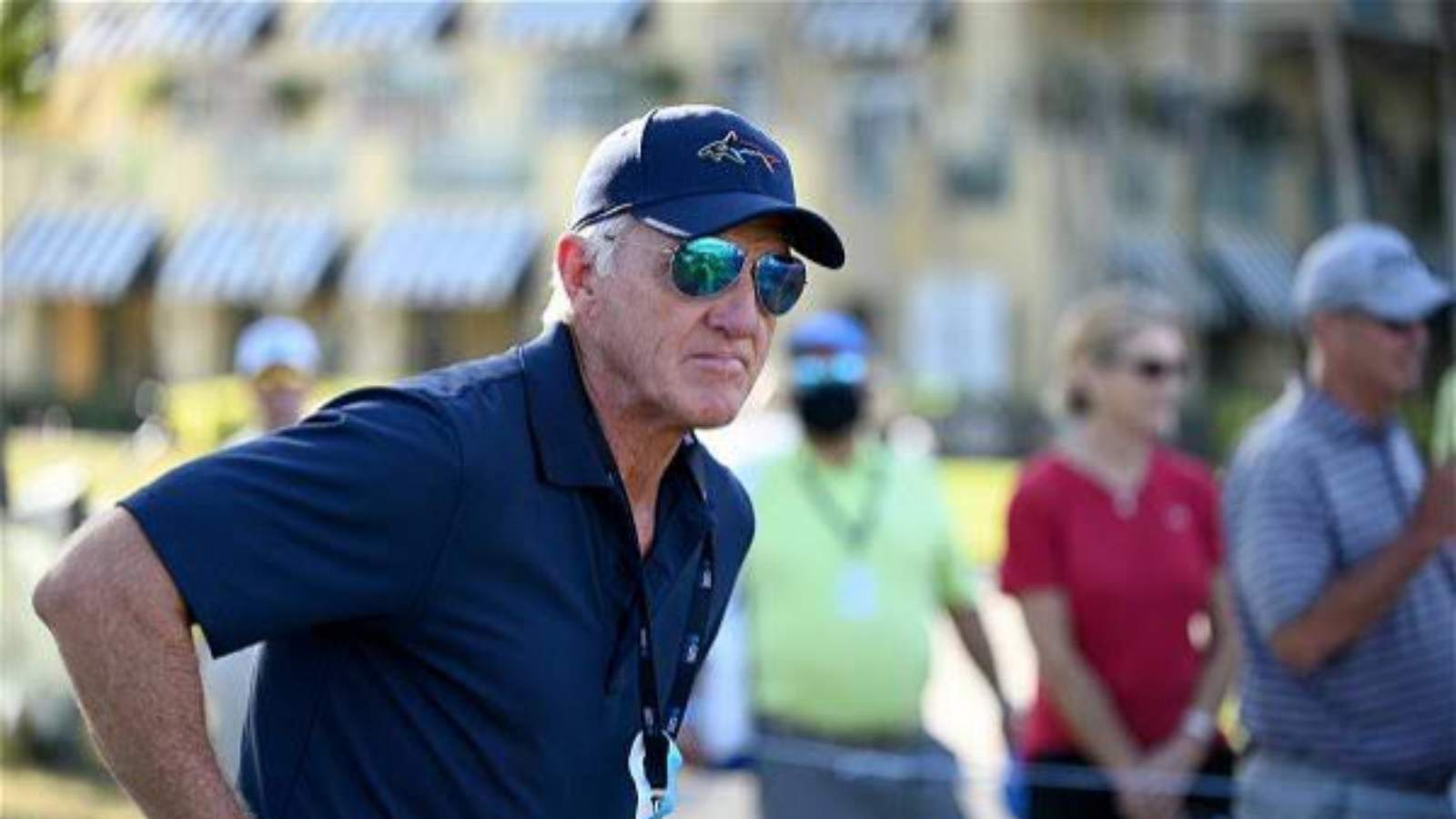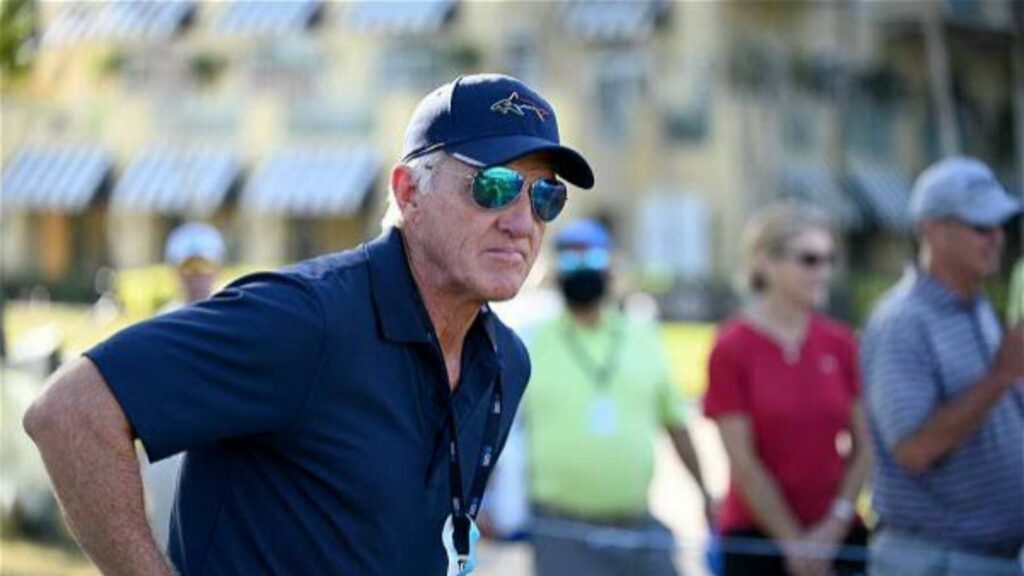 The Bayonne native Lorenzo-Vera reckoned that the LIV Golf organisers are just splashing the cash to buy out some of the game's best players such as Dustin Johnson, Bryson DeChambeau and Brooks Koepka. For those who missed, Woods reportedly received an offer in the region of $1 billion for his services to LIV Golf while McIlroy around the $500 million mark. However, the duo of top players declined the same and have committed themselves to the PGA Tour. 
"They are taking the money and they are just laughing in the face of people," the European golfer said. 
"The players are against the way LIV Golf is doing it. They are just scared that negative comments could come back to them. It's time to stand up and show the European Tour has history and the players are not just little brats."
Also Read | "He allows LIV to breathe" Greg Norman praises Donald Trump after 3rd LIV Golf Invitational
Also Read | "He is a needle mover" – Greg Norman reveals Tiger Woods declined $700-800 million offer to join LIV Golf
Do follow us on: Google News | Facebook | Instagram | Twitter