Paige Spiranac has taken the Golf fans to a different level of excitement as she reveals her new golf towel brand called "Happy Place," the towels can be purchased from her website for a mere $39. Her 3.6 million Instagram followers love her announcements in as she has an iconic style and indeed that posts showcase her tantalizing figure.
If we look at her following collectively, she has around 10 million people following her day-to-day actions. According to her tweets, Paige Spiranac has treated her fans by launching 3 golf towels with her seductive poses beside it. She has even promised that these towels will take them to their "happy place."
The fans were driven wild as Paige Spiranac posed as the American actress Julie Bowen in Adam Sandler's top-selling films "Happy Gilmore" where she was seen holding jugs of beer. Why wouldn't the towels be the talk of the golf world?
She tweeted, "You asked and we delivered. I've already taken you to your happy place and now it's time to go to your naughty place😏 Shop the NEW TOWEL HERE" followed by a link https://paigespiranac.com/collections/paiges-happy-place
Also Read: "Chicks dig the long ball"- Aaron Judge makes way to the TOP 5 on People Magazine's list of SEXIEST MAN ALIVE
Paige Spiranac responds as fans push towards a Paige and Tom Brady relationship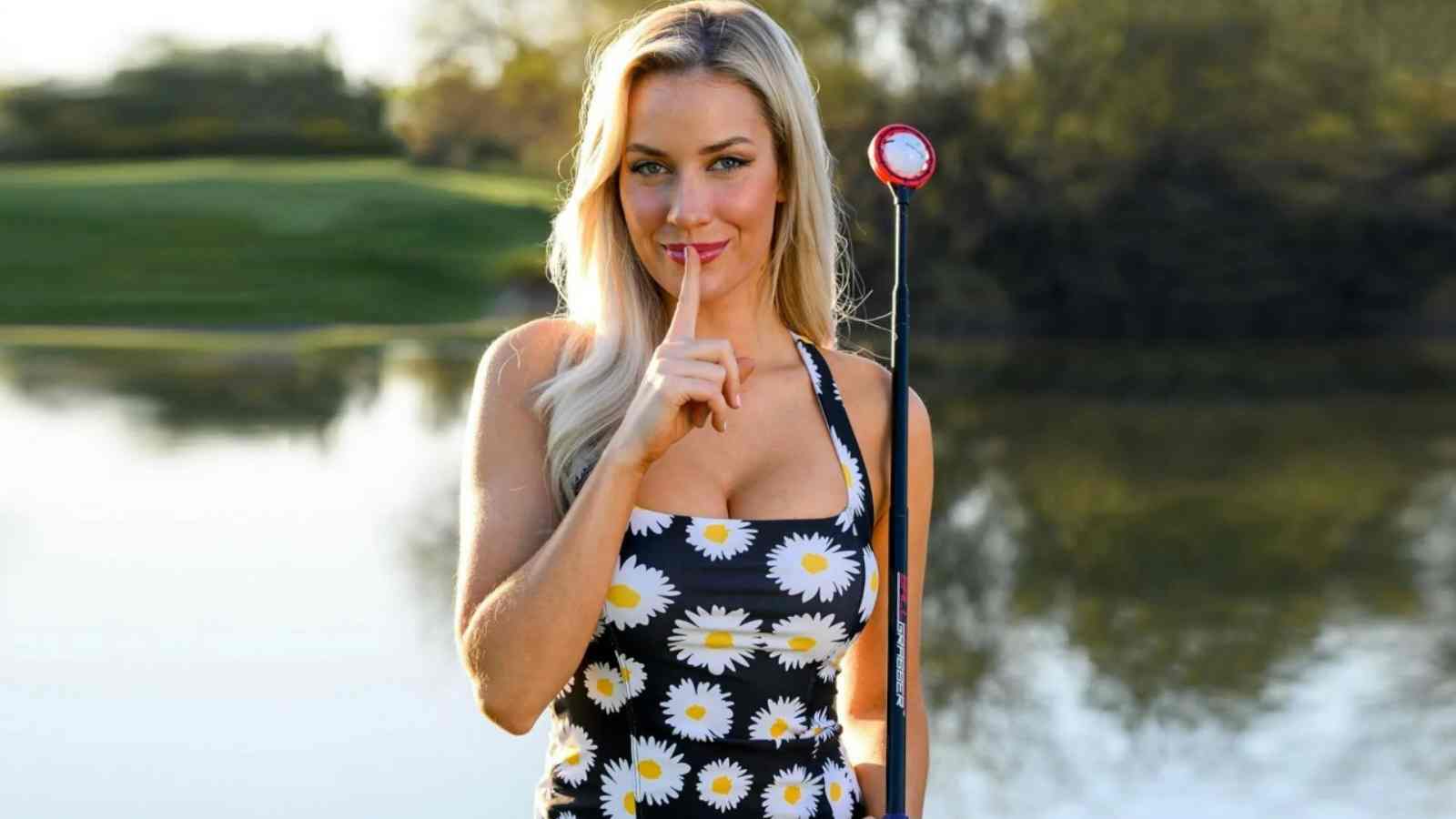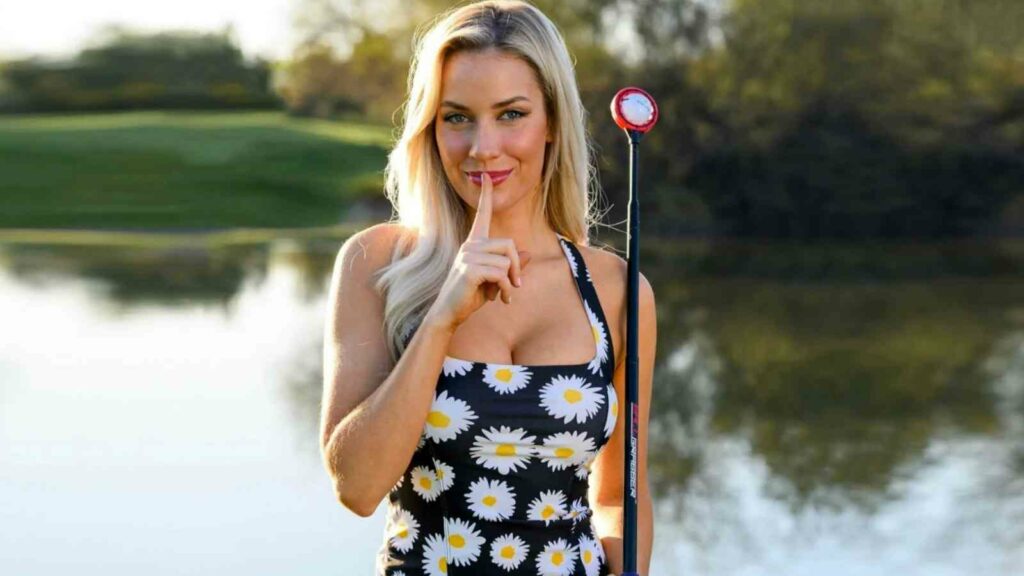 "If I were Tom Brady, I'd call @PaigeSpiranac," Dave Smith, a CBS Sports radio personality, tweeted on Saturday. "29 years old, incredibly hot, recently divorced and a former professional athlete who would understand and support what he does for a living. And Brady loves to play golf. Now this would be a power couple."
Tom Brady, the Buccaneers quarterback is single and the fans feel it is their responsibility to find a new lady who could light up his life. Who better than the Maxim Hot 100 cover star Paige Spiranac. Fans have their beliefs that the two would prove to be a promising 'power couple'.
Adding to the fan's excitement, Paige replied to the thread, "You guys are so sweet, thank you! It takes no effort to be nice so I always try to do my part to make someone's day better,"
Also Read: "They haven't paid me"- Bryson DeChambeau grumbled upon PGA Tour and the $1.75 Million he never received
Also Read: "Don't have sympathy for anybody that cheats"- When Cameron Smith gave Patrick Reed the IRKSOME RESPONSE he DESERVED