LIV Golf star Matt Wolff has recently been removed from the Twitter and Instagram bios of Smash GC within the last 48 hours. This unexpected development has sparked curiosity and speculation among golf enthusiasts and fans of the Saudi-backed circuit.
While names of other teammates such as Brooks Koepka, his brother Chase Koepka, and Jason Kokrak are still present in Smash GC's social media bios, Wolff's name has mysteriously vanished. However, it is worth noting that, as he has been removed from the bios he is still seen on the team's banner page of Twitter account, adding an intriguing twist to the unfolding story.
Amidst the excitement surrounding the LIV Golf League and its breakout stars, Matt Wolff's sudden absence from the social media spotlight has raised eyebrows. Previously associated with Phil Mickelson's HyFlyers GC, Wolff made the decision to switch to Koepka's Smash GC for the 2023 season. This move was seen as a significant boost to his career, as Koepka's team is known for its formidable lineup and exceptional performances.
Related: "We're competing at the highest level," Bryson DeChambeau applauds LIV golfers' triumph at PGA championship 2023
Matt Wolff's name gets deleted from Smash GC's social media accounts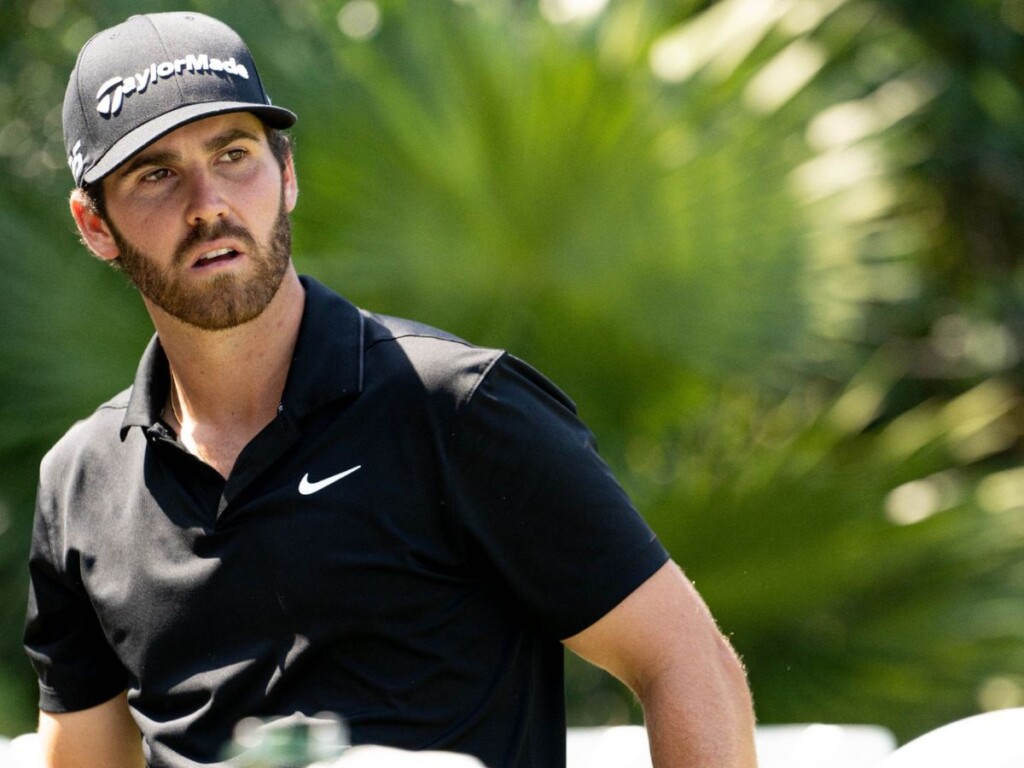 As golf enthusiasts scramble to understand the reasons behind Matt Wolff's omission from Smash GC's social media presence, speculation abounds regarding potential causes. It is essential to delve into the golfer's recent performance and trajectory within the LIV Golf League to gain insights into this puzzling turn of events.
Wolff, a talented 24-year-old golfer, burst onto the LIV Golf scene last season, instantly capturing attention with his remarkable skills. He made history by becoming the first player to ace a hole at the latest circuit, instantly establishing himself as a rising star.
According to msn, The beginning of 2023 seemed promising for Wolff, as he achieved a commendable T-7 finish at season opener at Mayakoba. Following that, he continued to display his prowess with a T-5 finish in Tucson and another tie for 5th place in Orlando. However, his performance took a downturn in subsequent events, with finishes at 44th, 41st, and 34th. In a recent event at the Trump National Golf Club, Wolff even withdrew from the final round, citing an injury.
His career earnings on the PGA Tour currently stand at an impressive $7,607,287. The golfer's achievements and potential make his removal from Smash GC's social media bios all the more perplexing, leaving fans and analysts speculating about the underlying reasons.
In case you missed it: