TaylorMade always attracts headlines right around when the holidays are around the corner. Once again, it is in the news just as the festivities begin in the United States. Just like last year, when it recreated a scene from 'triple dog dare', the premier golf equipment company sent golf fans a twisted challenge.
With 50 odd days to go for Christmas, the sports equipment company took a scene from "The Masked Singer" – a reality show for singers and convinced some of the biggest superstars to dawn different animal skins and take shots with their respective Stealth drivers.
Fans went into a frenzy when five golfers – Tiger Woods, Rory Mcllroy, Scottie Scheffler, Tome Fleetwood, and Collin Morikawa came out in front of the cameras dressed as a Horse or a Tiger among others. Fans were given the challenge to recognize which player is under what costume based on their swing of the golf club.
Also read:- "He is the needle of golf"- Scottie Scheffler pays tribute to Tiger Woods
TaylorMade's challenge was quite tricky, or was it?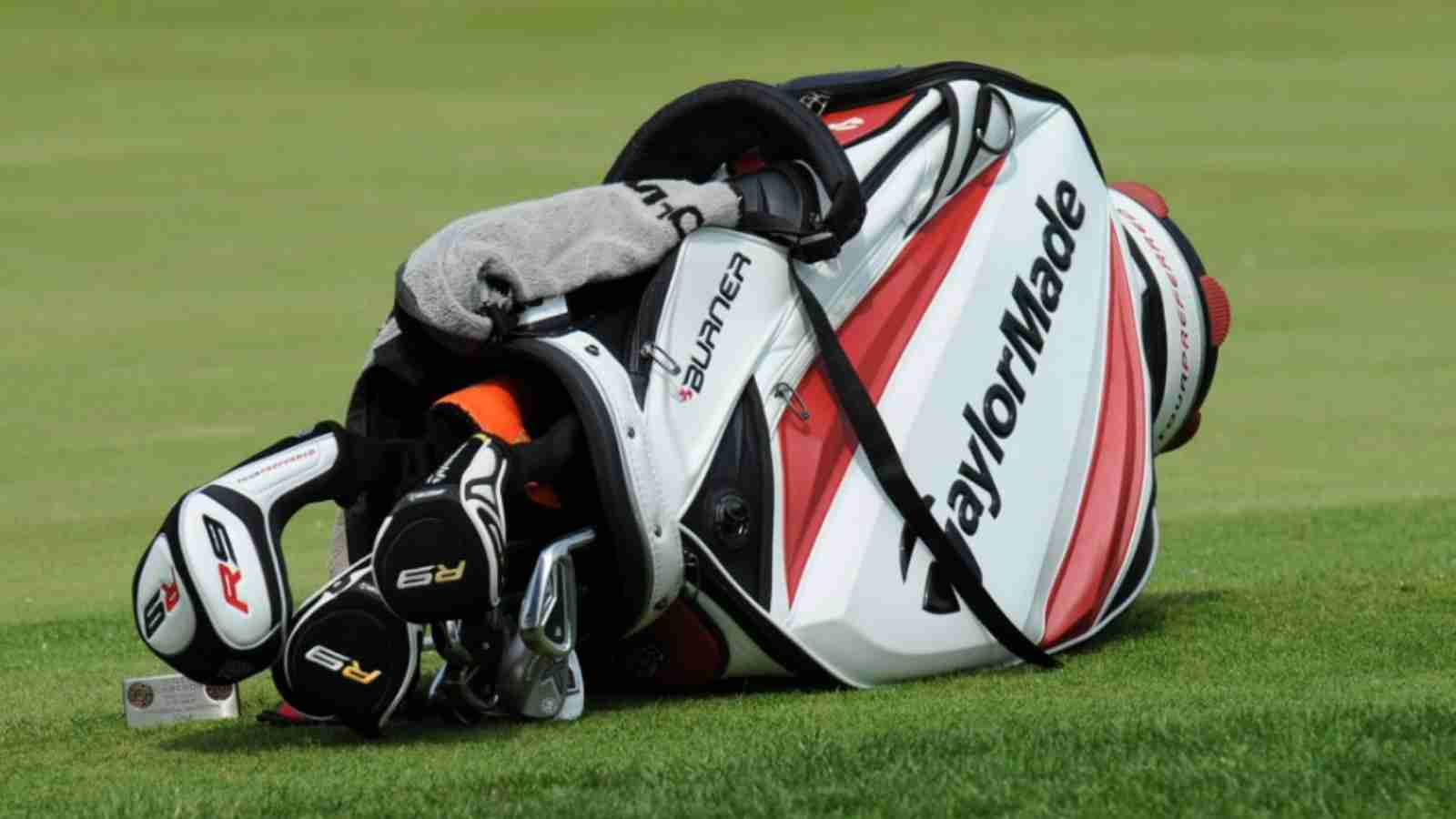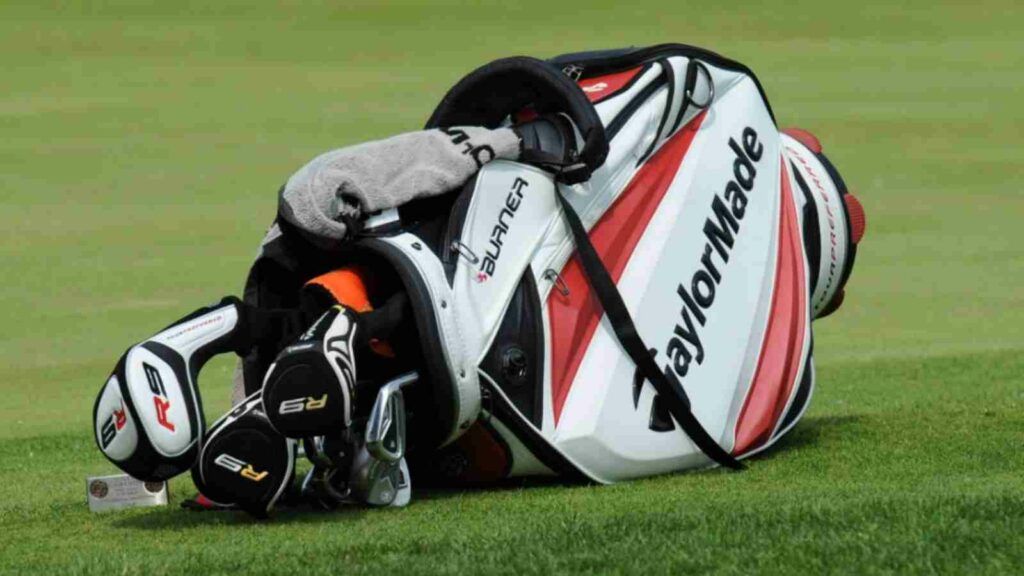 In a not-so-difficult clichéd attempt of putting Tiger Woods inside a Tiger costume, the rest of the effort by TaylorMade was on point as fans went gaga over their struggle to recognize their favorite golf stars. Tiger Woods was slim pickings for the fans, that too when Woods didn't even swing his club in his famous and revered posture.
Tiger just taking a stance to hit the golf ball would have given him away instantly. The fans did have a tough time putting Scottie Scheffler's costume to bed. Even after Scheffler had taken his shot, some of the fans were a bit confused. After some discussion about Scheffler, the final verdict of fans was that the third swing belonged to the former World No.1.
Apart from this, some serious confusion arose among fans who were only left guessing about the bee, eagle, and bulldog. TaylorMade certainly did people a refresher from the continuous debate between LIV Golf and PGA Tour. One can say – "TaylorMade is tailor-made for golf heads around the world".
Also read:- 'A bit shy' – Tiger Woods has little experience with the ladies
Also read:- Paige Spiranac's STRONG-WORDED reaction over distressed Tom Brady situation, slyly roped in Greg Norman's 96 Masters