Tiger Woods was sure to appear in the Hero World Challenge, until the last moment, when he declared to step down from it. The player has had an undoubtedly upsetting year with a car accident in 2021, followed by surgeries. Tiger has had it with his injury streaks continuously hampering his playtime.
The horrendous incident continues to cast a shadow on Tiger Woods' celebrated career as he had to undergo two additional surgeries to get some relief. He threw light on his grim condition mentioning that he is suffering from plantar fasciitis in his right foot. The details of the surgeries have not been made public.
The wreck outside Los Angeles in February 2021 was followed by a damning time for Tiger Woods. He spent three weeks in surgery and three months in bed. However, he didn't shy away from speaking about his current situation.
Also read:- Tiger Woods and his $15 million DYNAMIC IMPACT as part of the Player Impact Program
Tiger Woods believes only time can heal his suffering now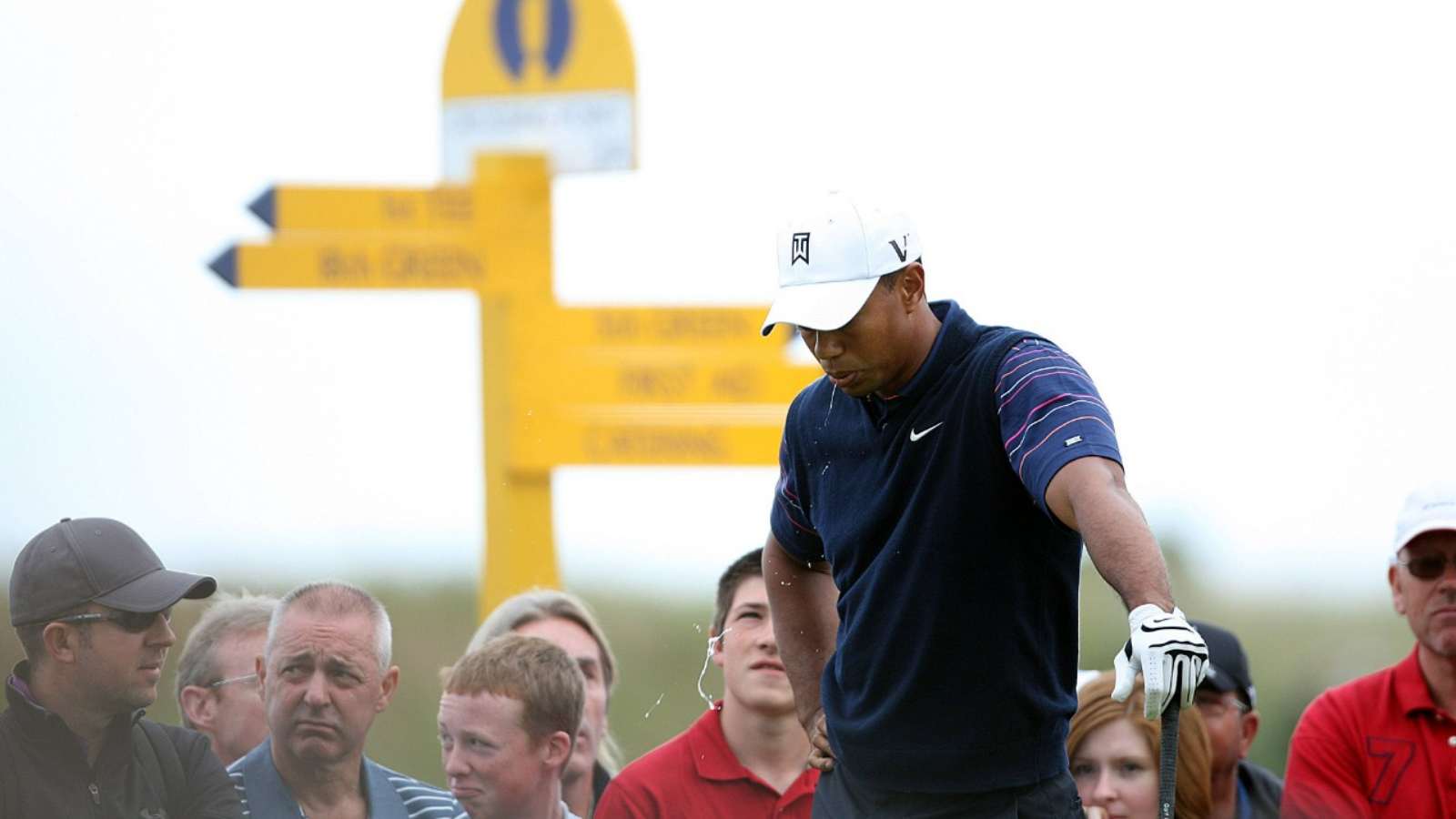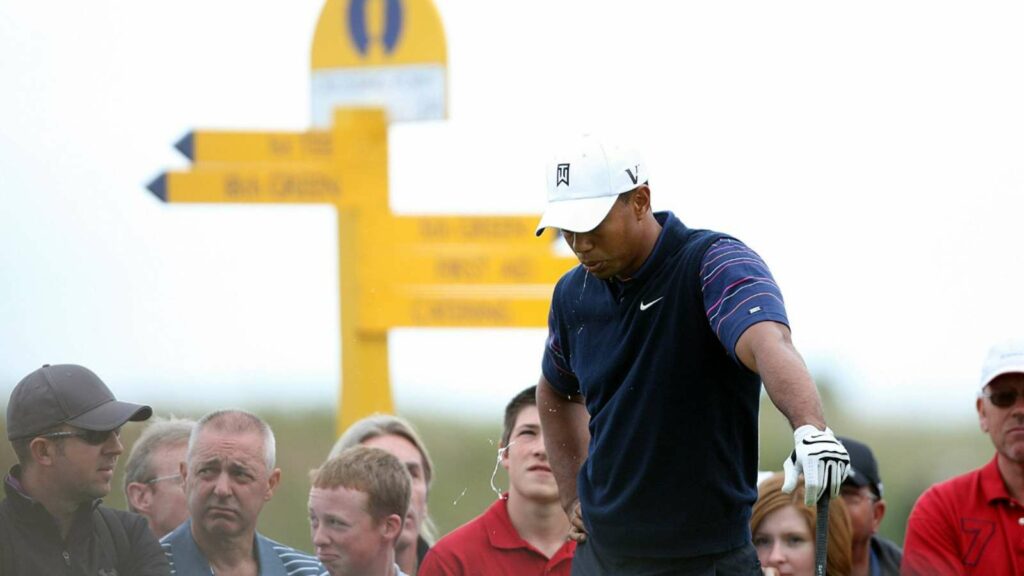 The Hero World Challenge was supposed to be beneficial for Tiger Woods charitable trust TGR Foundation. He presented his position with a perturbed tone for having to step down. "It was a tough decision just because I want to play," Woods said. The fans were quite looking forward to their favorite golf superstar gracing the golf course with his elegance once again.
The plantar fasciitis has introduced a painful heel to Tiger's distress. He has a graceful form, and his appearance on the golf course never goes unattended. Mindful of the love he receives from fans and the desire to go on, Tiger said, "I like playing, I like competing, but unfortunately, I can hit the golf ball and hit whatever shot you want, I just can't walk."
His treatment is of prime importance to him as he definitely needs it to reflect in his form. He is disturbed by the year that passed by and wants to settle for a while. Tiger went on about his plans adding, "and so I've had a few setbacks during the year that I still was able to somehow play through, but this one I just can't. Only time can heal this one, and stay off my feet and get a lot of treatment done."
Also read:- "Greg has to go" – Tiger Woods to CHEW OVER LIV Golf with Rory McIlroy, Jordan Spieth and Justin Thomas at 'The Match'
Also read:- Phil Mickelson strikes back at Tiger Woods PGA Tour's "enormous loan" comment on social media