Tiger Woods has been having a bit of a tough time since starting his professional golf career again after his car crash. He has been forced to pull out of some tournaments, and has forgone the recent US Open as well. While he has said that he will never play the full schedule again, he has made an appearance at the JP McManus Pro-Am. He has also confirmed his participation at the 2022 Open Championship at St. Andrews next week.
Woods used a buggy for both rounds of the JP McManus Pro-Am, which was quite a cause of concern for his health. However, Woods has shrugged of the skepticism, saying that it is a sensible precaution as he did not want to risk overdoing things before the big week. Woods has insisted that he will play at St. Andrews next week.
Also read: "He has arrived" – Tiger Woods shoots 77, takes lead in first round of JP McManus Pro-Am
Tiger Woods back in action for the 150th Open after forgoing UP Open in May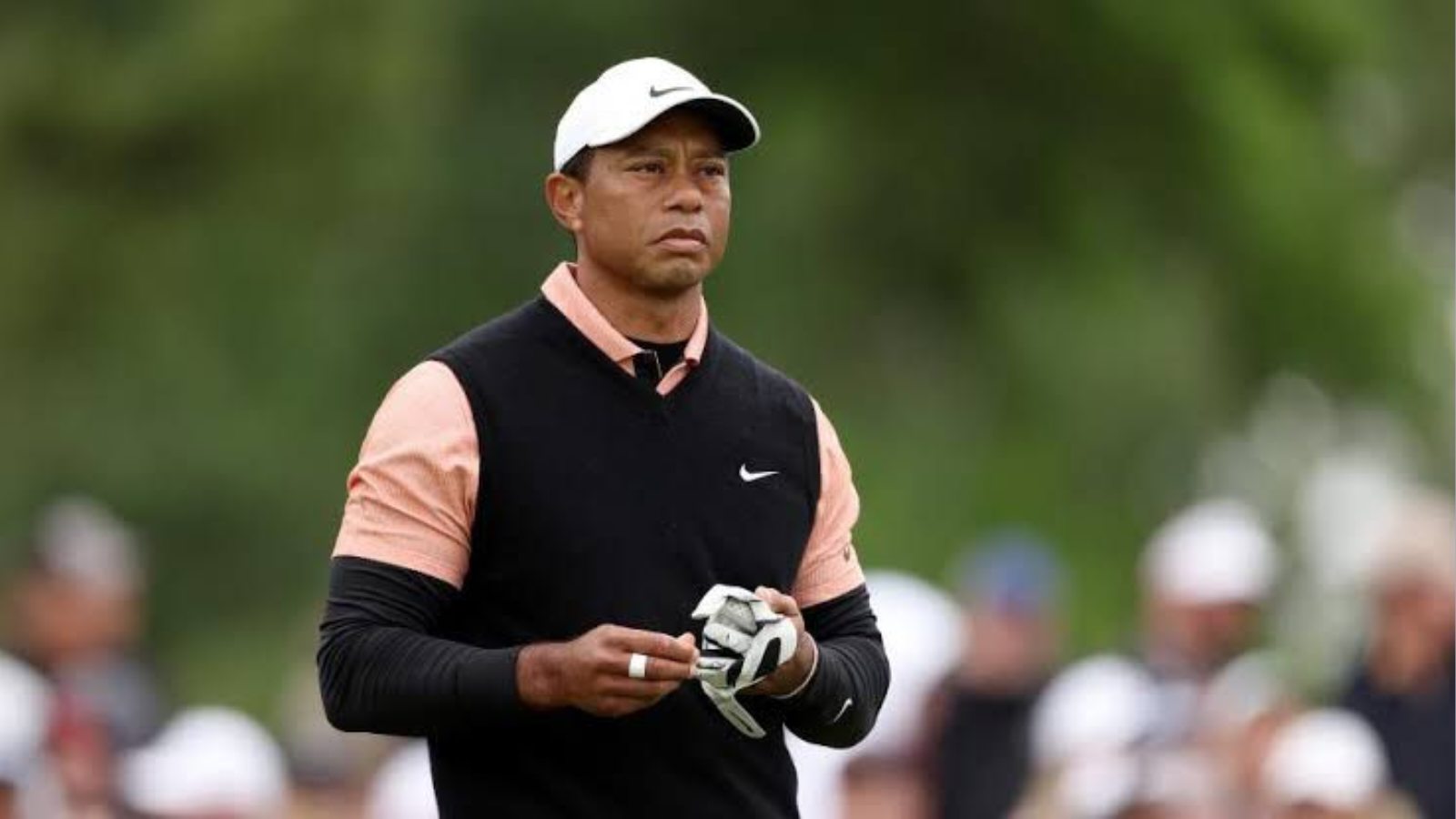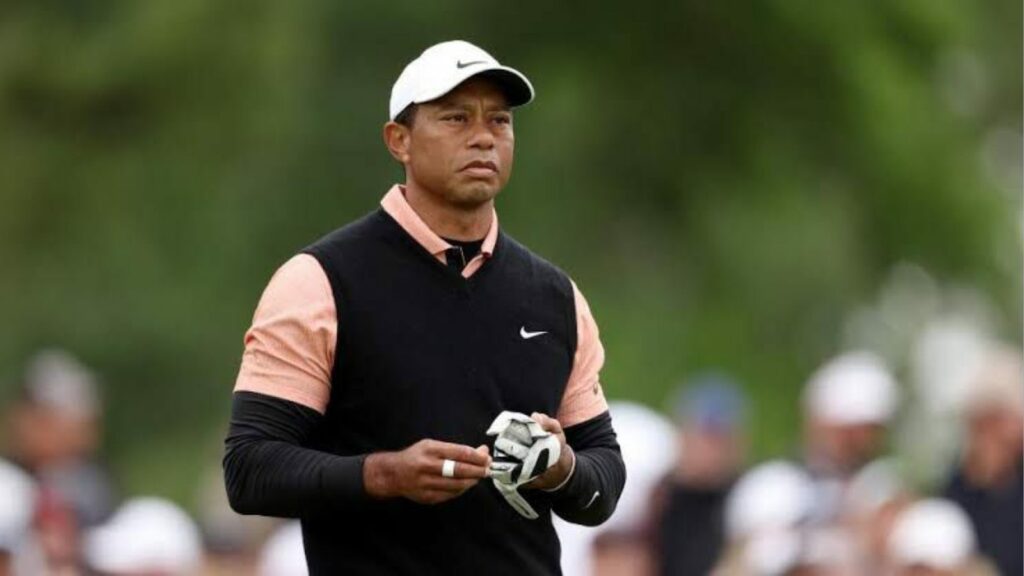 Tiger Woods said the he would continue his preparation for the 150th Open at some of the finest link courses in Ireland. He has however, still been limping and gritting his teeth in pain. "I have gotten a lot stronger since Southern Hills a couple of months ago, but using the buggy here was always a sensible option. As far as the duration on my feet goes, let's just try to keep that to a minimum until we have to," insisted Woods according to the Sun.
Woods said that it was hi priority to play at the Open Championship over the US Open, as it is steeped in history. "I still train as hard as I can each and every day, and I'm doing a lot more reps than I have for a while. But I prefer riding in a cart when it's available. I don't want to push it too hard with such a big tournament coming up. I'd rather save my legs for next week!"
Also read: "A dream come true" – Adrian Meronk becomes first Polish winner at Horizon Irish Open
Also read: "The energy is just different" – Patrick Reed mocked by rivals over Ryder Cup claim