The LIV Golf series is up and about to change things in the world of golf as the breakaway tour tries to create a fresh way of looking at golf- and Phil Mickelson has been at the centre of it. The Saudi backed series did not receive the warmest welcome from fans and pros alike, as the large amounts of money they were offering made them seem suspicious.
However, the Series is here to stay, and bring changes along the way. The LIV Series has introduced new rules in golf- as they want to change the way golf is seen. The series has introduced a team style play of golf, where teams along with individuals play on tournament weekends.
Along with that they have a 54 hole format, no cuts and their newest addition seems like a much needed change- they have allowed shorts on the course. A welcome decision, it has been accepted by several golfers, whether they are against or for the tour. Recently, the world saw golfers wear shorts on course- especially Phil Mickelson, and the reactions were worth it.
Also read: LIV Golf players get a slap in the face as Billy Horschel thinks they 'should not be there' at the 2022 BMW PGA Championships
Phil Mickelson receives mixed reactions for wearing shorts on the LIV Course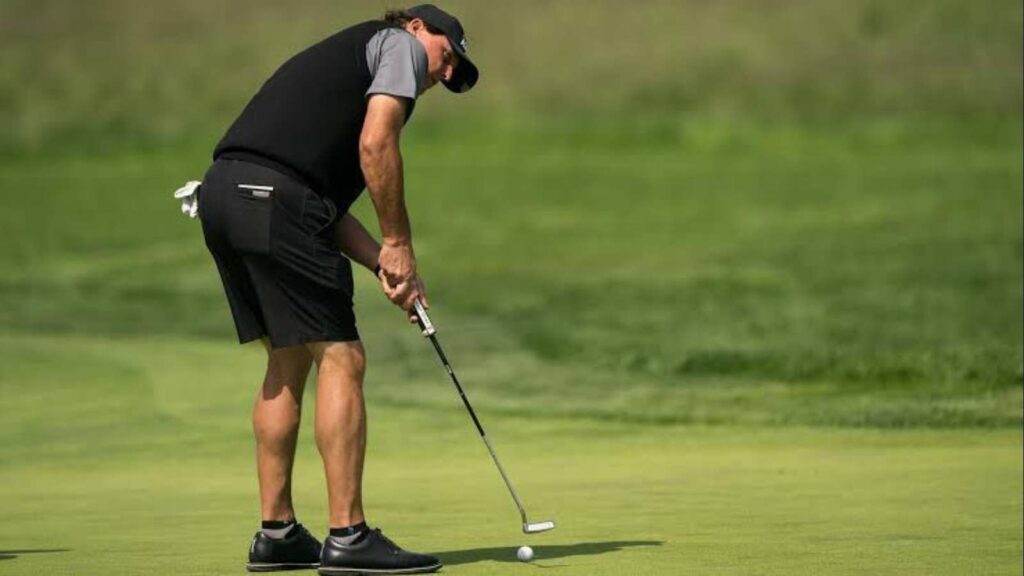 "There's no question LIV is disruptive… We've made some major disruption to the sport of golf, and have created some really unique opportunities for players and fans. And we're just getting started," said Phil Mickelson about the new rules, and the shape that LIV is taking as a series.
Also read :"Are those numbers real?": Here are LIV Series' insane prize money payouts for the Boston event
Also read: Sergio Garcia doesn't care about LIV Golf tension at 2022 BMW PGA Champs: "Too bad for them"