Billy Horschel is not happy with the PGA Tour and LIV Golf rivalry. The controversy between the LIV Series and the PGA Tour has caused a great split amongst the golf world- a difference of opinion that is taking a toll on the golfers themselves.
Unfortunately, the drama will not be ending anytime soon, as the LIV Golfers and the PGA Tour players gear up to play at the 2022 BMW PGA Championship. PGA Tour players are not the most welcoming when it comes to the LIV Golf rebels, as Horschel and Rahm have been publicly critical of their participation.
Members of the LIV Series are eligible to play the BMW PGA Championship, until the legality of the entire Tour is sorted out. While the LIV Rebels have been sanctioned and suspended, one cannot deny the impact that they are creating in the monopoly otherwise ruled by the PGA Tour.
Also read: "Got some unlucky breaks" – Cameron Smith wins over $1 million at LIV Golf debut despite finishing fourth
"Shouldn't they be playing less golf?": Billy Horschel hits back at LIV Golf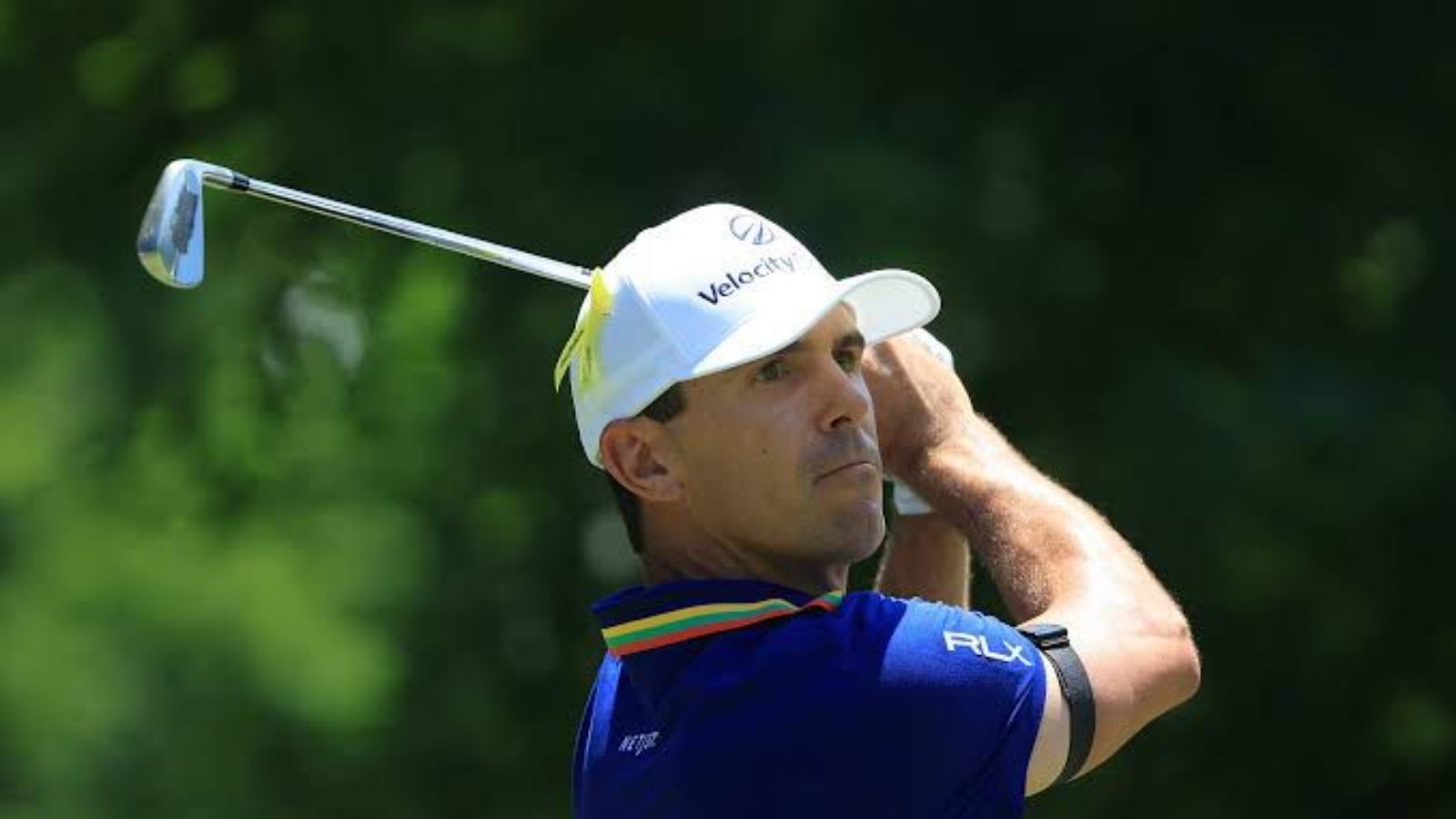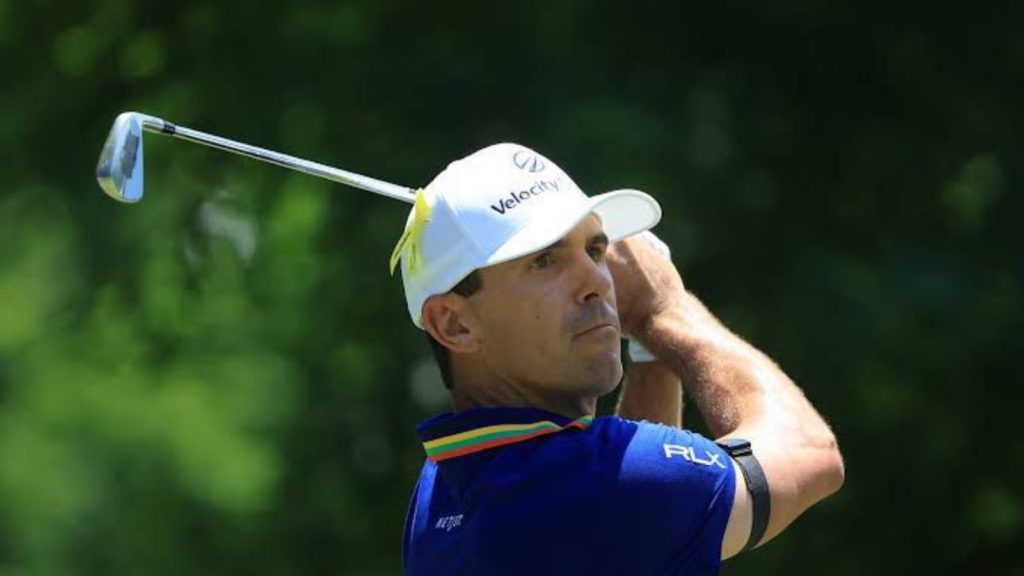 "Even though Lee Westwood and Ian Poulter have been stalwarts for the European Tour, I don't think those guys really should be here," said Billy Horschel, clearly unhappy about the situation. "Abraham Ancer, Talor Gooch, Jason Kokrak: you've never played this tournament, you've never supported the DP World Tour."
"Why are you here? You are here for one reason only and that's to try to get world ranking points because you don't have it [via LIV]," said Horschel harshly. "It's hypocritical because of what some of these guys have said this week, when they said they wanted to play less golf."
"It's pretty hypocritical to come over here and play outside LIV when your big thing was to spend more time with family and want to play less golf," said the defending Champion according to the Guardian. The drama continues as the LIV Series has stepped up a notch and is unwilling to back down.
Also Read: "He will disappear from the picture"- Cameron Smith at the centre of criticism after joining LIV Series
Also read :"Are those numbers real?": Here are LIV Series' insane prize money payouts for the Boston event