The five-time PGA Tour winner Collin Morikawa has witnessed a slight slip in recent weeks. The University of California star, who opened the 2021-22 PGA Tour season by placing in the top seven in the first five events he played, clinched a pair of runner-up finishes at the CJ Cup and the Genesis Invitational.
However, the 25-year-old Morikawa did miss the cut at the recently-concluded Players Championship, something he's only done seven times as a PGA Tour pro. Adding to this, he struggled to a T-68 at the Valspar Championship at the Copperhead Course last week.
Reacting to this dip in performance, Collin stated that he's taking this as a "learning experience" and not any "funk".
"You put it as a funk; I put it as a learning experience," Morikawa said Tuesday in advance of this week's WGC-Dell Technologies Match Play at Austin Country Club. "What's weird about the past couple weeks from Players and Valspar is that I felt some of the best golf I had felt warming up and getting ready for the tournament."
"So frustrating because I feel like I can hit all those shots"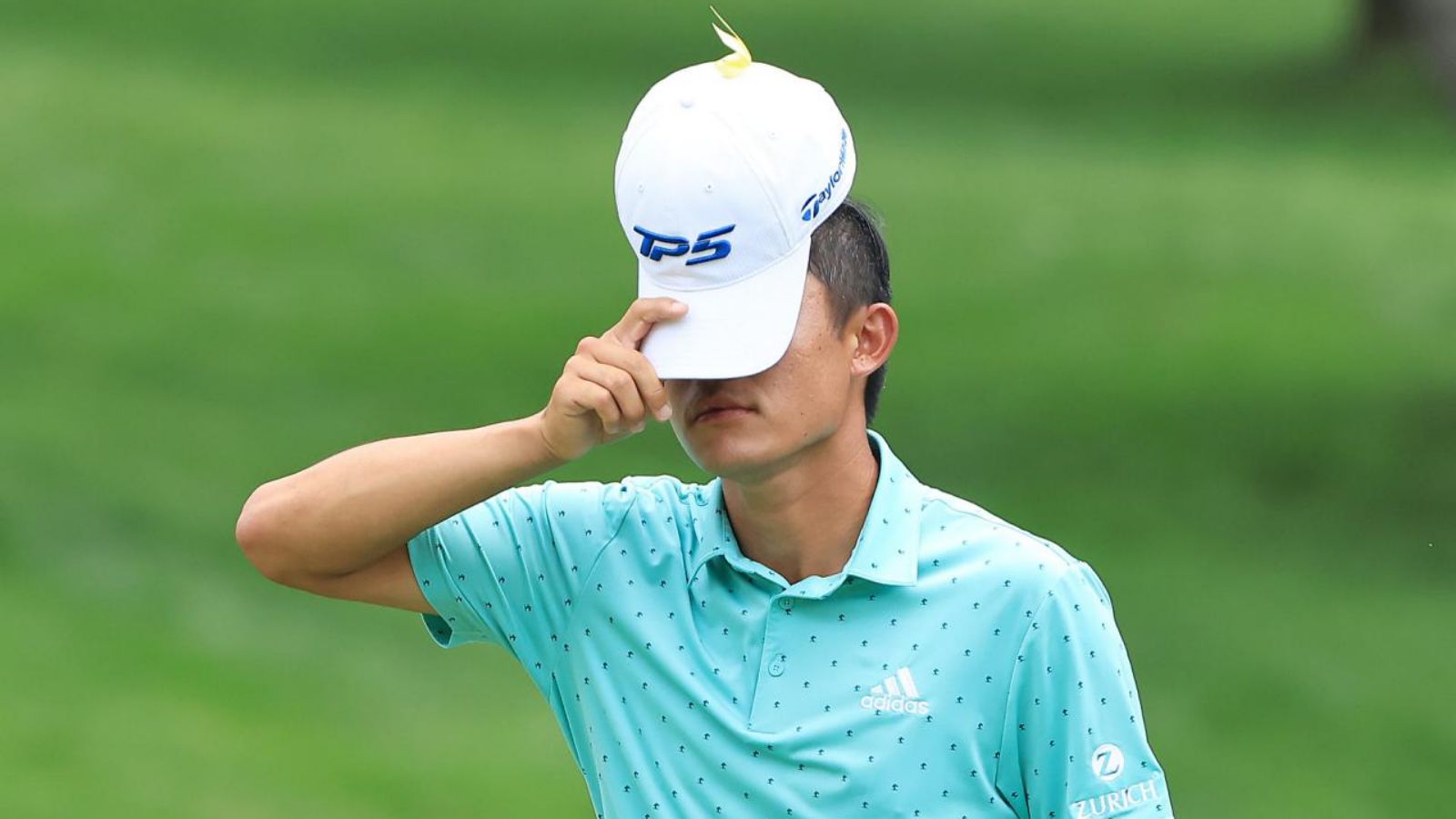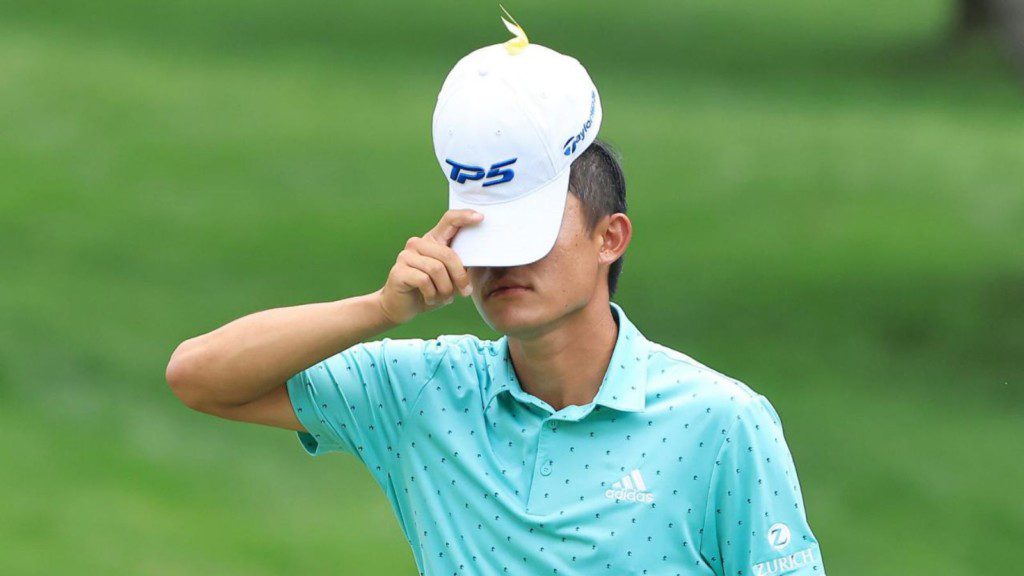 Collin went on to mention that his putter has let him down a bit in recent weeks, but he's certainly not much concerned about overhauling anything.
He added: "There are just little pieces that when I actually tee it up on Thursday that I'm missing from when I compare it to a really good round or a really good tournament.
"It's so frustrating because I feel like I can hit all those shots but then they're just not put together. I wouldn't say it's like a little funk. For me, it's just making sure I wake up and realize, okay, I can't take anything for granted out here."
Also Read | Phil Mickelson set to miss the Masters for the first time in 28 years