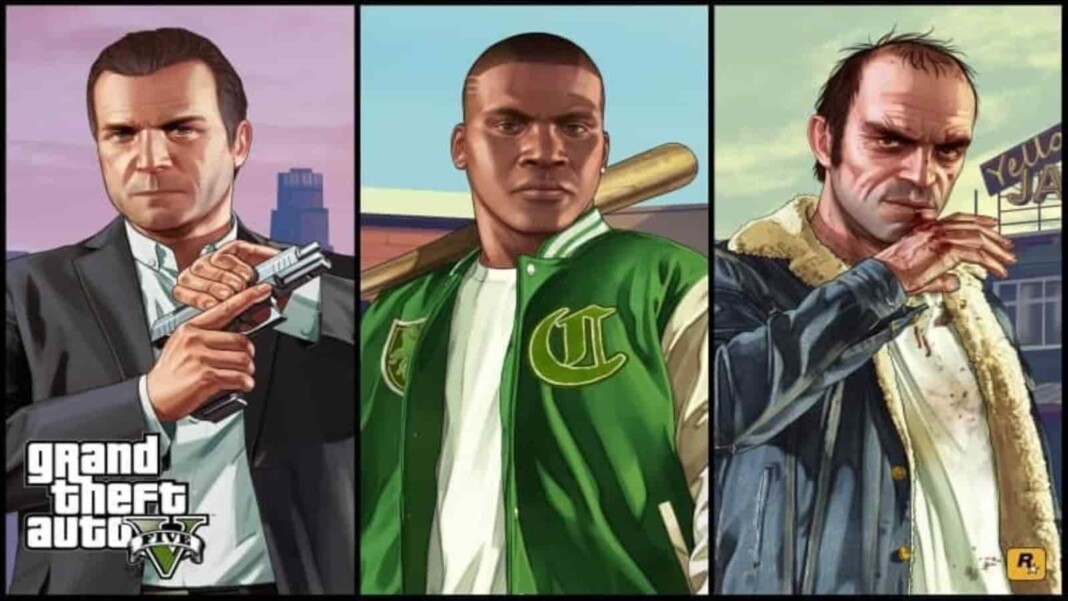 GTA 5 is 9 years old at this point and despite that, it receives continuous updates and DLCs. The player numbers continue to rise as the game keeps achieving new milestones. To boost their player numbers even further and continue supporting the game in the process, Rockstar Games announced the GTA 5 Expanded and Enhanced edition. Almost no details about this version were still known except for the release date(November 11 2021), until recently when Rockstar revealed new details about it: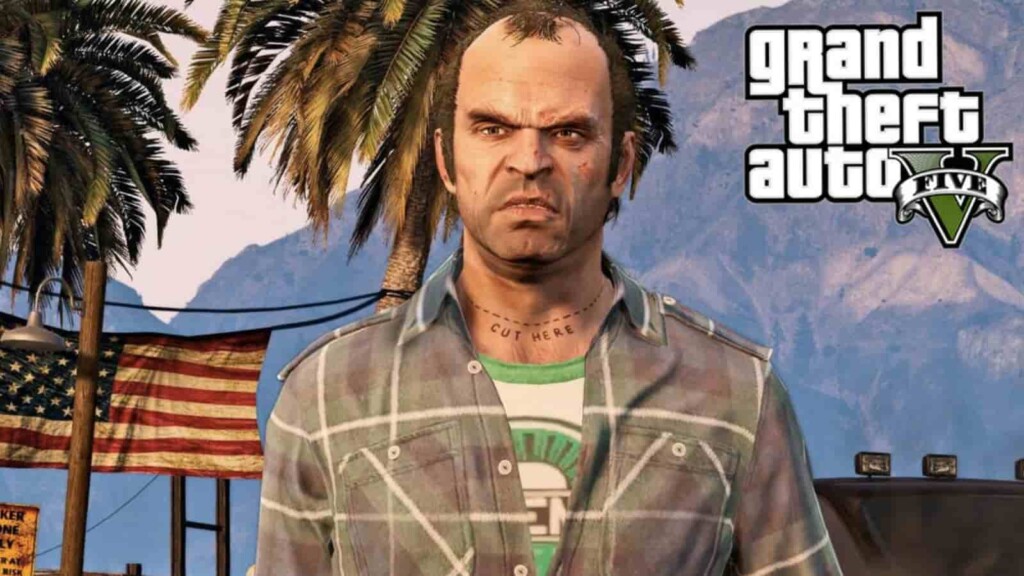 Related: GTA 5 expanded and enhanced to get exclusive vehicle upgrades.
GTA 5 Expanded and Enhanced: New details revealed by Rockstar Games: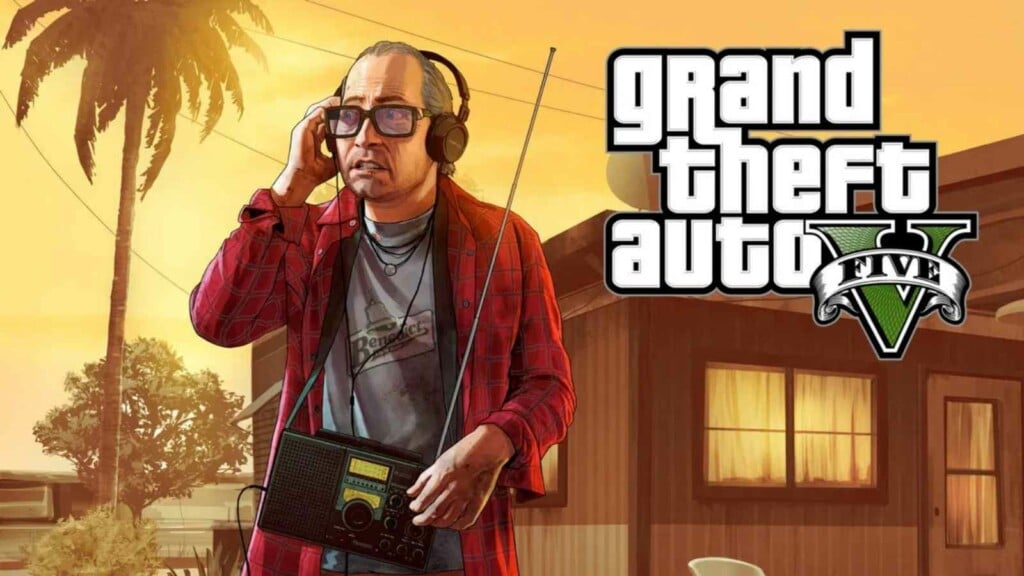 The GTA 5 Expanded and Enhanced version is the third re-release of GTA 5. It was originally released on the PS3 and Xbox 360 and later remastered on the PS4, Xbox One and PC. The Expanded and Enhanced version is set to release for the PS5 and Xbox Series S/X consoles. The Expanded version was expected to support higher framerates and resolutions.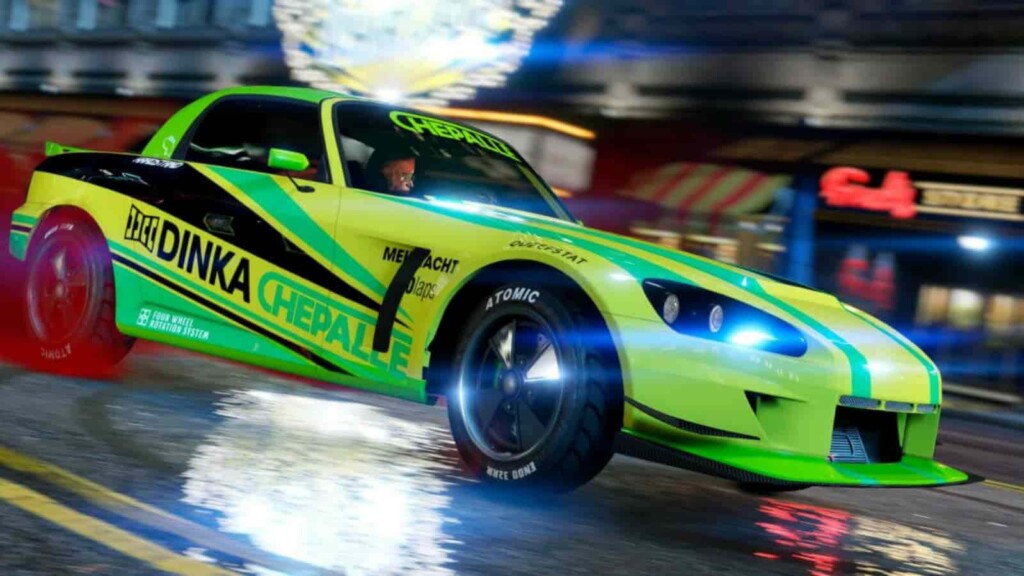 Apparently, this rumour is true. According to the German PlayStation blog, GTA 5 will run at up to 4K resolutions and 60 FPS on the new-gen consoles. Although this news was already apparent, it still comes as a relief to fans. Rockstar has proven to be very unpredictable in the past and fans are not looking for another disappointment from Rockstar Games.
The news has not appeared on any other PlayStation blogs and Rockstar has not revealed anything about this upgrade but it would be safe to assume that it is very likely that the GTA 5 Expanded and Enhanced version will run at higher resolutions and framerates on the newer consoles especially when considering the poor performance on the older consoles.
Other features such as new upgrades and customization options for vehicles and single-player data transfers are also confirmed by Rockstar Games in the Expanded and Enhanced version.
Also Read: GTA 5 is leaving Xbox Game Pass.