The world of Athletics has seen several big names come through the ranks. Some have earned the most prestigious awards and cast a charm on viewers with their mesmerizing performances. One athlete that has been dominating the headlines in Athletics, is the rising star of Olivia Dunne. The young athlete has amassed millions of dollars through the Name, Image, and Likeness (NIL} policy.
However, some people are not happy with this. Going by her nickname of "Livvy", Dunne has become an internet sensation. The 20-year-old has collected over 11 million fan followers on her social media accounts. She recently revealed the support she got from another internet sensation, Paige Spiranac following a controversial article released in late 2022.
The former golfer has always been the center of attention for her hot takes. Olivia Dunne later revealed the tips she received from Paige Spiranac. One of the important things she learned from her was to keep certain portions of her life private. She elaborated on the point that the world does not need to know about every single happening in their lives in spite of being an internet darling.
Related: Olivia Dunne sets internet on fire with sizzling gym wear for yoga session
Paige Spiranac slammed women for not showing enough respect towards Olivia Dunne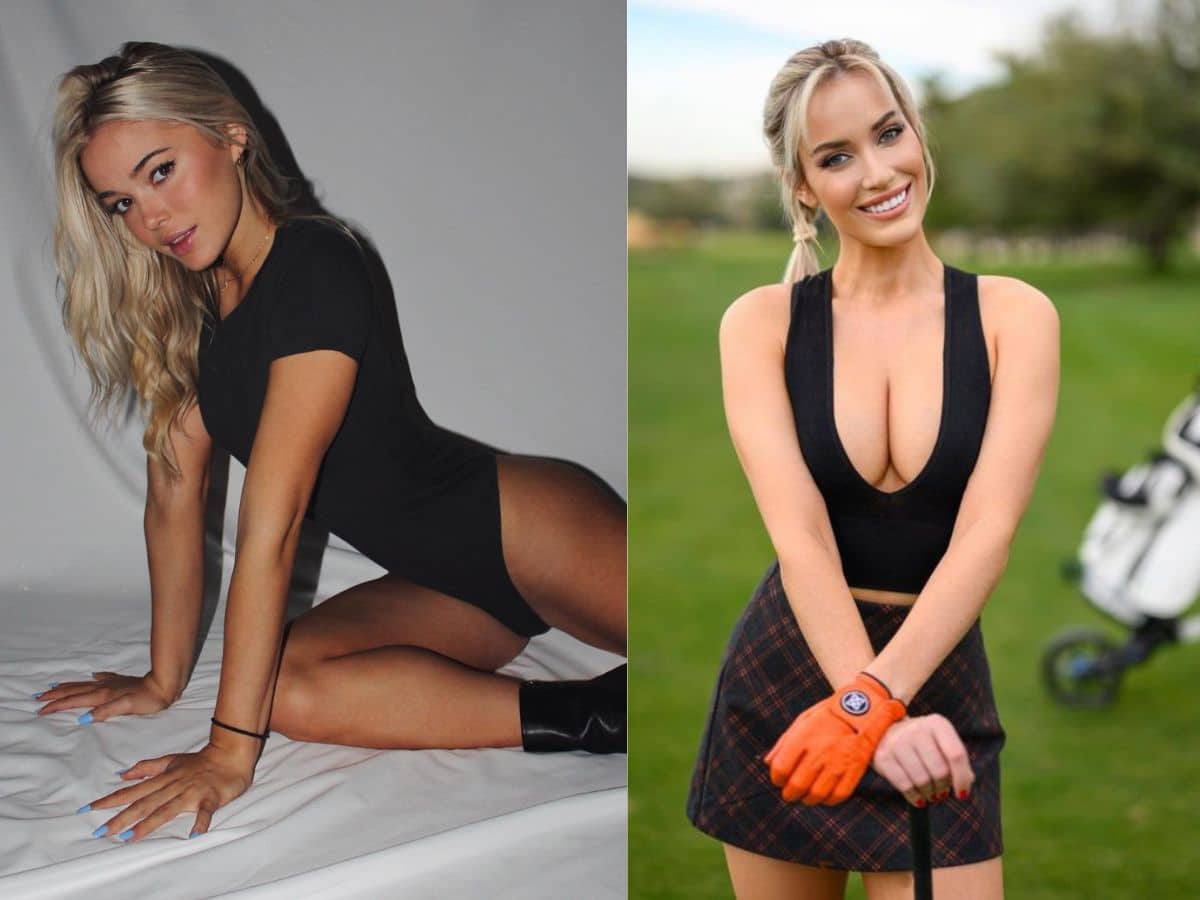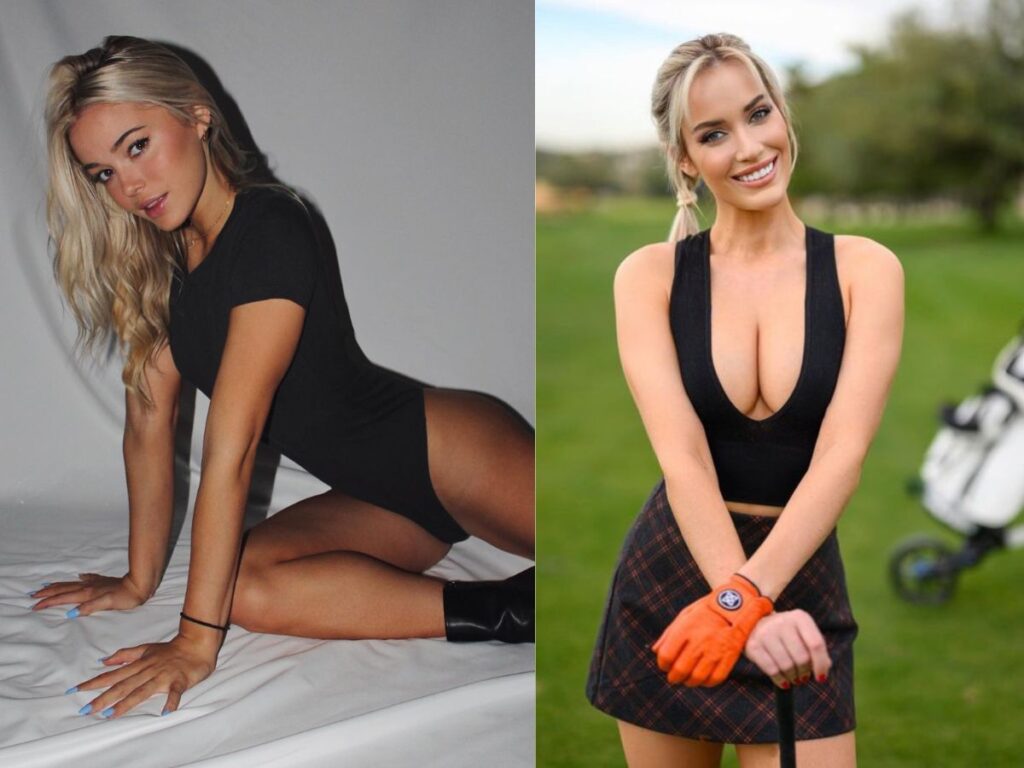 In November last year, Olivia Dunne found herself in some trouble due to an online article. The piece featuring her meteoric rise to stardom thanks to the new NIL policy, was not well received by Dunne. Her fans and followers soon rushed to defend her and denounced the publication of this story.
Entitled "New Endorsements for College Athletes Resurface an Old Concern: Sex Sells," did not go down well with Olivia Dunne. She was quick to fire back at the publication. "Is it too much?" Dunne mentioned this in her post while slamming the feature piece. Paige Spiranac, who herself has been on receiving end of backlash and trolls, came into her support.
Dunne noted, "The biggest thing I've learned so far is that you need to make sure to keep certain parts of your life private". There are just "some things you don't want the whole world knowing" so one has to learn how to keep "certain parts of your life private." 
"That's something that [she] kind of helped me with … just keeping certain parts of your life private," Dunne stated commenting on what she learned from Spiranac. Dunne further noted that she learned not to post certain things, especially stuff you don't want others' feedback on.
Nowadays Dunne is celebrating as a swimsuit model for Sports Illustrated. Meanwhile, Spiranac has continued to charm the golf audience with her playing videos and talks on her podcast. The golfer recently informed about the obstacles she faced in her journey. She claimed that the LPGA has criticized her again and again over her looks during her playing time.
In case you missed it:
Internet sensation Olivia Dunne STEALS show at Yankees-Orioles game in New York