In the world of women's golf, Paige Spiranac stands out as a trailblazer who has garnered both admiration and criticism. Renowned for her captivating social media presence and undeniable talent, Paige has challenged traditional norms and redefined what it means to be a golfer in the modern age.
In an unguarded exchange with Jason McIntyre on "Straight Fire," Paige Spiranac reveals the intricacies of her journey. She delves into the obstacles she encountered and expounds on the significance of influencers in the golfing realm.
Paige Spiranac's rise to prominence is inextricably linked to her extraordinary social media odyssey. Boasting an extensive Instagram following and her personal website, she has skillfully utilized digital mediums to catapult her career to new heights.
Related: "We're competing at the highest level," Bryson DeChambeau applauds LIV golfers' triumph at PGA championship 2023
Paige Spiranac talks about golfing stereotypes she encountered in her professional career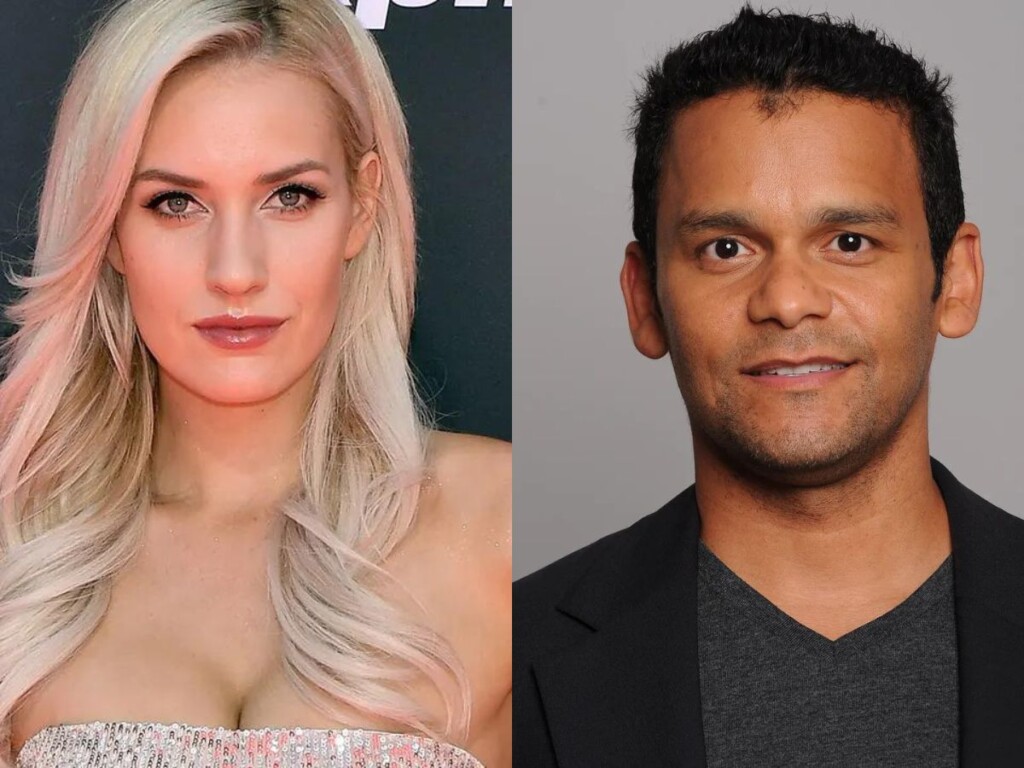 Despite not being a professional golfer, Paige Spiranac's influence and impact on the sport are undeniable. By showcasing her love for golf and providing engaging content, she has captivated a diverse audience, both golf enthusiasts and newcomers alike.
However, her unique path has not been without its challenges, as she has faced backlash and criticism for what some perceive as an "oversexualized" approach to the game. Paige Spiranac's unapologetic authenticity has ruffled feathers within the LPGA and among traditionalists. However, her resolve remains unshaken as she champions inclusivity and encourages others to embrace their individuality.
By challenging the status quo and proudly owning her unique persona, Paige is paving the way for a more diverse and vibrant golfing community. Despite the controversies and obstacles she has encountered, Paige's influence extends far beyond social media likes and shares.
She has become an inspiration for young female golfers, proving that success can be achieved by staying true to oneself and daring to break free from societal expectations. According to Marca, In a world where conformity often reigns, Paige Spiranac's story reminds us of the power of authenticity and the impact one individual can have on an entire industry.
Through her social media prowess, she has not only transformed herself from a competitive gymnast to a prominent figure in women's golf but also sparked important conversations about inclusivity and acceptance.
Paige's journey serves as a testament to the evolving landscape of sports and the potential for athletes to shape their own narratives. As she continues to navigate the intersection of golf and social media, Paige Spiranac remains an influential force, inspiring others to challenge boundaries and embrace their unique paths to success.
In case you missed it:
Sergio Garcia in SHOCK as captain Luke Donald excludes LIV golfers from European Ryder Cup team
Former US President Donald Trump TAUNTS Gov. Ron DeSantis amidst flaring tension at LIV Golf Pro-Am in Virgina