Paige Spiranac, the golf influencer, has once again shown her incredible creativity by releasing a video on YouTube that takes a playful jab at her haters. In her latest video titled "life update: my next chapter," Spiranac addresses the frequent questions she receives about being a golfer or a stripper and cleverly decides to embrace the narrative head-on.
Spiranac, no stranger to people passing judgment on her brand and personal life, refuses to let them dictate her narrative. The video begins with a series of title screens, acknowledging the inquiries she often receives about her career choices.
She fearlessly delves into her failures as a professional golfer, highlighting the moments when she "crashed and burned." In a remarkable twist, she humorously entertains the notion of becoming a stripper if her fans think she has what it takes.
Related: Peter Uihlein withdraws from LIV Golf lawsuit against PGA tour
Paige Spiranac's mocks criticisms by filming a self-mockumentary film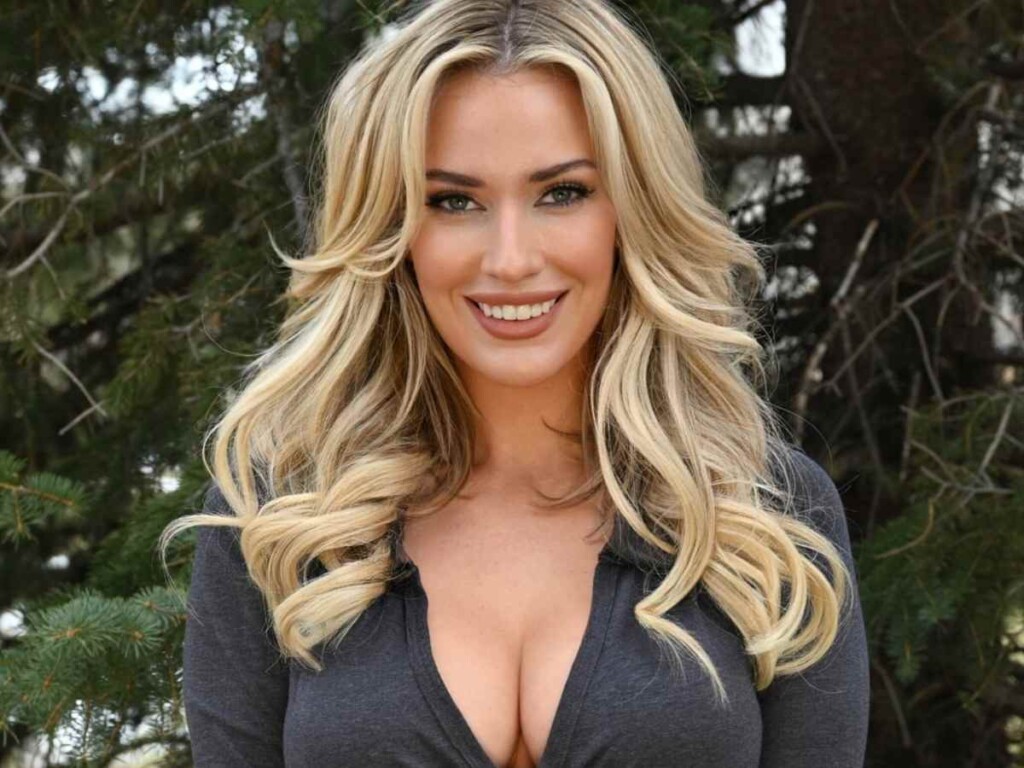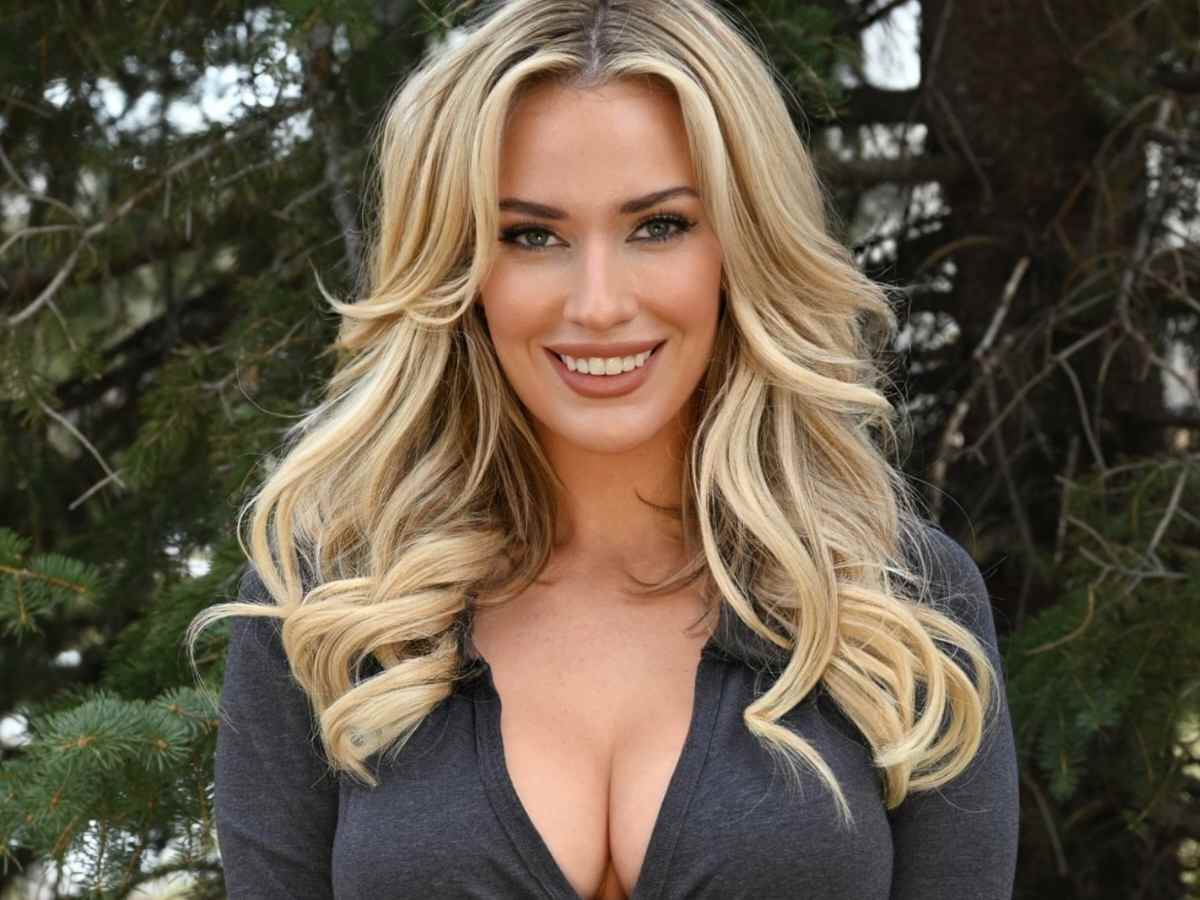 Throughout the video, Paige Spiranac takes viewers on a whimsical journey as she explores potential stripper names. The comedic highlight comes when she attempts to sound out the spelling of "magnolia" while brainstorming her stripper name, evoking genuine laughter from her audience.
From considering names like "Tits McGaven" and others, she eventually settles on the hilariously ironic moniker of "Sandy Mounds." In a stroke of genius, Spiranac dons a range of costumes, progressively revealing more skin, only to ultimately choose a typical golf dress, playfully declaring, "This screams Sandy Mounds, number one stripper."
In a world where online judgment and criticism are prevalent, Spiranac's video serves as a masterful way to both silence her haters and showcase her ability to laugh at herself. By embracing the stereotypes and turning them on their head, she not only asserts her confidence but also proves that she can have fun while doing it.
Undoubtedly, the creation of this satirical masterpiece provided her with a much-needed outlet to express herself creatively and address the challenges she faces in the public eye. According to sbnation, Paige Spiranac's latest YouTube video, "Life Update: My Next Chapter," showcases her exceptional ability to use humor and satire to navigate the judgments she encounters as a golf influencer.
Spiranac's video is a testament to her creativity, serving as a reminder that she is not only a talented golfer but also a master of reinvention. As she concludes her hilarious video, Spiranac playfully invites her viewers to subscribe to her platform, OnlyPaige.com, further cementing her unique brand and ongoing success. With her charismatic personality and entertaining videos, it's no surprise that she has created.
In case you missed it: