The DP World Tour, a professional golfing organization formerly the European Tour, recently found itself embroiled in a legal tussle with LIV Golf over the contentious issue of conflicting events without permission. After much wrangling, the tour emerged victorious last month, gaining the power to suspend and fine LIV Golf players who dared to participate in such events. A sports arbitration panel based in the UK was also brought in to oversee the case.
Seventeen players, including Sergio Garcia, a Spanish professional golfer and the European Ryder Cup record points scorer, were each slapped with a hefty £100,000 fine due to the conflict. The sanction was imposed in July 2022 and upheld by the aforementioned independent panel last month. However, while most of the players dutifully paid up, Sergio Garcia remains conspicuously absent, having neither paid the fine nor shown any indication that he plans to do so.
This has prompted the DP World Tour to promptly warn Garcia that it will take "appropriate action" against him if he continues to flout the panel's decision. Garcia, for his part, has yet to respond to the Tour's statement, leaving his future in the organization up in the air. Meanwhile, the Tour announced that it will unveil further sanctions for players who violated the regulations, signaling a possible crackdown on future conflicts.
Related: Top 5 golfers who have never won a Major tournament
DP World Tour targeting Sergio Garcia for involvement with LIV Golf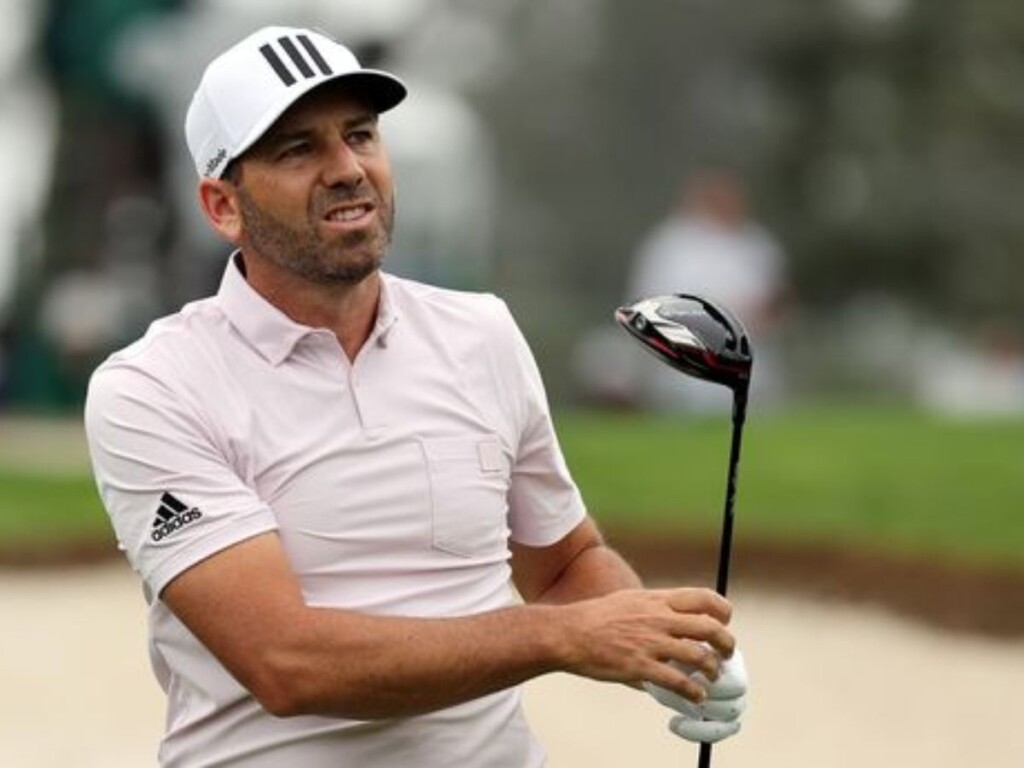 Sergio Garcia, the European Ryder Cup record points scorer, finds himself in a precarious situation with the DP World Tour. Despite his outstanding achievements, Garcia is now being subjected to the tour's "appropriate action" after failing to pay the hefty £100,000 fine imposed by the sports arbitration panel for his participation in the LIV Golf event without due authorization.
According to Wion, The Spanish golfer, known for his remarkable performances on the field, has remained tight-lipped. Meanwhile, the DP World Tour has warned players who disregard their conflicting tournament regulations.
The Tour has taken stringent action against the likes of Garcia, Ian Poulter, Lee Westwood, and Richard Bland by making them ineligible for the Ryder Cup after they resigned from their DP World Tour memberships on Wednesday.
In case you missed it:
WATCH: "That was fun," Jon Rahm and wife Kelly thoroughly enjoy their success at the Mexico Open
"Everything just seemed perfect," Jon Rahm enters the final round of the Mexican Open in an elated mood as the former tournament champion looks to defend his title