Taylor Moore surprised the golf community with his stellar win for his maiden PGA Tour title last week at the Valspar Championship. The 29-year-old, in his final round of 4-under-69, grabbed a one-stroke victory over Adam Schenk. Schenk, on the other hand, faced one of the biggest fumbles in golf as he lost his chance for heading off to the playoff.
With this win, Moore bagged a cash prize of $1.46 million. However, despite this win being his first on the PGA Tour, several golf fans are speaking out against his act of voyeurism back in his college days.
Moore has a rather dark past associated with his alma mater, where he was charged with acts of voyeurism while he was at the University of Arkansas. Back in 2015, Taylor Moore was fined $1000 for his actions. However, he was not registered as a sex offender as the victim was ordered against the same.
Alongside him, Nico Echavarria was also charged with the same actions. However, the charges against Echavarria were soon dropped following investigations. Interestingly, Echavarria also won his maiden PGA Tour title at the Puerto Rico Open a few weeks back.
Related: "IT STINKS! I DIDN'T DESERVE IT!" PGA Tour Pro Adam Schenk rages on unlucky break at the Valspar Championship
Taylor Moore faces the slack of social media and former LPGA golfer Anya Alvarez for his past voyeurism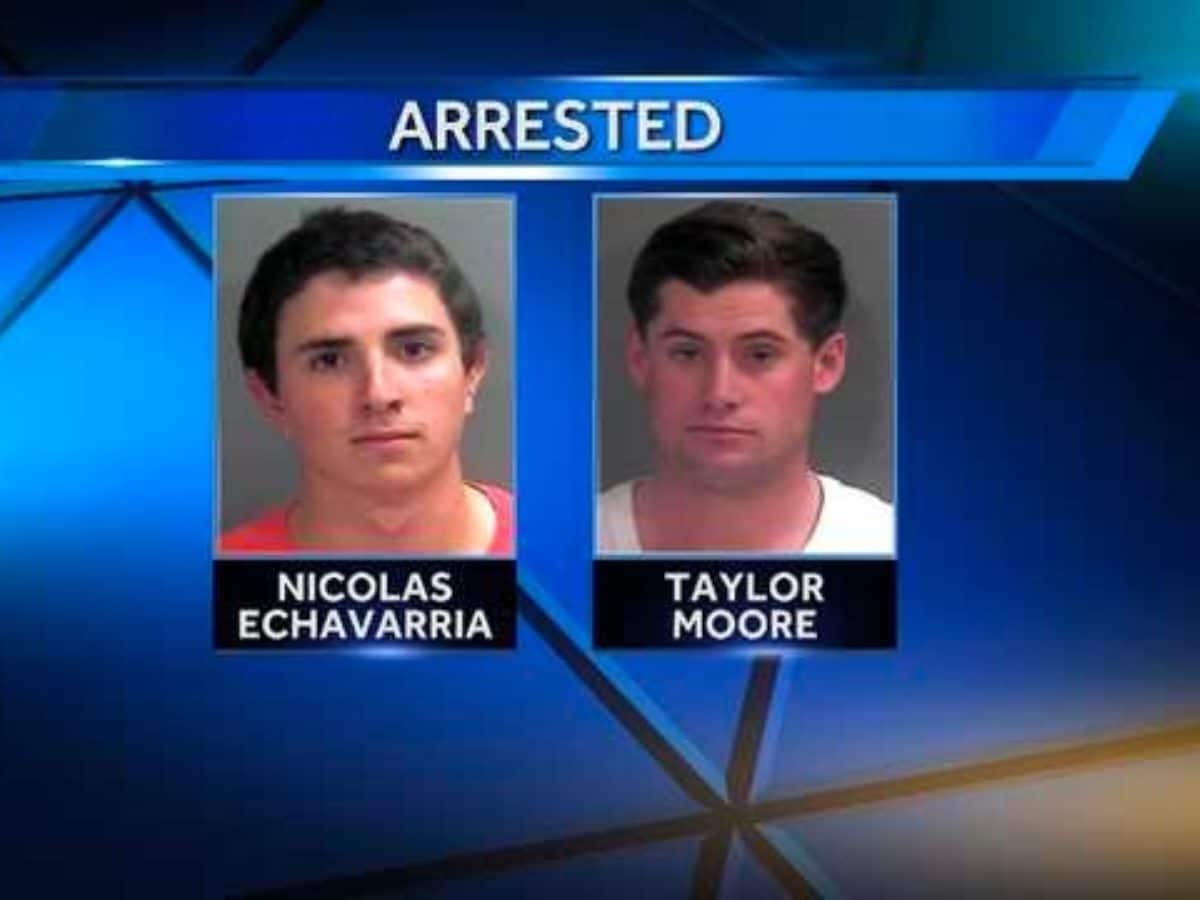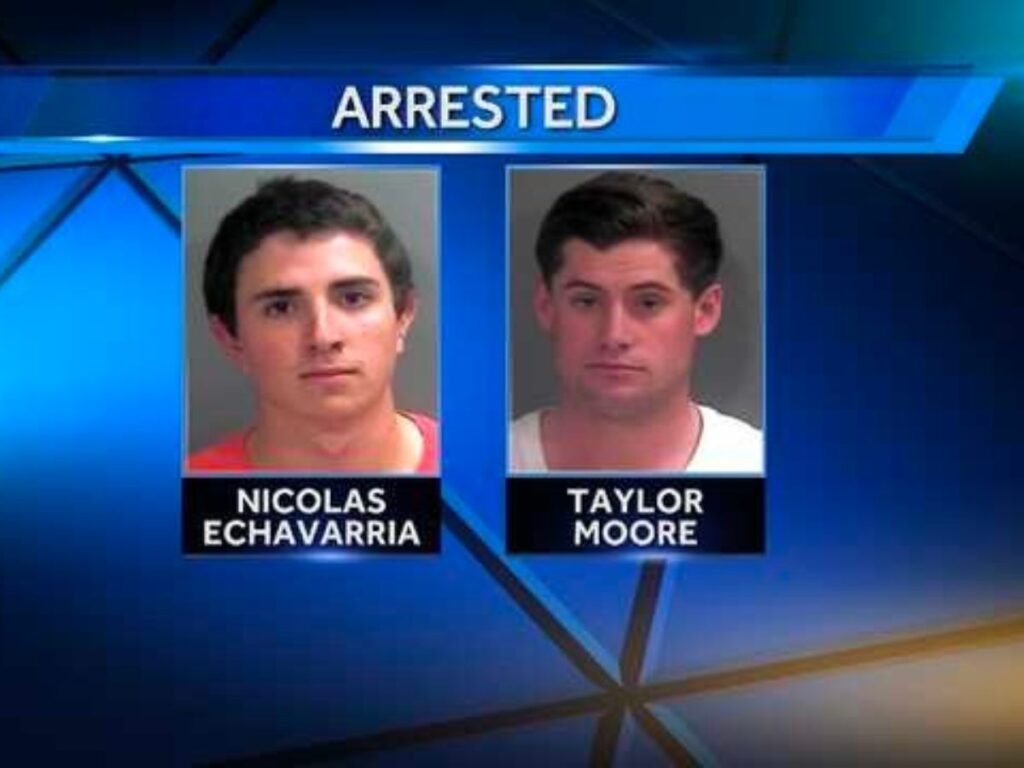 Taylor Moore and Nico Echavarria were graduates from the University of Arkansas and part of the golf team for the University. Both the UA graduates had pleaded guilty back in 2015 for taking pictures of an unconscious woman's genitals in Washington County Circuit Court.
Moore was sentenced to one-year probation and was fined $1000 for his actions. However, he was not registered as a sex offender on the condition of no contact with the victim.
Moore and Echavarria were dropped from the UA golf team just before the NCAA Yale Regional in New Haven, Connecticut, for their actions. Furthermore, Moore was suspended from the team indefinitely, which cost him not advancing from the regional.
After Moore's maiden PGA win, former LPGA golfer Anya Alvarez has reignited the conversation about his past voyeurism on social media. On Twitter, Alvarez writes, "I do think people can change and grow, and learn from their mistakes, but the way Taylor Moore is being celebrated for his first tour win, and not really being examined for taking sexually explicit photos of an intoxicated woman is not surprising."
Despite now coming within the ranks of top golfers, Taylor Moore is being criticized for an action which was clearly a violation of rights in all aspects. The social media is very much vocal about Moore gaining more accountability for his past and showing keen towards Moore showing positive changes after taking key lessons from his dark past.
In case you missed it:
18 LIV Golf players make the field for 2023 Masters as tensions rise in the golf world
"Doesn't look good," Rory McIlroy considers serious equipment overhaul ahead of 2023 Masters