Simone Biles is considered to be one of the greatest gymnasts in the world. However, sometimes some of the greats can also have a slip up. This time, it was Biles catching the heat for a tweet of hers. Biles posted a rather controversial tweet, which went did not turn out that well for her.
Biles holds quite a rich history in the sport of gymnastics. She holds over 32 Olympic and World Championship medals. She has also been an outspoken advocate of mental health, as she has allowed people open up about their struggles. Simone Biles had a case of the 'twisties' where she could not comprehend the positioning of her body while it was in the air. This of course caused several problems for her while twisting and turning.
So, Biles decided that instead of jeopardising her future and her team's chances of winning, she would drop out of the Olympics instead. The decision was supported and applauded by many- including fans and other athletes. Since then however, she has been taking her time off, and enjoying her personal life.
Related: "I can't get enough of you," Jonathan Owens posts heartfelt message for fiancee Simone Biles' birthday
Simone Biles enjoys her bachelorette trip in Daman, comes back to credit card woes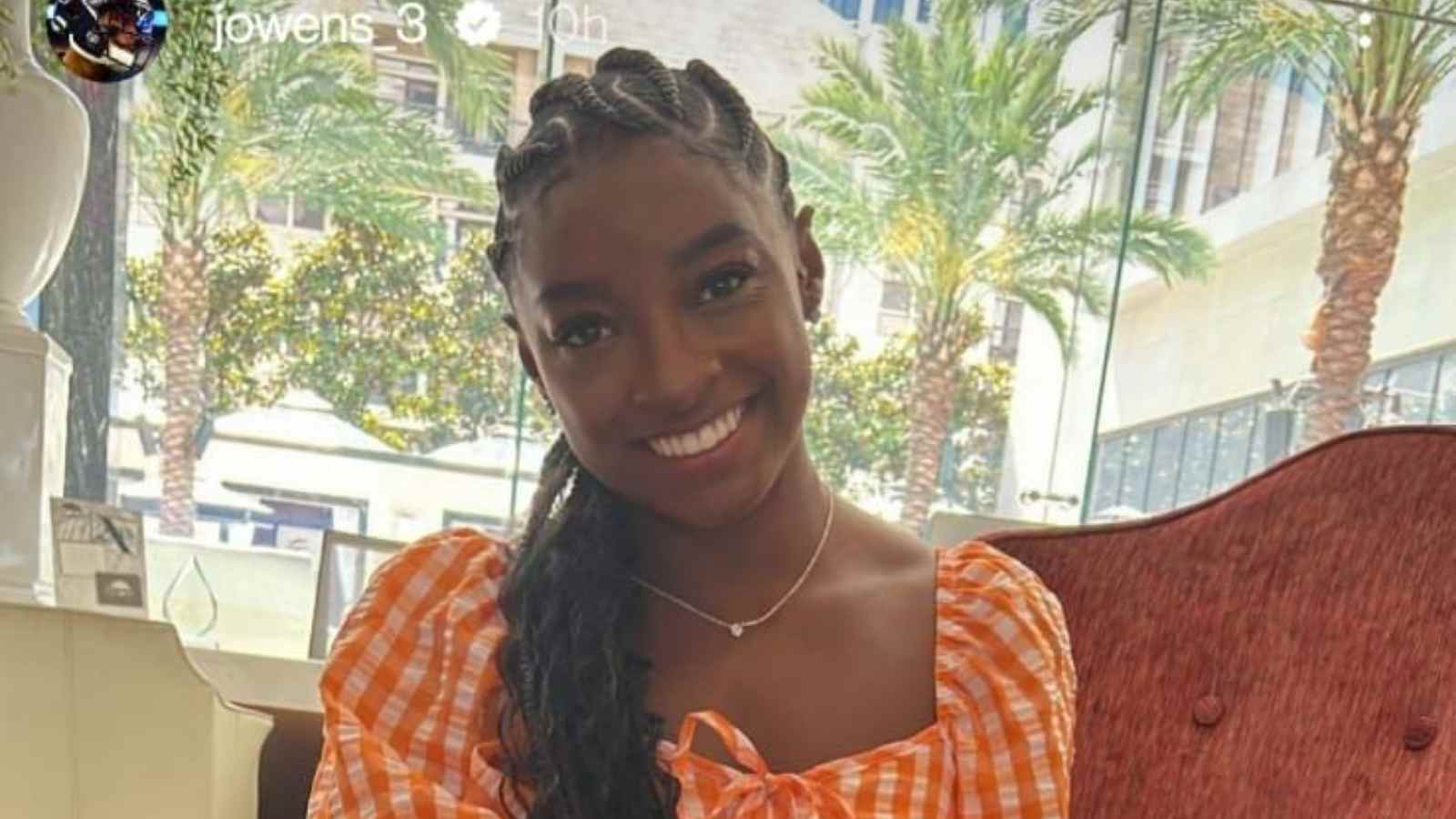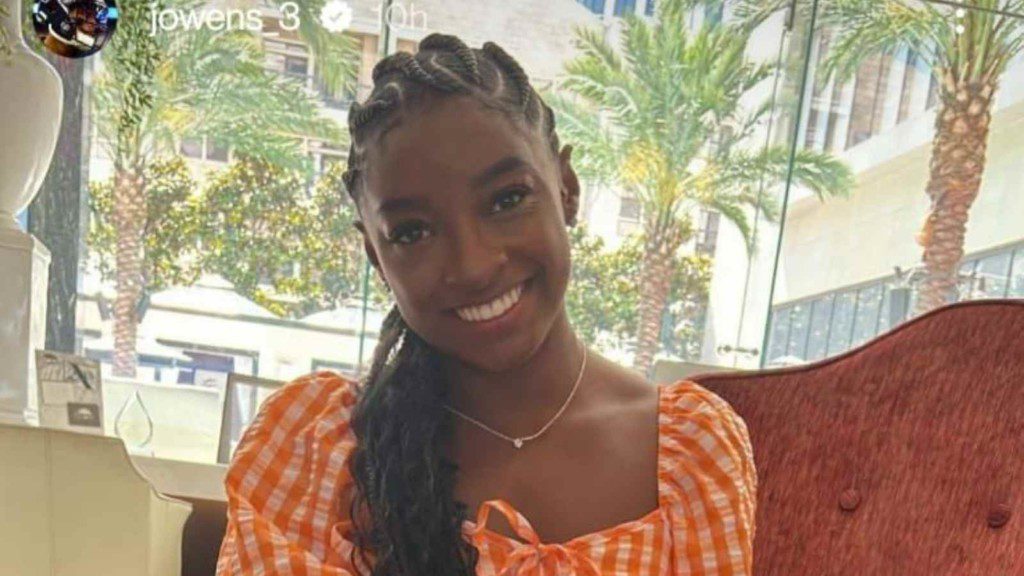 Wedding bells are ringing for Biles and her fiancee Jonathan Owens. As their wedding dates get closer, Biles also went on her bachelorette trip to Belize. She had a gala time with her friends, celebrating her bachelorhood. When she came back, Biles posted a funny tweet, "I just checked my credit card statement, I need a sugar daddy LMAO."
Biles has been documenting her entire bachelorette trip on Snapchat, and has been giving live updates. As the wedding is coming closer, the bride and groom are very excited. During her bachelorette party at Belize as speculated, Biles has a lot of fun with her friends.
"I can't wait to spend forever & ever with you, you're everything I dreamed of and more! let's get married FIANCÉ." We sure are excited to see Jonathan Owens and Simone Biles tie the knot. The lovebirds have been in the limelight for a long time, and their support for each other in the relationship is commendable.
Incase you missed it:
Simone Biles ready to be swept by Jonathan Owens as EXTENSIVE wedding plans with her mom is in process
"It was so lonely" – Simone Biles and Mikaela Shiffrin talk about mental health struggles ahead of International Women's Day