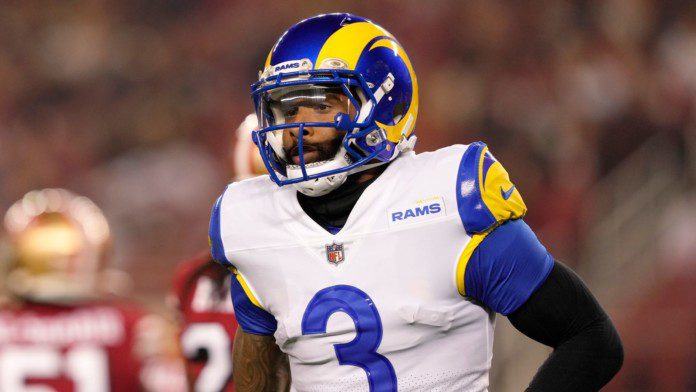 The Los Angeles Rams are currently facing the Tampa Bay Buccaneers in the NFC Divisional round game as stakes are at an all-time high for both the teams who have Super Bowl aspirations.
Los Angeles Rams superstar Wide-Receiver Odell Beckham Jr. is in the news from the starting of the game due to his unique intro in which he calls his university "Him University", which has sent the fans chirping about him.
Odell Beckham Jr doesn't mention LSU during his intro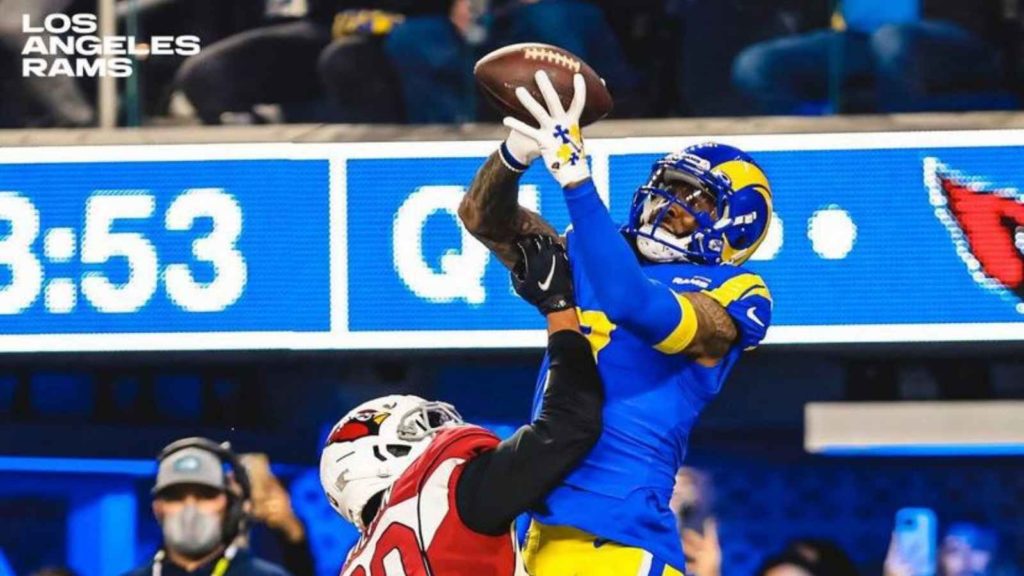 Odell Beckham Jr. during his intro against the Tampa Bay Buccaneers mentioned his university as "Him University", instead of LSU in which played during his college career and was drafted from it.
Some people claim that Odell Beckham Jr. does not associate himself with LSU due to some reasons and that is why maybe he has started his university as "Him University", to prove that he is a brand of his own.
OBJ hasn't been referring to LSU as his University during his intros for a long time now and today was nothing new except some people who saw it for the first time at such a big stage.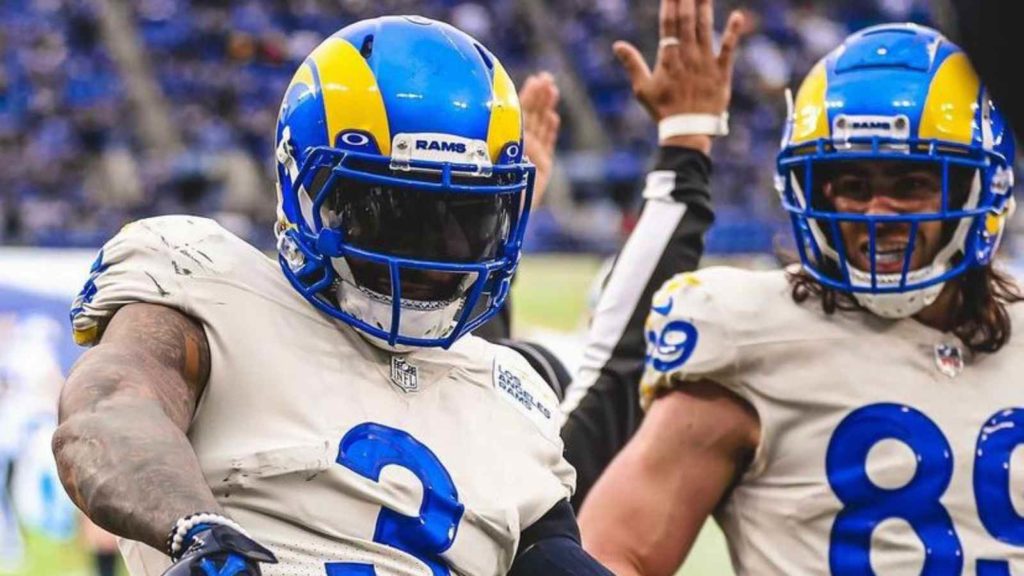 OBJ and the Rams are currently dominating against the Tom Brady-led Tampa Bay Buccaneers and will be hoping to win this match and continue on their journey to the Super Bowl this season.
If the Rams win this match, they will face the San Francisco 49ers in the NFC Conference Title game.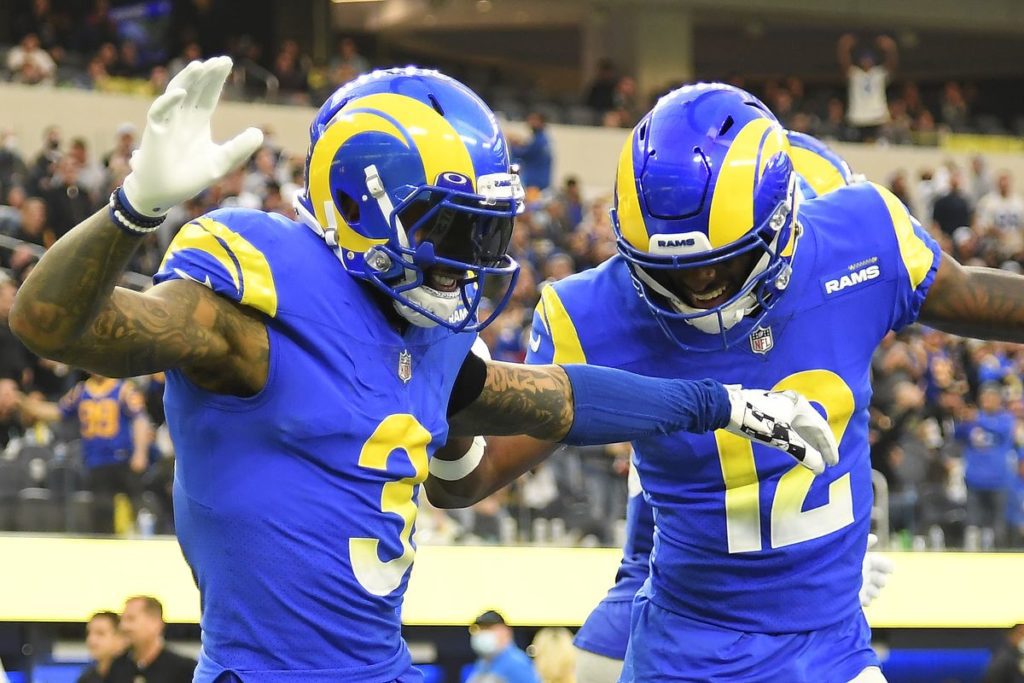 Also read: "My Words Were Uncalled For": Dak Prescott apologizes for his OBNOXIOUS comments on refs after loss to 49ers