Following a spectacular show at the Tokyo Olympics, the Indian hockey teams have decided to skip the upcoming Birmingham Commonwealth Games. Hockey India cited COVID-19 concern ahead of the 2022 Asian Games, which is a qualifier for the 2024 Paris Olympics.
There is only a 32-day window available between the Birmingham Games (July 28-August 8) and the Asian Games (September 10-25). Hockey India President Gyanandro Ningombam communicated the governing body's decision to Indian Olympic Association (IOA) President Narinder Batra.
"You will appreciate that the Asian games is the Continental qualification event for the 2024 Paris Olympic Games and keeping the priority of the Asian Games in mind, Hockey India can not risk any members of the Indian teams contracting COVID-19 during the Commonwealth Games," Ningombam wrote.
Indian hockey teams' withdrawal to hit the nation's 2022 Commonwealth Games medal prospects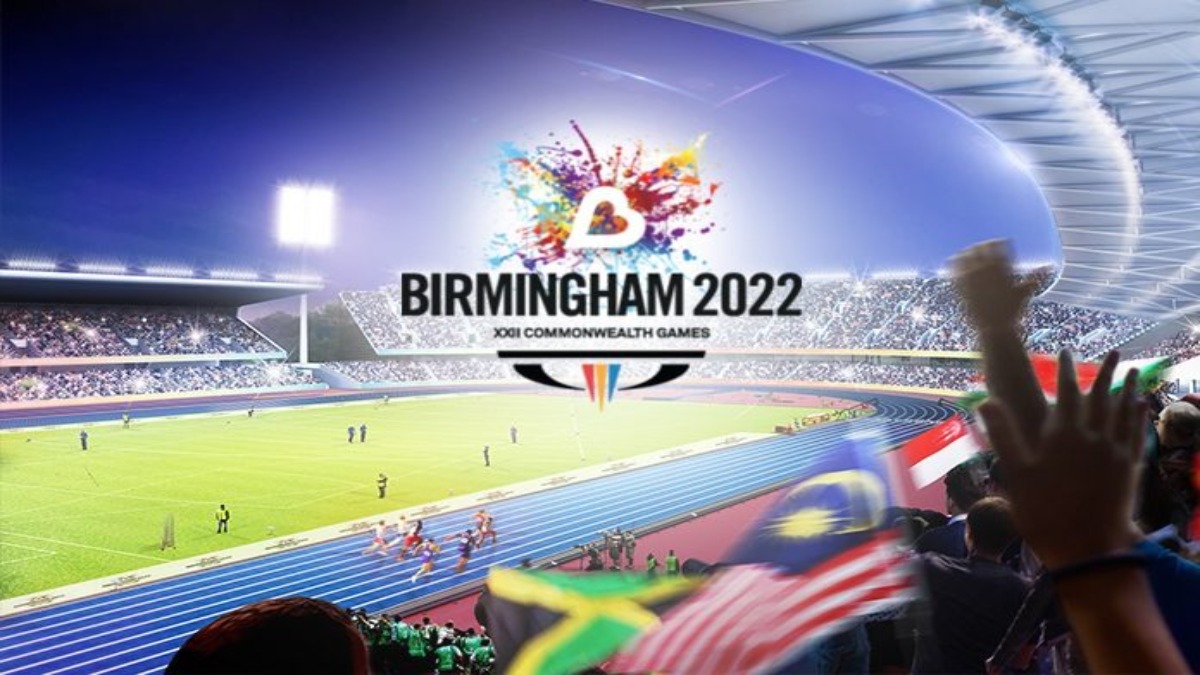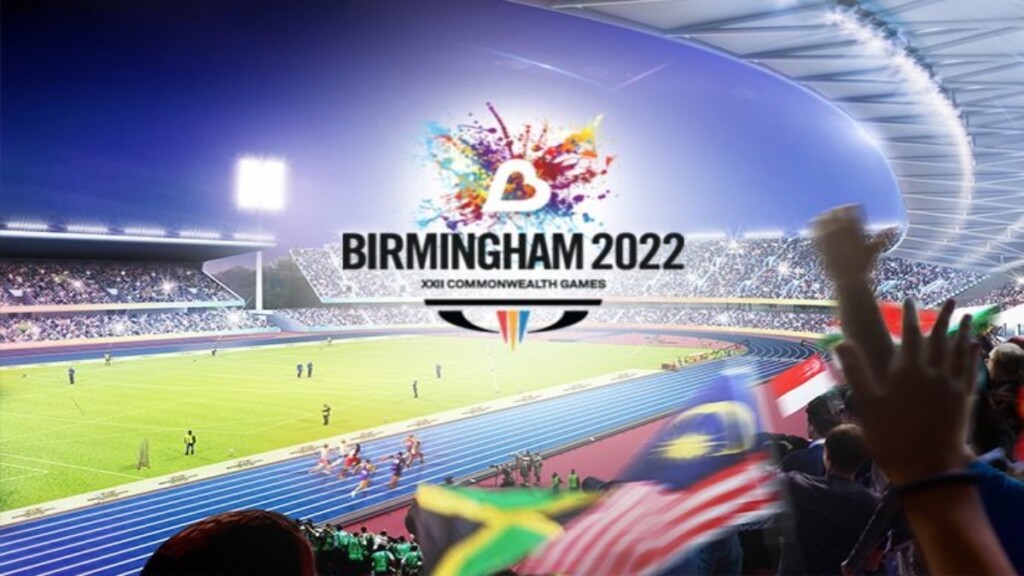 Along with COVID-19 concerns, Hockey India is also wary of UK's discriminatory quarantine rules for travellers from the country. Earlier, England pulled out of the FIH Men's Junior World Cup to be held next month, citing a number of COVID-related concerns and India's similar quarantine protocols for UK nationals.
the withdrawal of the hockey teams and with shooting and archery dropped from the Birmingham Games, the strength of the contingent, as well as the medal bounty, is set to take a serious hit. While the hockey team is yet to decide on their participation, the shooting and archery events that were set to take place in Chandigarh were called off due to the COVID-19 threat.
"The size of Indian contingent to Commonwealth Games 2022 will be much less than which went in 2018 as of now 36 hockey athletes, plus sports not included in 2022, i.e. approximately 18 shooting athletes and approximately 8 athletes from archery i.e. a total of 62 athletes may be less from 2018 Contingent," Batra had earlier said in a statement.
"And the medals tally will also be proportionately less for India in 2022 Commonwealth Games."
Also Read | FIH Hockey Star Awards: From Harmanpreet Singh to Savita Punia, Indian stars dominate shortlist for FIH annual honours