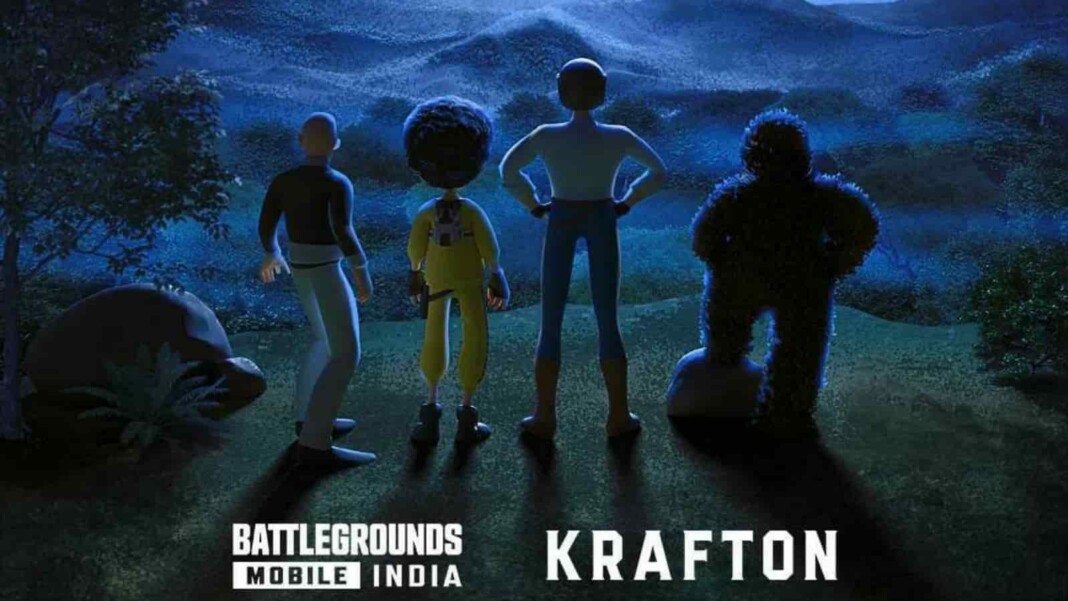 Krafton has brought in another surprise for the players. It has announced BGMI Tag Your Squad Community Event today that is on the occasion of Friendship Day.However, unlike other events, players won't be getting in-game rewards by participating in this event. Instead of that, an exciting reward is waiting for the winners!
This is the second community event launched for the players. Prior to this event, Krafton had launched Get Ready to Jump Event where players had to show off their diving styles in the battlegrounds. The event ended on 30th July,2021 and the results of the event are expected soon. With these community events, Krafton is making sure to build the interest of the players outside the virtual world of battlegrounds. The event looks quite unique & players have to follow some simple tasks to participate in the event.
Down below, we are going to look at the process of participating in BGMI Tag Your Squad Community Event and the reward that is waiting for them.
About BGMI Tag Your Squad Community Event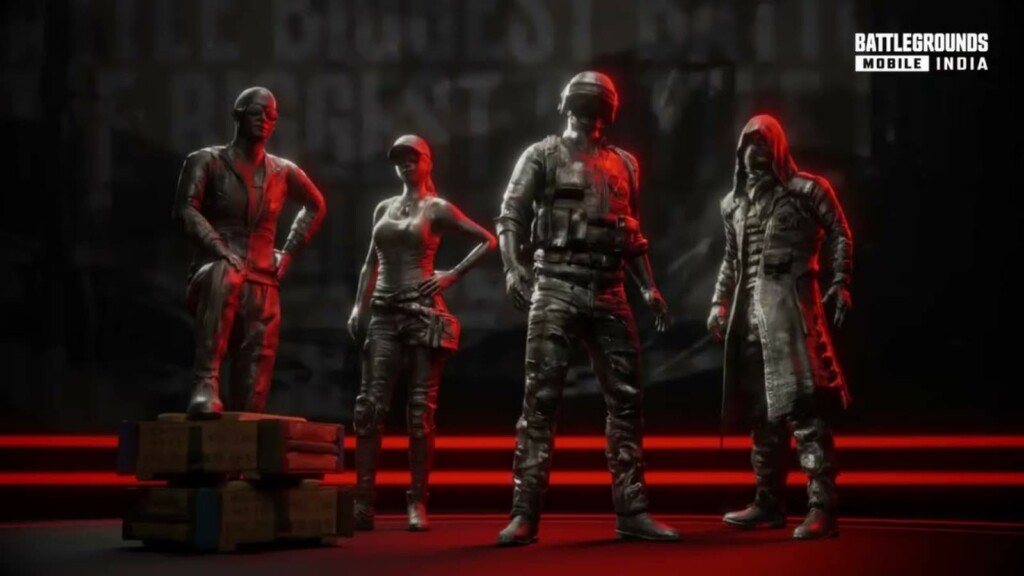 BGMI Tag Your Squad Community Event is a unique community event where Krafton will release squad stories and all you have to do is comment on the community posts by tagging your squad mates. Invite them to follow BGMI official channels and celebrate the spirit of friendship even outside the Battlegrounds! The more you comment, the higher your chances to win!  
Krafton wrote in the official Instagram handle of Battlegrounds Mobile India-
In every squad and in every game there's the bond of FRIENDSHIP that brings us together!Happy Friendship Day to all! On the special occasion of Friendships Day we announce our next event, Tag Your Squad!
They further added-
We will be sharing some squad stories and the first one drops on 3rd August. Stay tuned!The rules are pretty simple! Tag your friend/squad in the comments and claim your chances to win!
Related: Battlegrounds Mobile India: Must-have loot items in your backpack
How to participate in BGMI Tag Your Squad Community Event?
The event is scheduled to kickstart from today i.e. 1st August,2021 and will continue till 14th August,2021. The officials of BGMI will drop the first squad story on 3rd August in their official socia media platforms, where interested players have to comment on the post and tag their squad mates. Players need to follow the mentioned parameters while commenting
Instagram & Facebook
Tag your squad mates in the comment section of the video
Use the hashtags #TAGYOURSQUAD and #BATTLEGROUNDSMOBILEINDIA
Mention character UID No., so that we can contact you via in-game mail. 
Youtube
Mention your squad mates in the comments section of the video 
Use the hashtags #TAGYOURSQUAD and #BATTLEGROUNDSMOBILEINDIA
Mention character UID No., so that we can contact you via in-game mail. 
Players can comment on any of the above platforms and they've to follow the parameters unless the entry won't be considered valid.
Rewards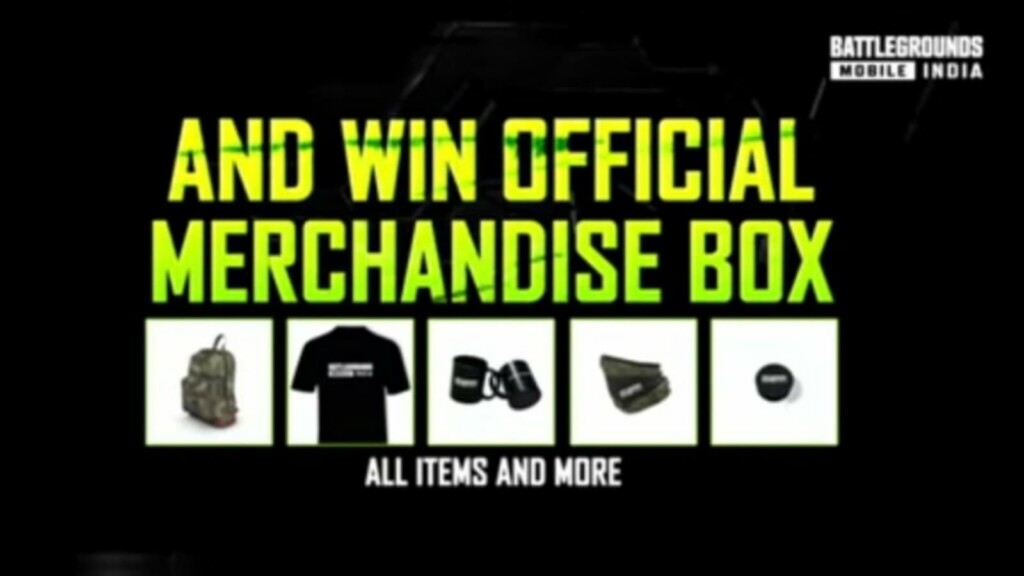 200 lucky winners will be picked from the comments section and rewarded with BATTLEGROUNDS MOBILE INDIA merchandise box, which was also given in the previous Community Event. 
The Merchandise Box includes BATTLEGROUNDS MOBILE INDIA branded t-shirt, cap, wrist band, bandana, slipper, mug, mobile ring, backpack and a metal badge! 
Additional details
The winners will be announced on our official social media channels within 30 days of the event's end date. Thereafter, they will be contacted via in-game mail for further communication and details. Details collected will be used to ship products/giveaways only.  
Participants cannot post on behalf of someone else, only self-postings will be accepted. The participant can comment as many times & there is no limit on tagging. 
If readers wish to take a look at further details, they can do so by clicking here.
Also Read: AKM vs M762: Which gun is better for close range in Battlegrounds Mobile India?