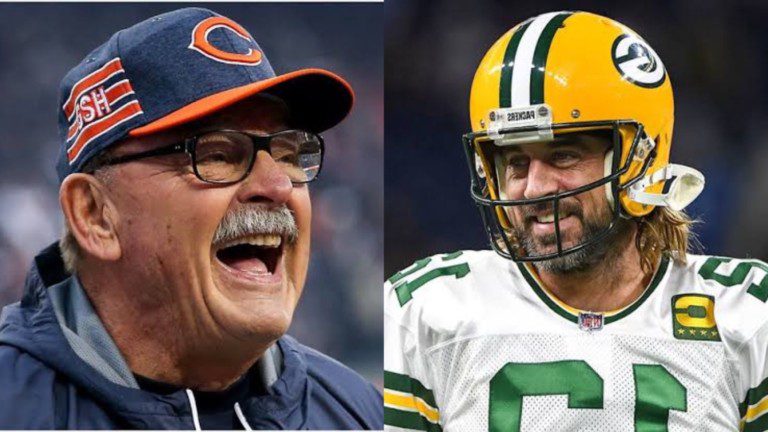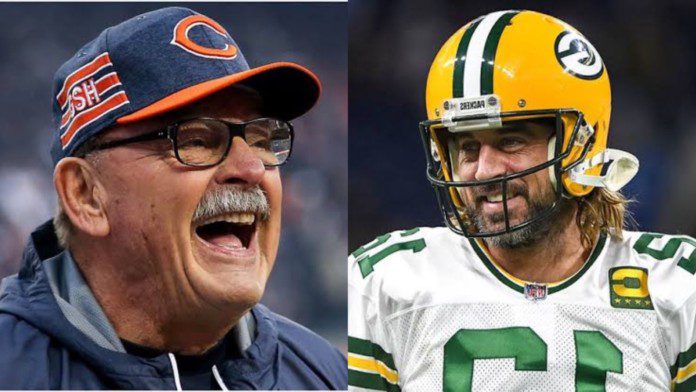 Aaron Rodgers has been the center of attention throughout the season whether due to the uncertainty revolving around his future with the Green Bay Packers or the whole vaccination fiasco which caused a huge backlash against him from many people or due to him getting entangled with reporters.
Despite all of this, There has been no drop whatsoever in the performance of Aaron Rodgers throughout the season as he is the frontrunner for MVP and is on pace for back-to-back MVP seasons while leading the Green Bay Packers to the 1st seed in NFC.
Chicago Bears legend Dick Butkus recently got verified on Twitter and straightaway went after Aaron Rodgers in his first tweet and said, "I can kick people off of the platform right."
No Love Lost between the Chicago Bears and Aaron Rodgers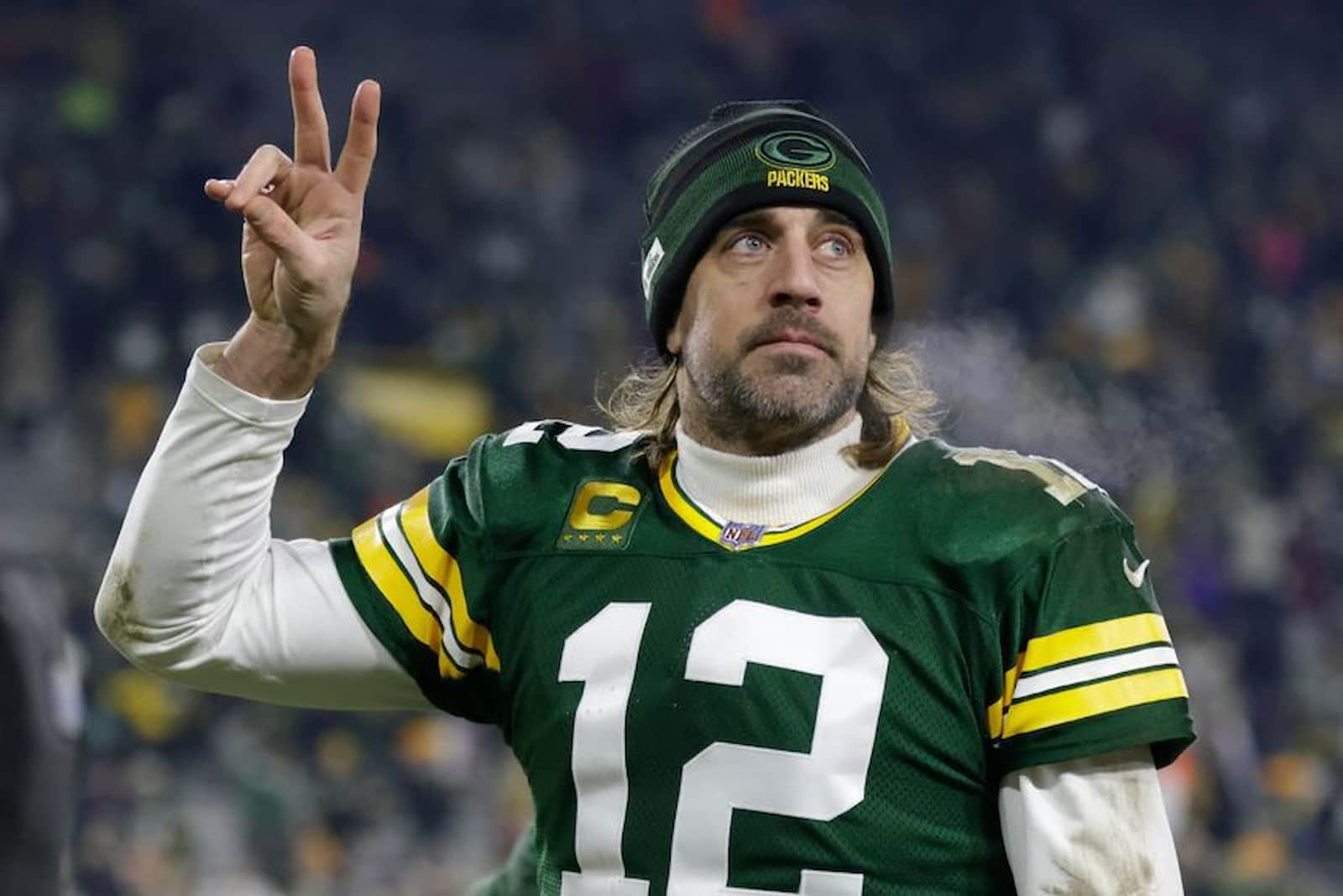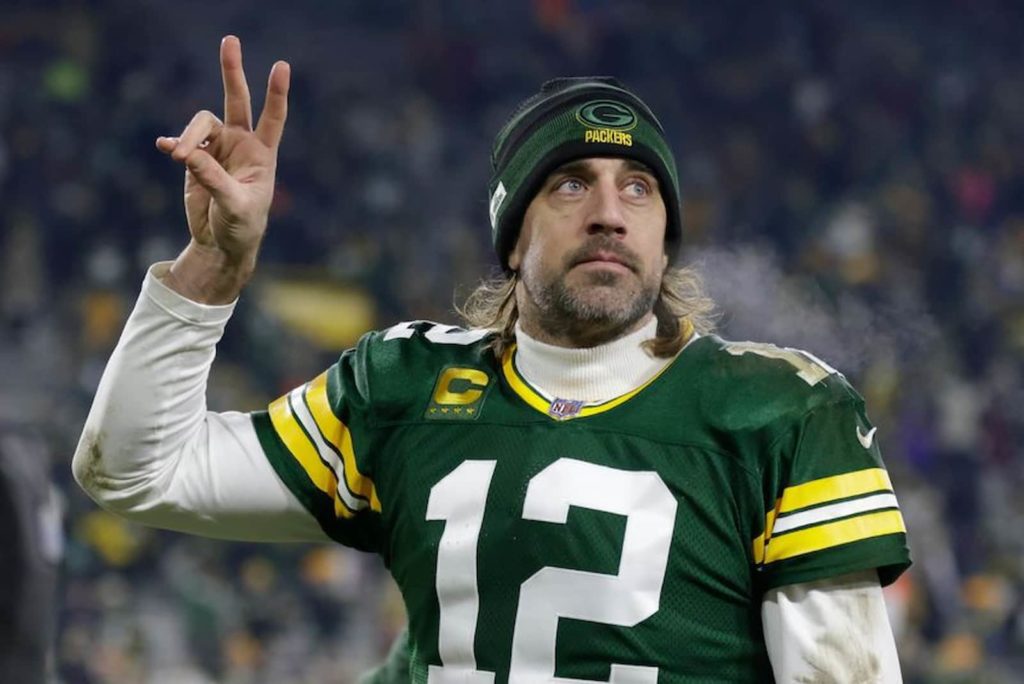 The rivalry between the Chicago Bears and the Green Bay Packers is fueled by hatred among the people associated between the two teams and in recent times, It has always been Rodgers who gets the better of the Chicago Bears which gives the Bears fans more reason to hate the superstar quarterback.
Chicago Bears legend Dick Butkus in his first tweet after getting verified on Twitter tweeted targeting Rodgers straightaway:
Rodgers is probably one of the most hated person in Chicago due to him being at his utmost best whenever he plays against the Chicago Bears and as the Packers and Bears are division rivals, This hate story is not going to end any soon.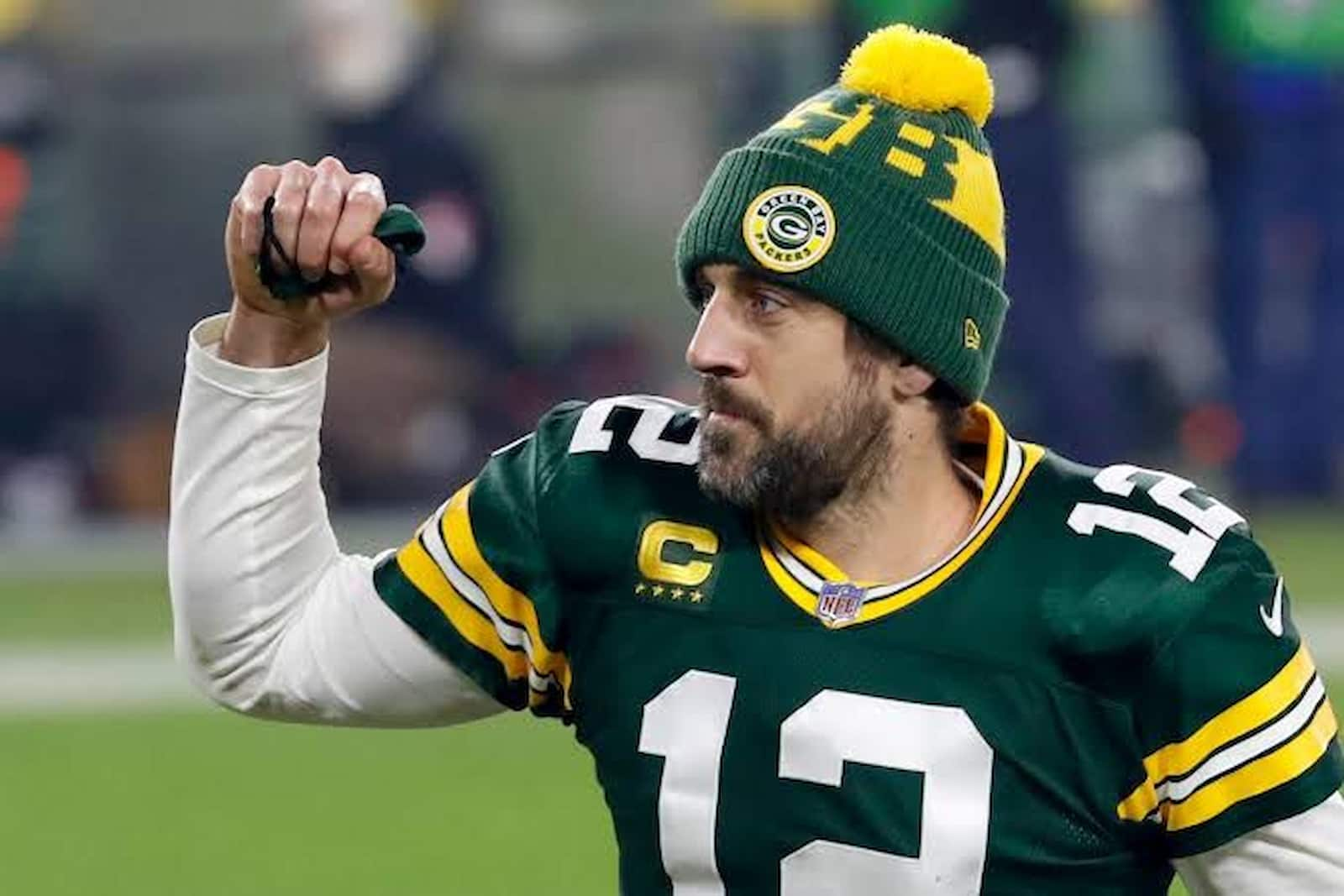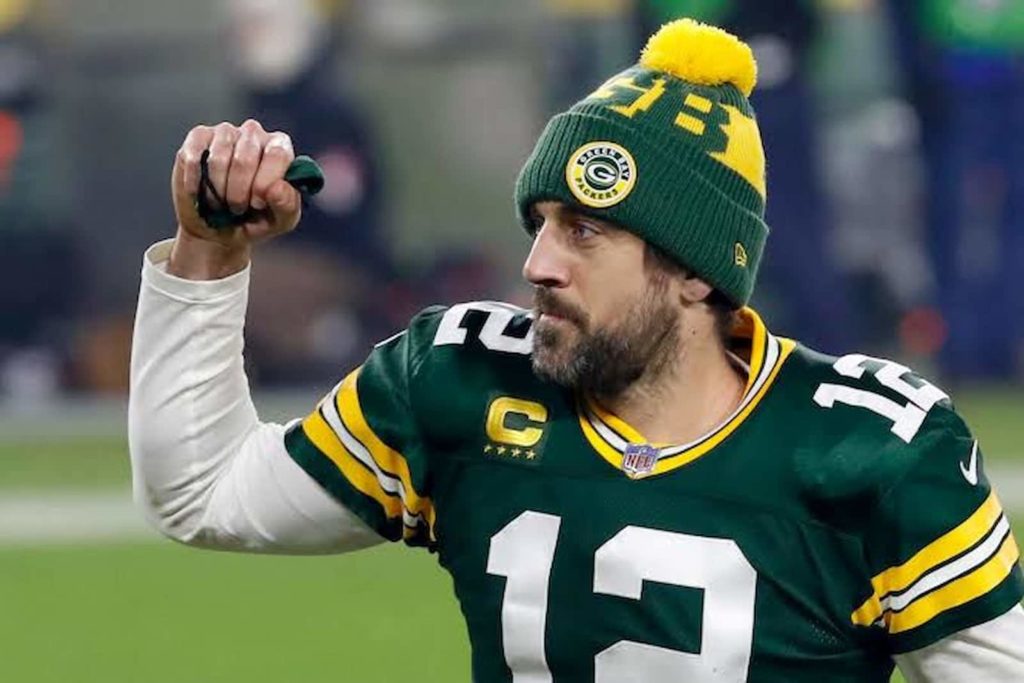 Outside Noise does not affect Aaron Rodgers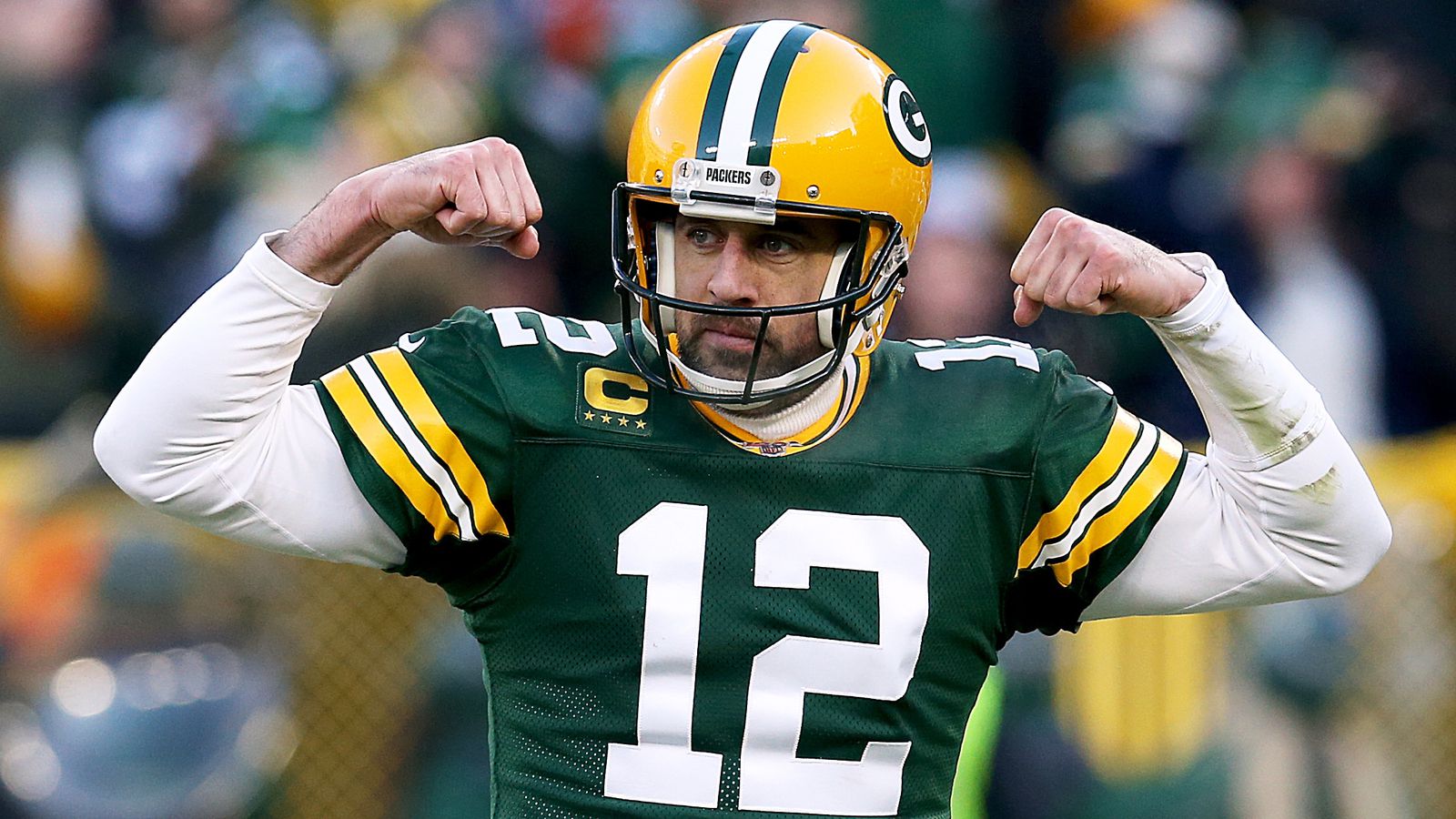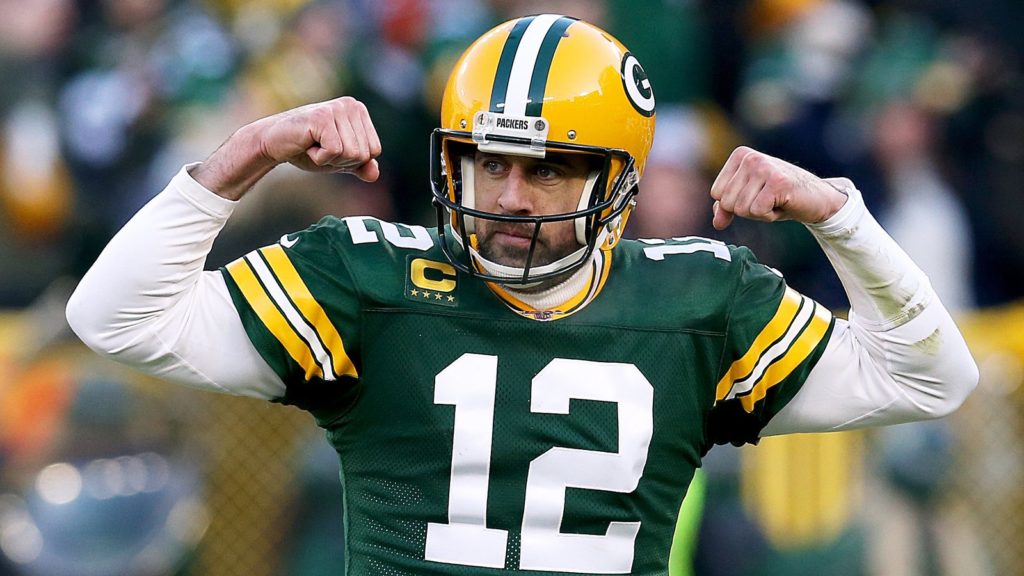 Aaron Rodgers has been sensational this season(again) and has led the Green Bay Packers to the No.1 seed in the NFC and has set his sights on Super Bowl.
Rodgers is going to probably win his 2nd MVP award in a row following another magnificent season by him and anything less than a Super Bowl will be a disappointment for him and the Green Bay Packers as this might be his last season at the Packers.
Also Read: "He's a fraud, an imposter": Skip Bayless brutally reprimand Cowboys HC Mike McCarthy