Make Kobe Bryant play against a team of 5 superstars and he would still say that he would embarrass the team. Black Mamba was feared in the league for a reason. He feared no one and people in the NBA had just two feelings for him; either it was respect or it was fear. The former Los Angeles Lakers star once told reporters that he would easily beat LeBron James in a 1-on-1 game. The late NBA great didn't come into the league like a certified superstar but left this world and the league with a legend that continues to inspire millions, even today.
While Bryant was with the Lakers, he was asked by a reporter, whether he could win a 1-on-1 game against James. "Who would normally win a 1-on-1 between you and LeBron?" asked the reporter. Before the reporter could even finish his question, the former NBA great said, "I win." Mamba was not wrong; at least he certainly did believe that no one could ever beat him. Even Michael Jordan once admitted that only Kobe could ever beat him in 1-on-1 battle.
Later the 18 x All-Star further explained that he was a 1-on-1 player since his childhood. He also explained that playing that kind of basketball is too easy for me. "That's what I do. 1-on-1 is easy for me. That's how I grew up playing," Kobe said. The 5 x NBA champions also added that the core of his game is 1-on-1. "At the core of me, I'm a 1-on-1 player. I do that in my sleep," he said.
Related: Joakim Noah EXPOSES Kobe Bryant's petty reaction to LeBron James' impressive slam dunk
Kobe Bryant compares LeBron James to Magic Johnson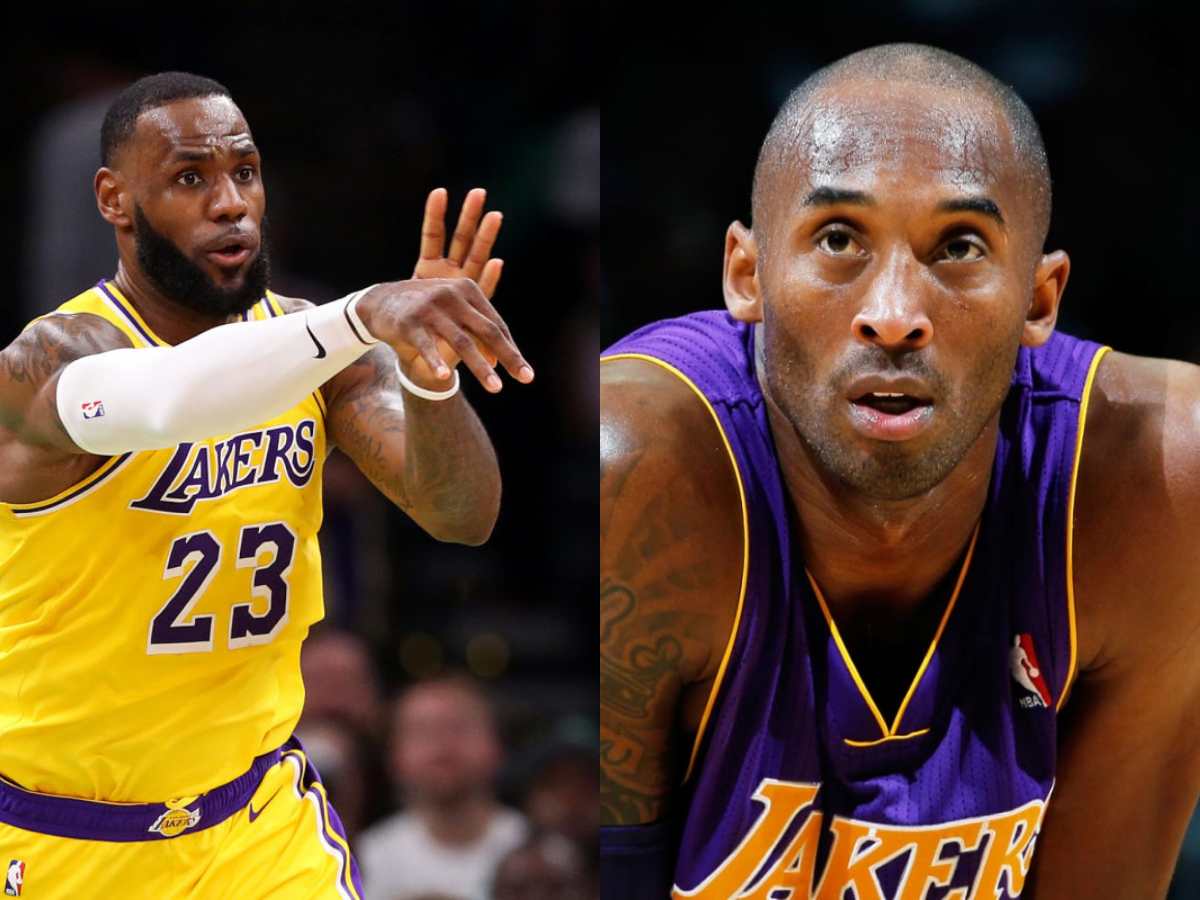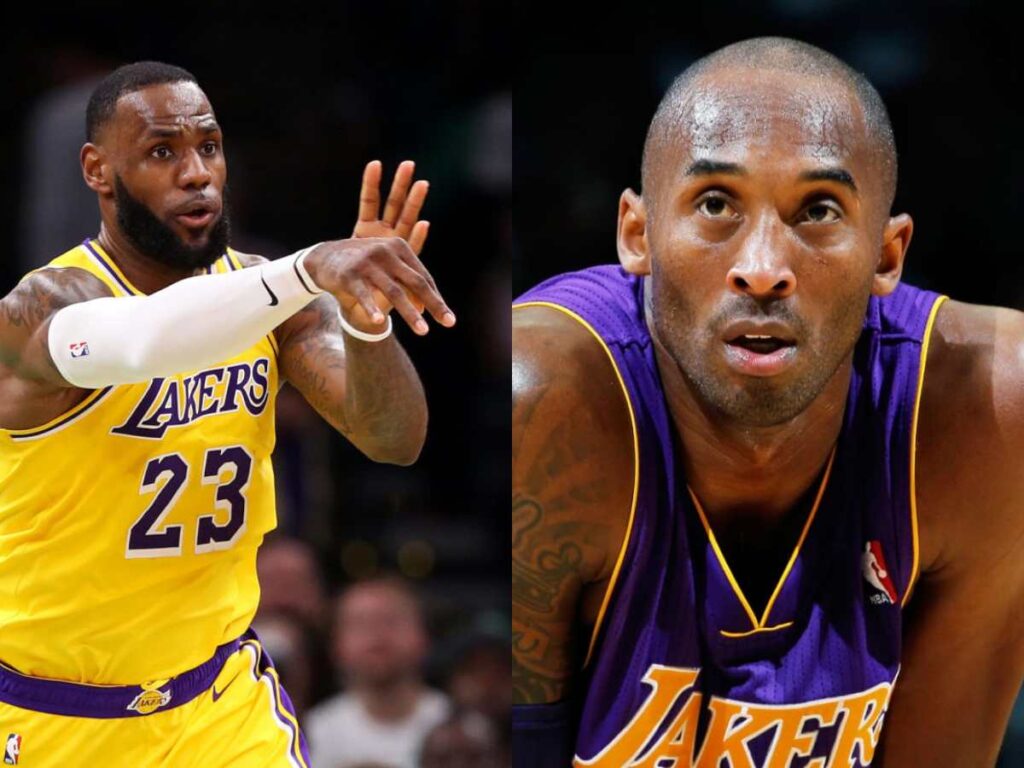 Many analysts, former NBA players, and NBA fans do agree that LeBron has a game like Magic Johnson. Although in terms of dominance on the scoring end, the Lakers' star is much more dominant, in comparison to Magic is natural. Just like the Showtime Lakers' star, King is a pass-first player. Even when he knows he can score at will, he searches for the player in the best position to make the best shot. James takes pride in passing highlights, not scoring.
When Bryant was asked about LeBron, Kobe said that the 4 x NBA champion is more like Magic and plays an all-around game, a great scorer, but a better passer. "LeBron is more like a Magic Johnson per se. Great passer, he plays an all-around game," Kobe compared his game to LeBron's. It's true though, as compared to other greats in the game, James is a different breed, he can guard multiple positions, he can score at will, and he can pass like the best in the league. He might not be the best defender, the greatest scorer, not the greatest passer, but he is the best complete player.
If You Missed:
The Indian who Coached Micheal Jordan and Kobe Bryant
LeBron James passes legendary Kobe Bryant for most Christmas Day Games played
Do follow us on Google News | Facebook | Instagram | Twitter